We are overweight.

We are five feet tall and weigh 140lbs.  According to the Adult Body Mass Index (BMI) Chart, our ideal weight is 97 to 123 lbs. We know that being overweight may put us at risk for health problems like heart disease and diabetes. We also do not feel and look good with our arm and belly fat.  It is for these reasons that we have decided to put importance on our health.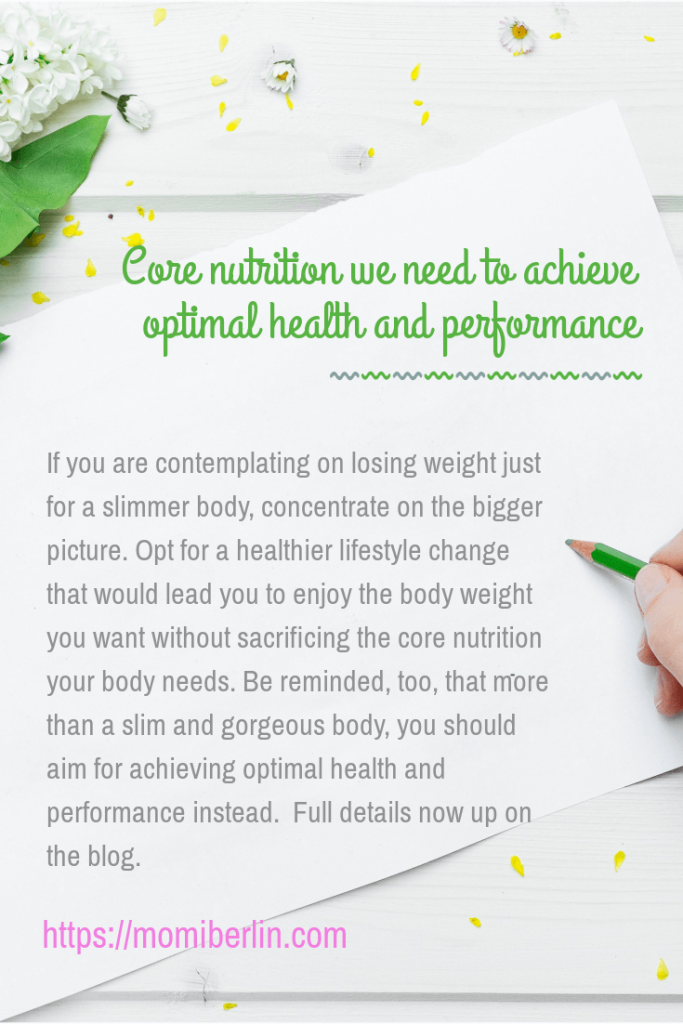 But it was not until we've heard from Dr. Julian Alvarez Garcia,  a Nutrition Advisory Board Member from Herbalife Nutrition, that we learned our way to lose weight was wrong. Our focus was to remove our arm and belly fat the fastest way that we forgot to focus on nutrition.  Good thing Dr. Garcia reminded us that to achieve optimal health and performance, our focus should be on the importance of correct nutrition. 

We are beyond grateful that Herbalife Nutrition remains at the forefront of promoting healthy-active lifestyle initiatives. Its recent Herbalife Nutrition Online Media Engagement encouraged us to embrace good nutrition as a response to the needs of the current, fast-paced modern world. Allow us to share our key takeaways.
What is nutrition
Nutrition is about having a healthy and balanced diet. Nutrients provide nourishment, and we get these from the food and drink we take. Carbohydrates, fat, fiber, minerals, proteins, vitamins, and water are all nutrients. If we do not have the right balance of nutrients in our diet, we may be at risk of developing health problems.

Since our initial goal was to remove our arm and belly fat, we opted for a low-calorie diet. This means our usual calorie intake a day is between 800 and 1,500. 

While on a low-calorie diet, we were able to drop five pounds in a week.  However, we felt minor side effects like diarrhea, fatigue, and nausea.  We also felt guilty as we still breastfeed our two boys, and our diet may affect our milk production. 
Focus on core nutrition
Dr. Garcia mentioned that eating is not only about the calorie count. It is more about nutrition and being consistent about eating healthy. Likewise, we need to think of a long-term goal – that is, to eat healthily to help us age well – and not to limit eating just because we want to have a flat tummy or slender arms.

Thus, we need to focus more on protein, micronutrients, and hydration.
Protein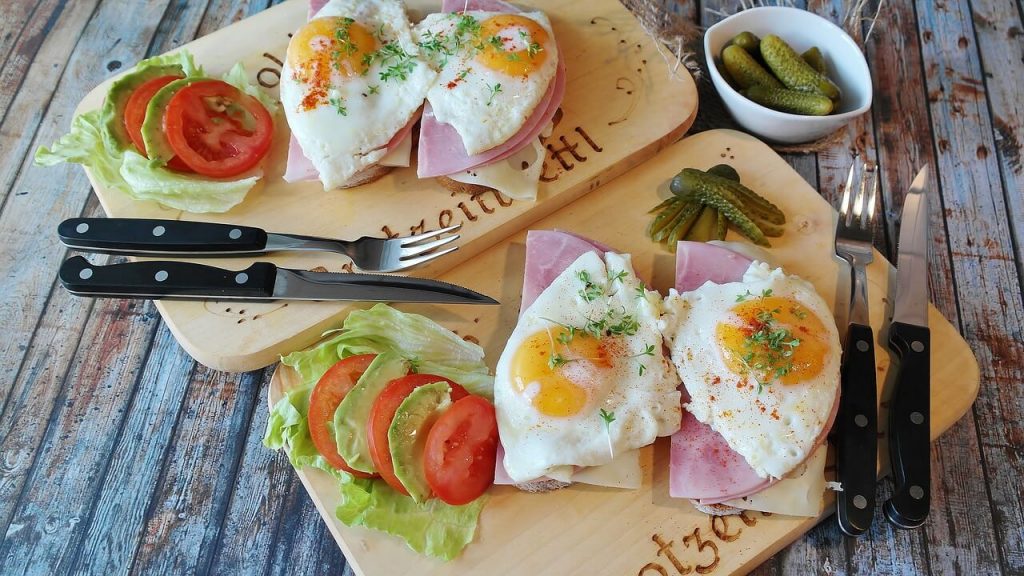 There is a lot of food that provides complete protein.  Protein is consists of amino acids known as 'building blocks' that help build and repair muscles and bones. Protein, which we normally get from chicken, beef, fish, and dairy products, provides us the energy.  The protein from animal products is known as 'complete' protein or the ideal or high-quality protein.

We also get plant protein from lentils, beans, whole grains, and nuts, but they lack at least one of the essential amino acids. Thus, if one follows a strict vegan diet, he needs to choose protein sources from a combination of plant food every day to ensure he gets a good mix of essential amino acids. 
Most plant-based food do not provide complete protein, so a person who follows a vegan diet needs to eat a range of foods that provide the essential amino acids throughout the day.
We are glad that Dr. Garcia approved of the Herbalife Formula 1 Nutritional Shake Mix. After all, it is pack with vitamins and minerals, proteins, calcium, and antioxidants A, C & E. For the likes of husband who does not have a balanced meal because of his hectic lifestyle, he takes Herbalife Formula 1 Nutritional Shake Mix. The shake helps him achieve his weight management goals. Likewise, this shake is highly suitable for those who have irregular meals and struggle to get enough nutrients because of their on-the-go lifestyle. 
Water
Water has no calories. It does not provide energy. It is essential, though, as staying hydrated maintains our body temperature. Adequate water in our system helps our kidney efficiently and prevent us from getting kidney stones. Also, enough water aids our body breaks down the food we eat easier and digest our food more effectively.

We love the thought that proper hydration helps keep our skin hydrated, too, which may promote collagen production.  It also supports cognitive function as adequate water intake keeps us stay in tip-top mental shape. 
Micronutrients
Micronutrients are vitamins and minerals we get from the food we eat or supplements we take. Minerals like iron, potassium, and calcium, among others, are essential for our body to function well.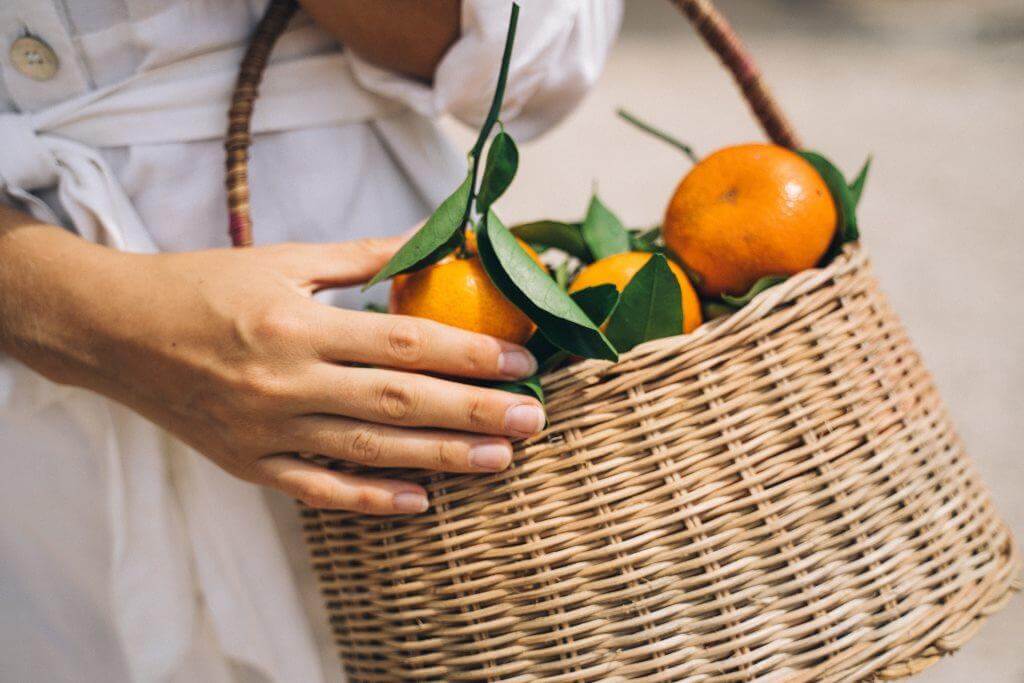 For one, iron is essential in forming red blood cells, which carry oxygen to all body parts. We remember we have issues about our lack of iron; thus, our mother would often serve beef liver, spinach, and tofu to help us increase the needed iron of our body.

Potassium, on the other hand, enables our muscles, kidneys, and heart to work properly. Good sources of potassium are bananas, potatoes, and coconut water.

Calcium supports our cardiovascular health and nervous system.  It is needed by our body to form our bones and teeth.  Tofu, daily products, green leafy vegetables, and legumes are good sources of calcium. 

Aside from fruit and vegetables, grains, and milk and dairy food, we may get our regular dose of vitamins and minerals from food supplements.  Such are tiny capsules that may draw the gap of meeting our daily nutrients requirements. They are complete with vitamins and minerals, which support our daily active lifestyle needs. A good example is Herbalife Formula 2 Vitamins & Minerals. Husband, for one, takes one tablet three times a day to give him that additional boost of energy and help him manage his hectic lifestyle. 
Achieve optimal health and performance
Nutrition is essential because food gives our body the nutrients to grow, stay healthy, and work properly. Before we commit to a specific diet, we need to determine what would make us feel best and suitable for our body. As it may be easy to latch on to the newest weight loss diet fads, their effect may not be appropriate to our overall health. We need to be reminded that more than a slim and gorgeous body, we should aim for achieving optimal health and performance.

So if you are contemplating on losing weight just for a slimmer body, concentrate on the bigger picture. Opt for a healthier lifestyle change that would lead you to enjoy the body weight you want without sacrificing the core nutrition your body needs. And again, these are protein, micronutrients, and water.
Momi Berlin Directory
Herbalife Nutrition Website | Facebook | Instagram