BOOK DESCRIPTION
One mother's journey on how she raised herself to be the mother her family deserves.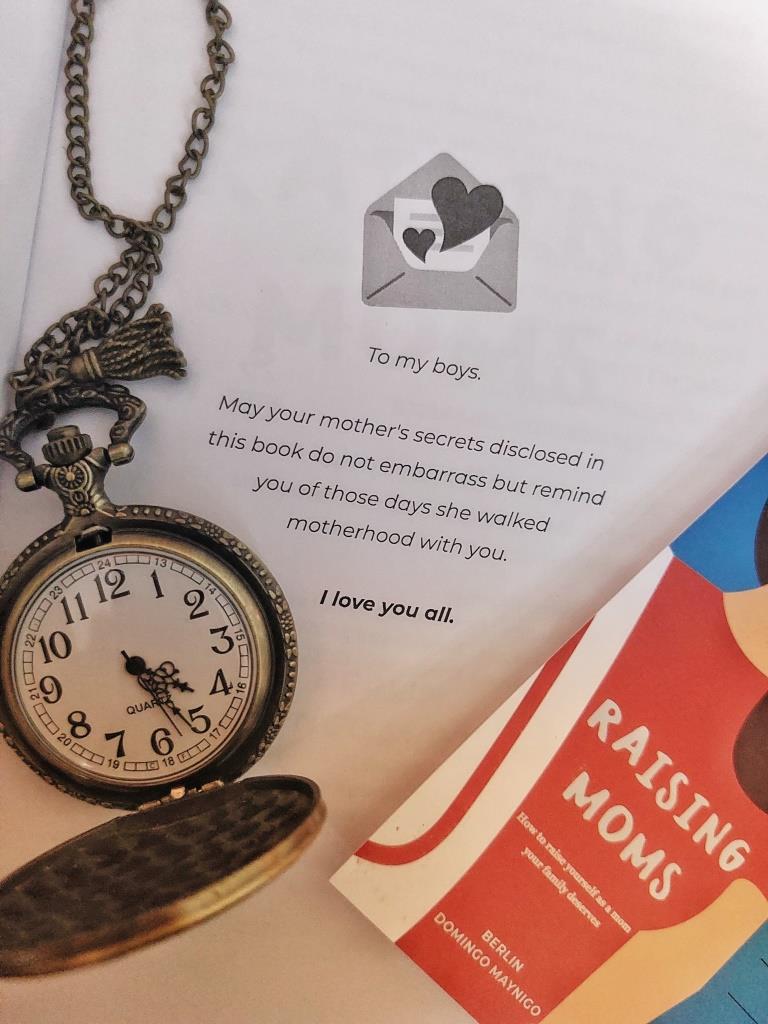 Raising Moms is the author's journey to being a mother—how she appreciates its true essence and how she slowly learns from it as she embraces the many laughs and cries with a few sets of virtues guiding her. 
Cultivating virtues leads a mother to develop confidence in her craft and love for her family. Imagine how these acquired virtues may last a lifetime, possibly unite the family, lead happy and healthier lives, and inspire children and the next generation.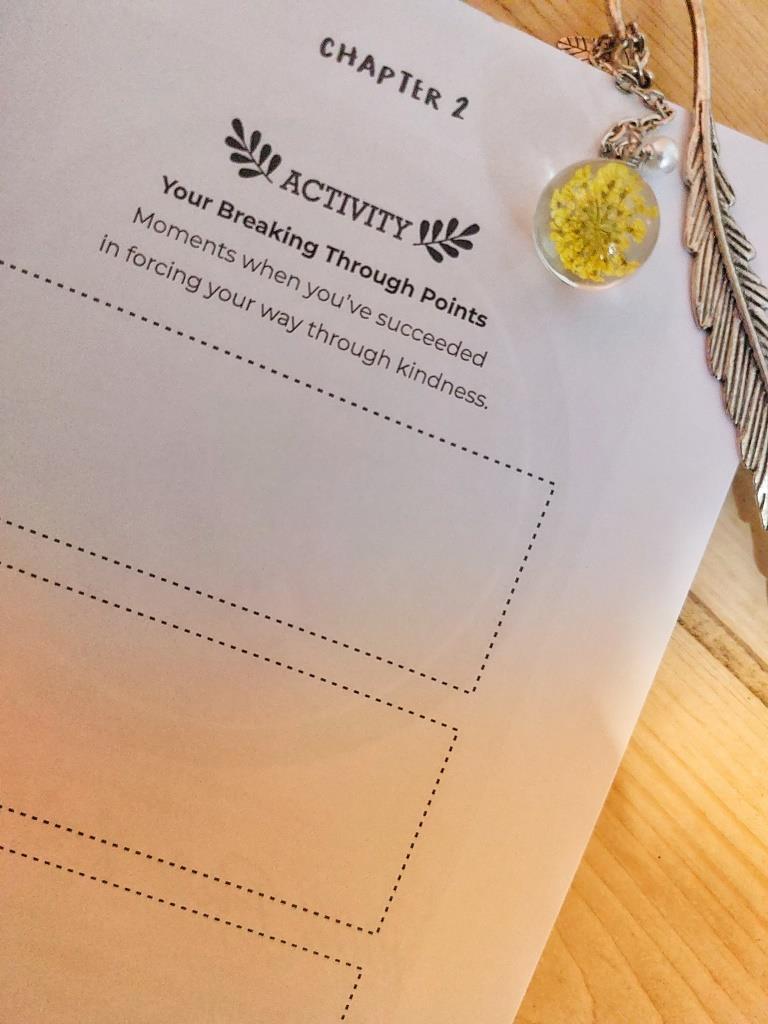 So when the question "How are you doing as a mother?" dawned on you, maybe then you will answer with confidence: "I raised myself to be the mother my family deserves."