Promote healthy living
Men more frequently require to be reminded than informed. -Samuel Johnson, The Rambler
We may know ourselves better than others do; how committed we are to a task and how much effort we can give to fulfill it. However, even though we have the commitment and determination, it still helps that we are reminded of our purpose once in a while. Reminders inspire us to move closer to our goal. And that's what Dr. Luigi Gratton, Herbalife Nutrition Vice President of Product Training, did during this morning's media roundtable.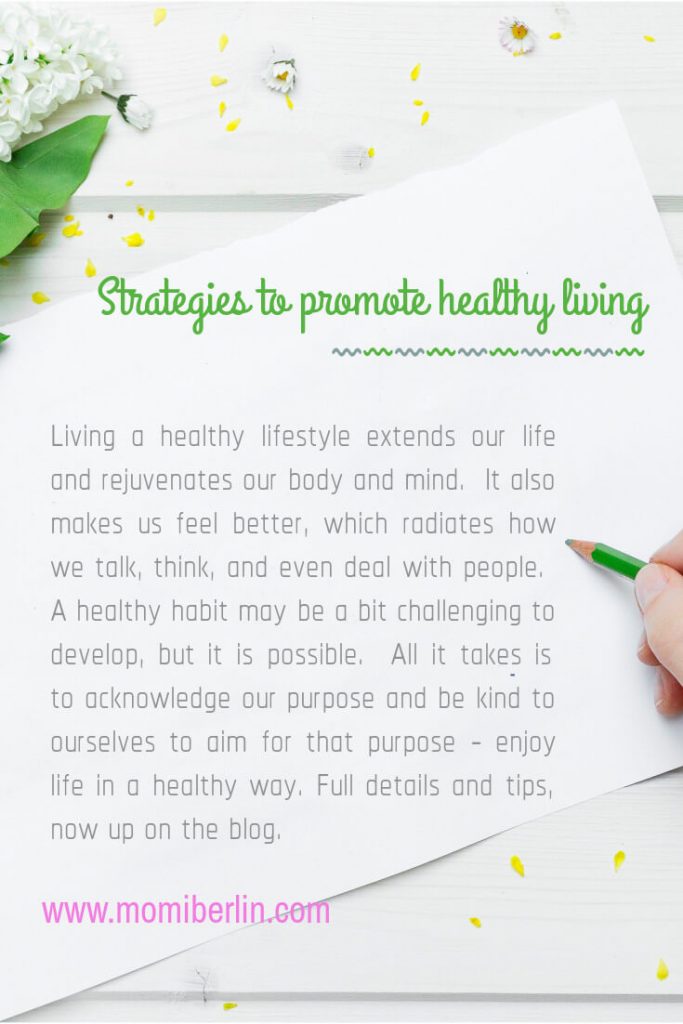 Herbalife Nutrition Philippines sets a monthly media gathering to constantly give knowledge or remind media practitioners about the importance of health and nutrition. And this morning's roundtable tackles strategies to maintain healthy living to boost our immunity.
Allow us to share with you key takeaways, and hopefully, these would remind you of things we already know but need to be reinforced for us to achieve our purpose.
Balanced nutrition
We often hear that maintaining a good diet helps us enjoy life longer as it protects us against diseases like cancer and Alzheimer's. However, a good diet doesn't mean aiming to get slim and sexy, but more on balanced nutrition.
Have more fruits, vegetables, whole grains, nuts, and low-fat dairy. Cut down fatty meats, sugar, processed food, and butter. Balanced nutrition also includes taking food supplements, and we must be selective of our options. Herbalife presents a number of supplements we need to replenish and build our body. We may check with a Herbalife distributor for supplements that best cater to our needs and goals.
I love how Dr. Luigi reminded us that we are helping ourselves have more time for our loved ones and enjoy retirement in a more meaningful way with balanced nutrition. 
Exercise
Most of us know that physical activity can improve our muscle strength and boost our endurance. It also helps our cardiovascular system work more efficiently, improving our heart and lung, thus giving us more energy for our daily chores.
We belong to those who use motherhood as an excuse not to having time to exercise. To compensate, we try to do walking for at least 30 minutes every day. It helps that we have our firstborn who walks with us early in the morning. Lately, we also do resistance band and belly dancing.
Dr. Luigi reminded us that being physically active helps keep our brain cells healthy and our muscles strong.
Stress management
Stress is how we react to any demand, threat, or change of the usual. As life may test us in many ways, it is prudent that we remain mindful not to welcome stress shake us. It helps, too, if we stay grateful and optimistic. Research shows that those who think positively can extend their lifespan by 7.5 years.
Being optimistic is something we can learn. It takes time and practice, though. Simple ways to help us remain positive until it becomes a habit are: surrounding ourselves with positive people, practicing positive self-talk, and smiling.
Sleep
Sleep is essential in our physical health. More than healing and repairing our heart and blood vessels, a night of good sleep can help improve concentration and productivity.
Dr. Luigi shared that it helps to wake and sleep on schedule every day. This practice helps keep our body clock in sync, thus gives us quality sleep.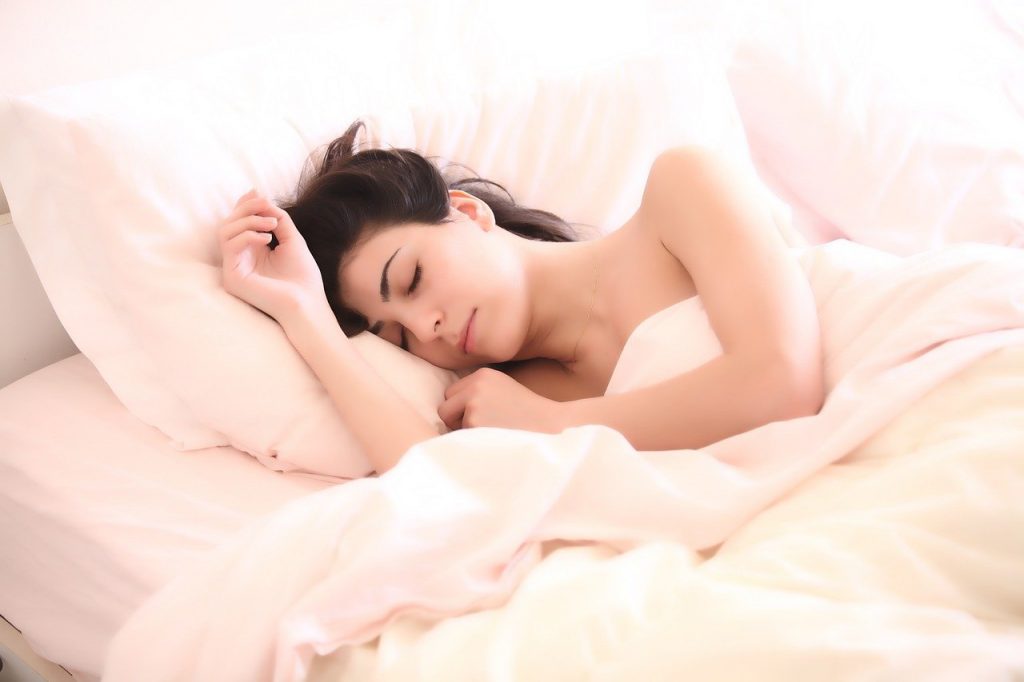 To support us enjoy a good night's sleep, a few helpful tips are:
Keep the bedroom dark.
Turn off gadgets that produce blue light.
Avoid alcohol or caffeine intake before bedtime.
If possible, do not nap longer than 20 minutes during the daytime.
Socialization
No man is an island. – John Donne
This famous phrase expresses the idea that we human beings need to be part of a community to thrive. Socialization upholds societies and cultures, as well as helps us grow as an individual. With socialization, too, we gain an outside perspective on ourselves. And this feedback we get helps us boost our confidence and self-esteem.
But what makes socialization even more beautiful is that it promotes purpose. We feel useful and realize we are needed; thus pushes us to take care of ourselves and stay healthy to serve and meet our purpose.
Live a healthy life for better immunity
Living a healthy lifestyle extends our life and rejuvenates our body and mind. It also makes us feel better, which radiates how we talk, think, and even deal with people. A healthy habit may be a bit challenging to develop, but it is possible. All it takes is to acknowledge our purpose and be kind to ourselves to aim for that purpose – enjoy life in a healthy way.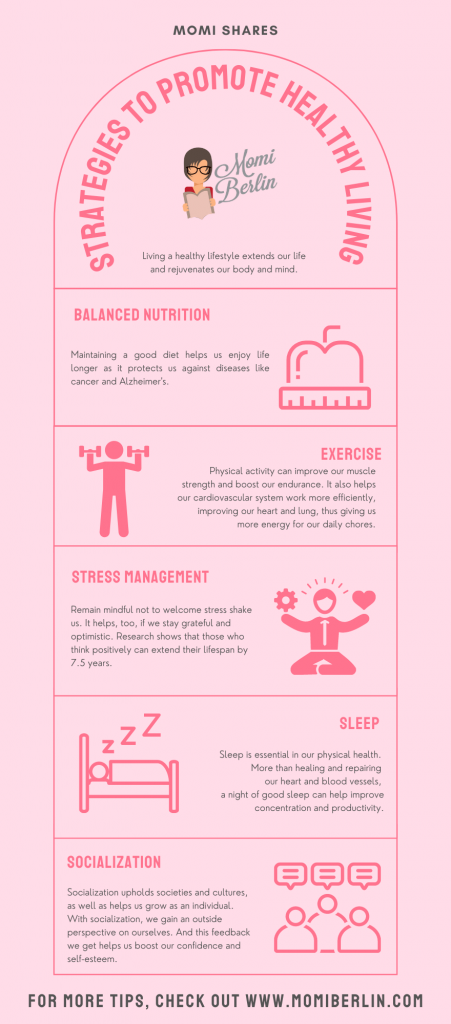 Momi Berlin Directory
Herballife Nutrition Website