Sanofi launches campaign to bridge gaps in Caring for Patients with chronic diseases
The strength and resilience of mothers around the globe are just as impressive. As many of them struggle to find a new normal amid the COVID-19 pandemic, they are forced to provide stability, too, for their children.  Home management and child-rearing are both equally demanding, and add to their responsibility brought by the new normal is home-schooling or distance learning for their children.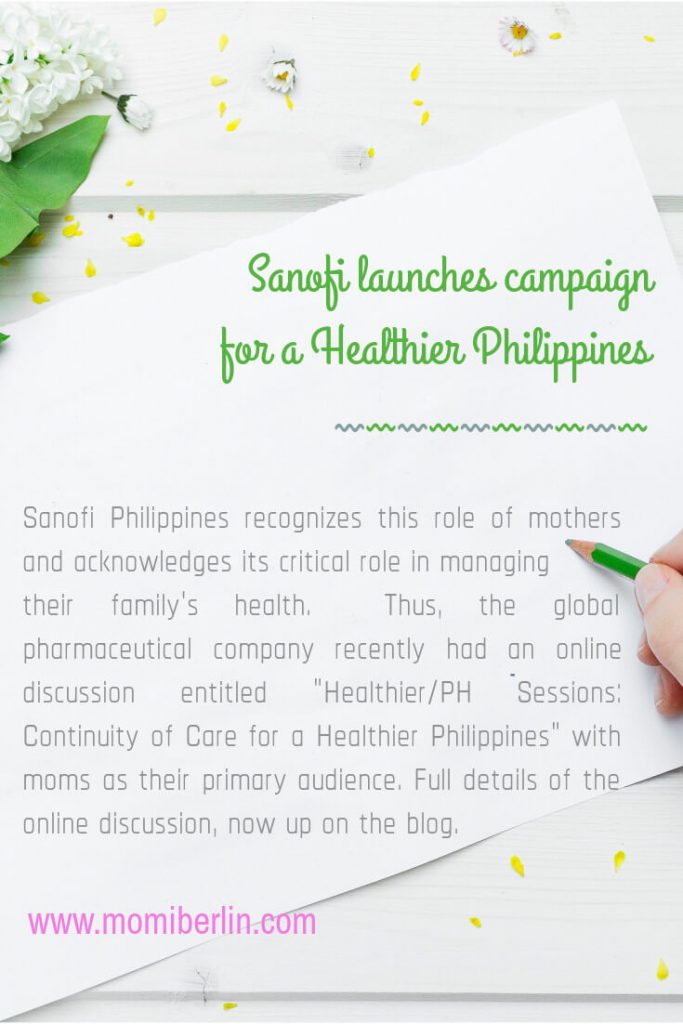 Despite the multitude of responsibilities, mothers are not wavering. They are the ones that hold their families together by filling their homes with comfort, food, and time.  
Sanofi Campaign for a Healthier Philippines
Sanofi Philippines recognizes this role of mothers and acknowledges its critical role in managing their family's health. Thus, the global pharmaceutical company recently had an online discussion entitled "Healthier/PH Sessions: Continuity of Care for a Healthier Philippines" with moms as their primary audience. 
During the online discussion, the company shared with the mom audience their recently launched campaign Panatang Sanofi with the Pinay matriarchs at the heart of their advocacy.  Sanofi Philippines also shared with the mom audience that it has reinforced two programs. First is the reintroduction of its Empower Program, which is intended for patients with diabetes. Secondly, the launch of WeHealth, a program that aims to connect patients with doctors, at any time and place.
Empower Program and WeHealth
Through the Empower Program, diabetic patients will receive holistic care and access to appropriate healthcare experts. The latter will stay in constant touch and even do weekly check-ins with the patient.
The WeHealth, on the other hand, reflects the company's sincere commitment to ensuring families have access to the proper care they deserve. Filipinos will then be appropriately connected to the doctors or health service providers from the safety of their houses.
Sanofi's panata equates a mother's panata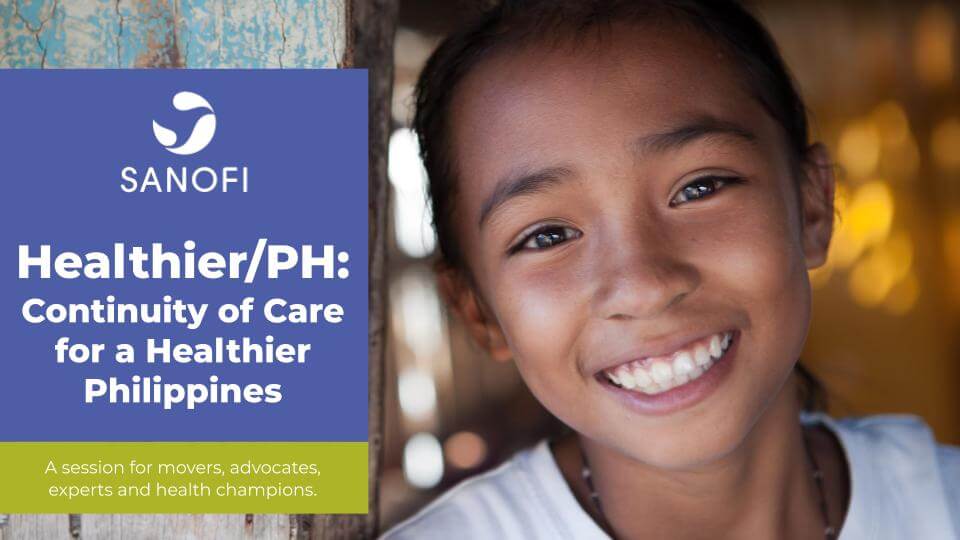 In a statement, Amal Makhloufi Benchouk, Country Lead of Sanofi Philippines, said that "The mother is the cornerstone of the Filipino family. She is caring and selfless when it comes to attending to her family's health. This is the kind of lifetime commitment we strive for in Sanofi as we build a healthier Philippines. There is no greater embodiment to our panata than our beloved mothers."
Thus, perhaps, Sanofi Philippines decided to direct their message to the moms, among the many possible audience. Indeed, the company recognizes the mother's critical role in how the later is dedicated to keeping their family at the pink of health, especially in this time of uncertainty. 
Momi Berlin Directory
Sanofi Philippines Website