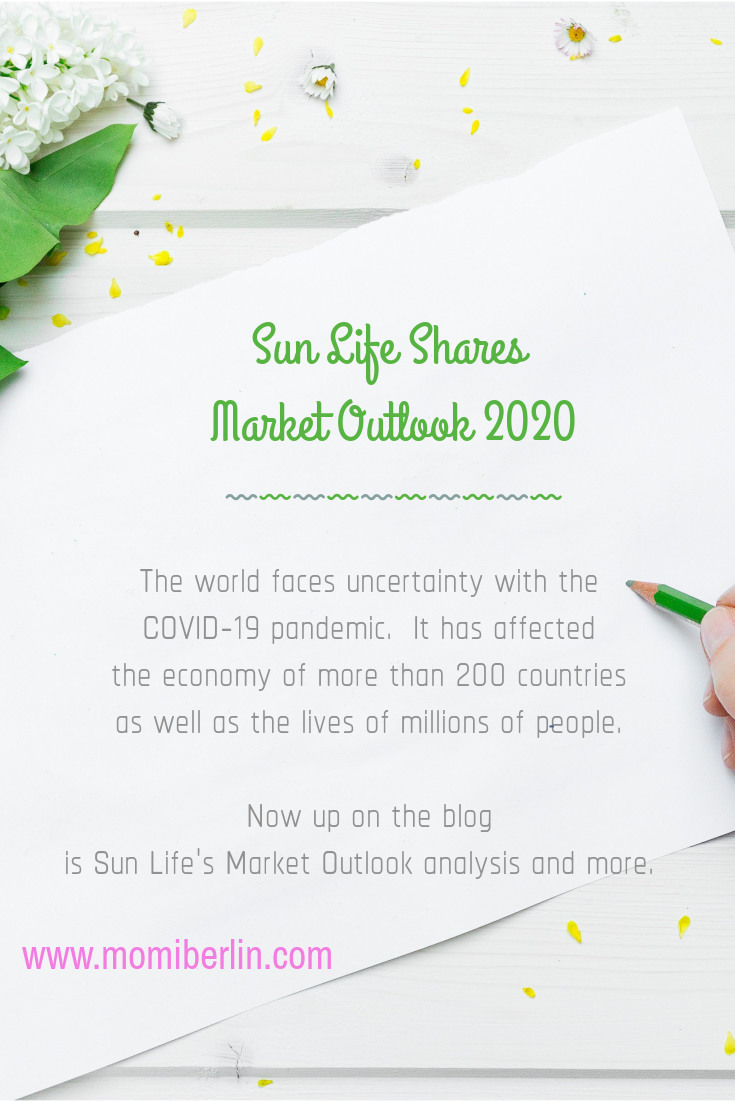 The world faces uncertainty with the Corona-virus 2019 (COVID-19) pandemic.  It has affected the economy of more than 200 countries as well as the lives of millions of people.
The origin
To trace back, this respiratory disease started in Wuhan City, China, in the last quarter of 2019.  The simple health crisis morphed into a full-blown economic problem that affected the world, even surpassing the 2008 financial crisis.  In a matter of days, the number of COVID-19 cases in China skyrocketed and spread in other countries.  It was during that period when millions of people travel in and out of China to celebrate the Lunar New Year holidays. Many travelers were also on vacation.  The virus spreads even before one could ever detect he is a carrier. Several silent COVID-19 carriers remain undetected. 
The shut down
Deaths reached several hundred to thousands.  Staying at home and proper social distancing become the new norm, thus keeping many people at home.  This mandate destroys the social activities of people.   Many companies and factories shut down, causing sales and profit to drop, and prompting thousands of workers to unemployment. In months, COVID-19 paralyzes the economy.
The fear
From China, the epicenter of the virus has changed its course to Italy and then to the US.  Thousands died because of the infection. But in the Philippines, many are more afraid to die of starvation than because of the COVID-19. The restlessness many feel leads them to disregard the community quarantine rules. 
The recovery
More than ever, though, we need to be reminded that the pandemic is a public health emergency more than a security threat.  What we need, perhaps, is the government's strong reassurance that everything is under control. It helps, too, that there are companies like Sun Life Asset Management Company (SLAMCI) Incorporated that are closely monitoring the government's actions and decisions. The company likewise shares the Market Outlook for 2020.  In a recent presentation SLAMCI did, we can probably expect the economy to start to reopen once the national capital region goes from enhanced community quarantine to general community quarantine.   
The reassurance
This forecast is not too hard to happen.  We probably could see recovery only if we remain patient and disciplined. We just hope every Filipino respects and puts into practice all the health and safety procedures being implemented by the government. And on the part of the government, it remains diligent in making its people feel secure and safe.