Classic-Modern: The Interior Style You Never Knew You Wanted!
Home designing is both an art form and a social experiment. Homes are for people; they're not museums or art galleries. Thus, many find it challenging to implement a style in all its glory and instead, choose little bits and pieces. The classic-modern home is something that many homeowners wish they were able to live in. It blends the old with the new and does so, charmingly well. To achieve this home style, it is prudent that we understand the eras in which these styles were born. The modern was born in the 90s, and the classic was born in the early 1900s. It's quite the gap in years but trust us, you can successfully merge them.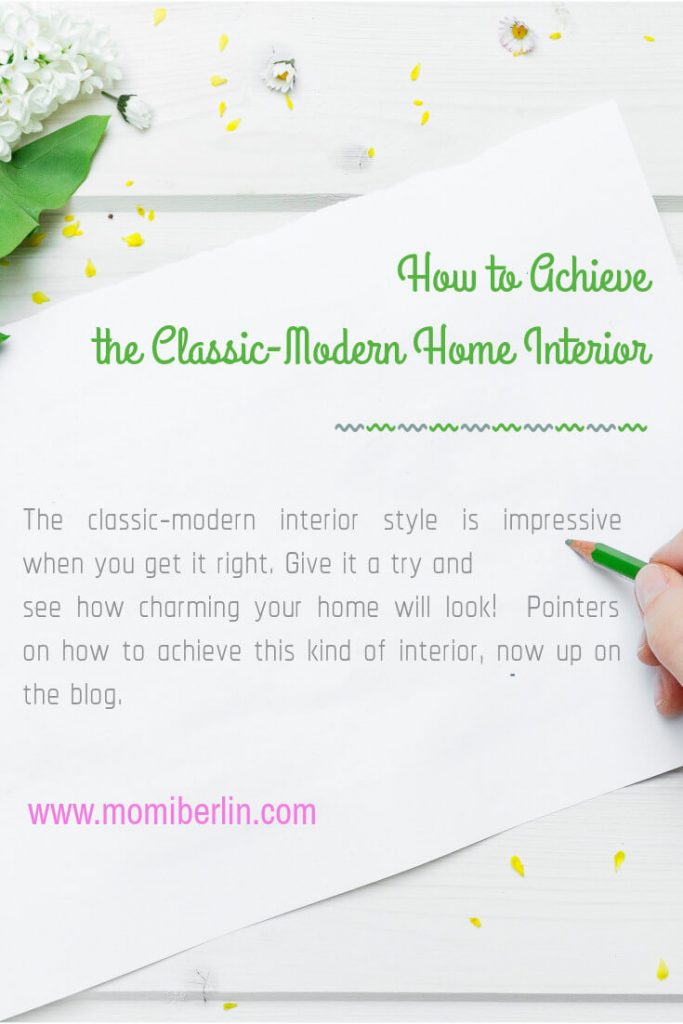 Creamy welcoming seating
In the classic home, cream is a trendy white shade because it was a homage to the traditional and neo-classic homes. These, of course, were also a homage to the Greek style of living, with limestone columns standing proudly and marble chairs. So, how about a fabric chesterfield in a caffe-latte cream? The fabric can be cotton or wool, but the seating style is classic and chic. The buttons have a way of gripping the fabric tight into their nesting areas. This stretches the fabric and doesn't allow folds to appear in the cloth unnecessarily. You can get winged chairs, single-seat sofa chairs, lounge chairs, and of course, Ottomans and pouffes to your liking.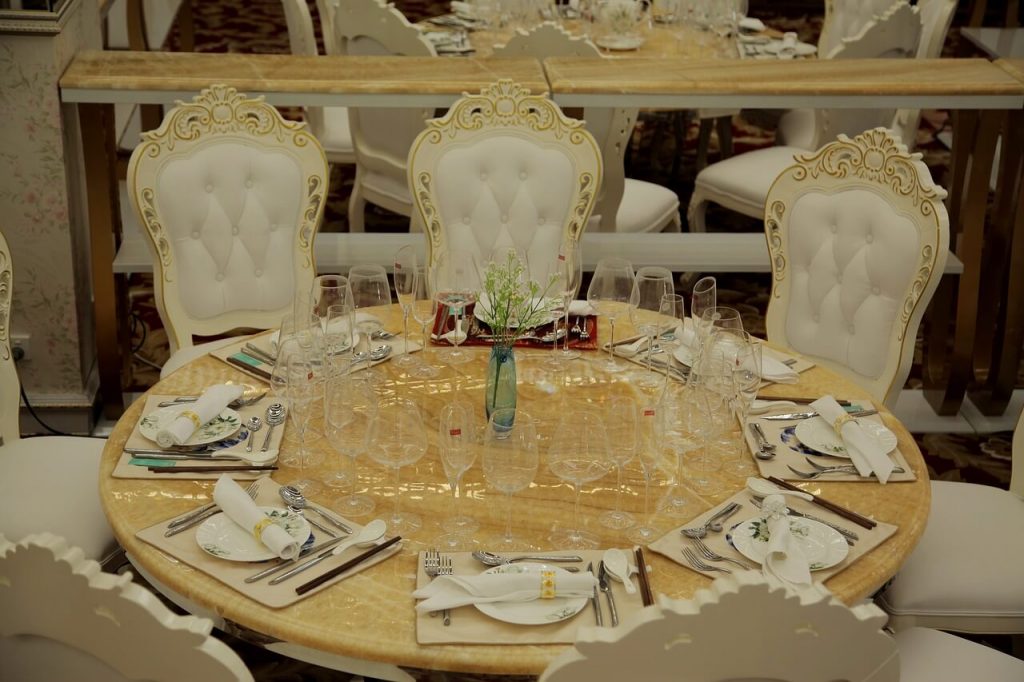 Small roundtables
The classic home had large tables; some were round, such as those in smoking rooms, lounges, reading rooms, and dining rooms. But the modern home brought the roundtable into the new era by making it smaller and more numerous in the house. Think about roundtables for your side table decor, hallways, foyer, living room, and leisure room. The roundtable can be made from such wood as oak, beechwood, walnut, cherry, or cedar. You should try to bring it into the modern era by brightening the color to an orange or beige using varnish or oil. The table's legs can be experimental, such as four-legged, two-legged, or one single stem support.
Onto the patio
The patio is not something new, but it is for the general populace. Standard homes began to get patios in the modern era as standard, as the outside space was becoming more valued. To get onto the patio, you need a contemporary style door, such as these Bifold doors. They can be made out of timber or aluminum, and you can select the color you want. Made for comfort, they glide open with ease and shut tightly when you're not using them to keep the heat inside and the wind and rain outside. Speak with their professionals to choose a style and design; they can show you what kind of size would be best for your ceiling.
How to Achieve the Classic-Modern Home Interior
Those who have a will shall always find a way! The classic-modern interior style is impressive when you get it right. You should give it a try and see how charming your home will look!