BDO Teams Up with Department of Education for Brigada Eskwela 2023
In a show of commitment to community and education, BDO Unibank Inc. (BDO) has enthusiastically joined forces with the Department of Education (DepEd) in their nationwide initiative, "Brigada Eskwela" 2023. This program rallies local governments, communities, businesses, non-governmental organizations, and individuals to lend a helping hand in sprucing up public schools ahead of the academic year.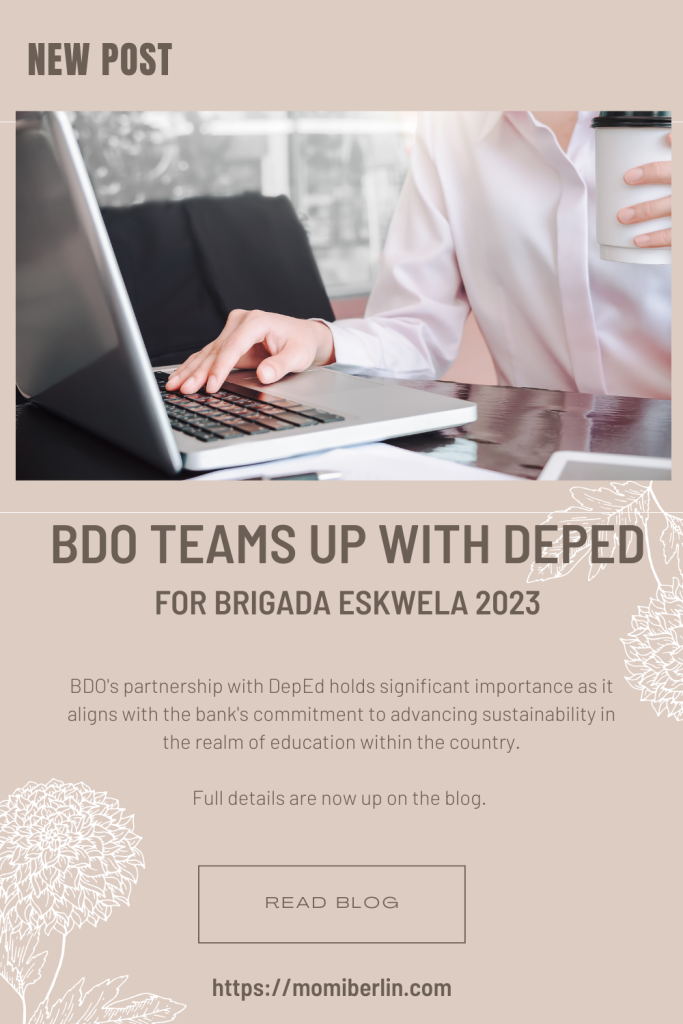 A total of 170 dedicated BDO employees generously volunteered their time and expertise at Commonwealth Elementary School, one of the most densely populated elementary schools in the Philippines. BDO's adopted Jun Simon Building witnessed an impressive transformation, as volunteers meticulously painted and tidied up ten classrooms, preparing them for the arrival of 900 eager grade two students. Meanwhile, others participated in the "Gulayan sa Paaralan" project, fostering vegetable gardens within the school premises. The volunteer activities reached their pinnacle with a symbolic handover of valuable educational resources from BDO, including laptops, computer tables, TVs, and projector screens. This event served as the grand launch of BDO's nationwide "Brigada Eskwela" initiatives.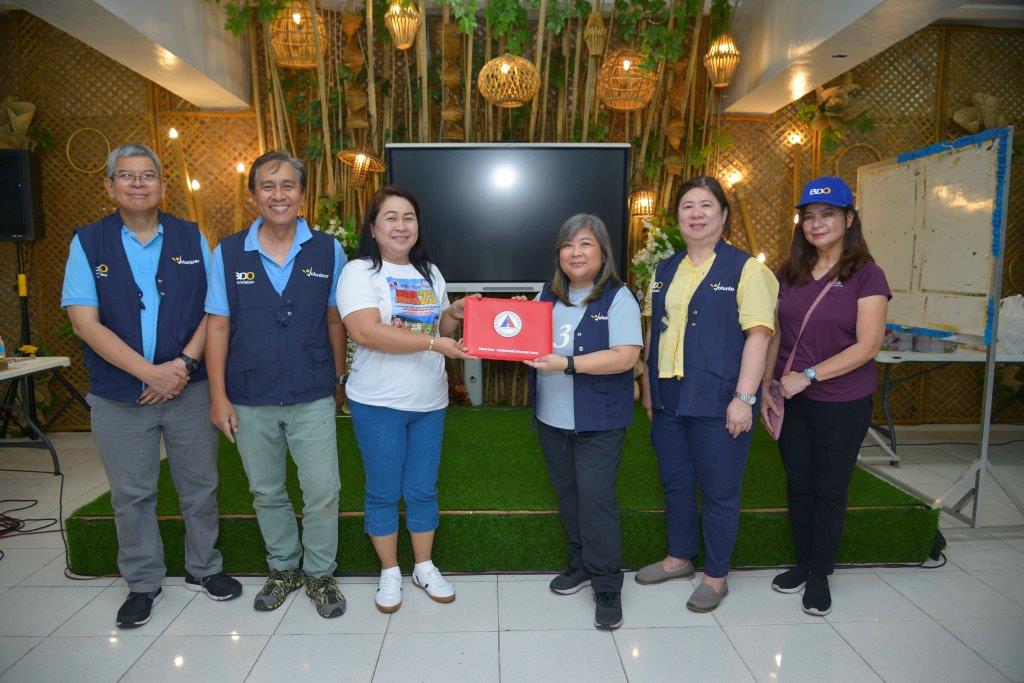 BDO's partnership with DepEd holds significant importance as it aligns with the bank's commitment to advancing sustainability in the realm of education within the country. Through the recently initiated Employee Volunteer Program (EVP), BDO's employees, hailing from diverse locations, have united to create a more conducive and vibrant learning environment. This program empowers BDO employees to serve as champions of sustainability through volunteerism. The EVP also supports various sustainability-themed activities addressing poverty, hunger, environmental concerns, and financial inclusion.