Protect your fur babies
In a heartwarming endeavor driven by their deep affection for our furry companions, BDO Insure, SM Super Pets Club, and Pioneer Insurance embarked on an extraordinary journey known as the Super Pets Club Caravan. This heartwarming caravan spanned from August 12 to September 3, 2023, gracing various SM Malls with its presence. More than a tour, the event celebrated the unique bond between pet families and their beloved four-legged friends.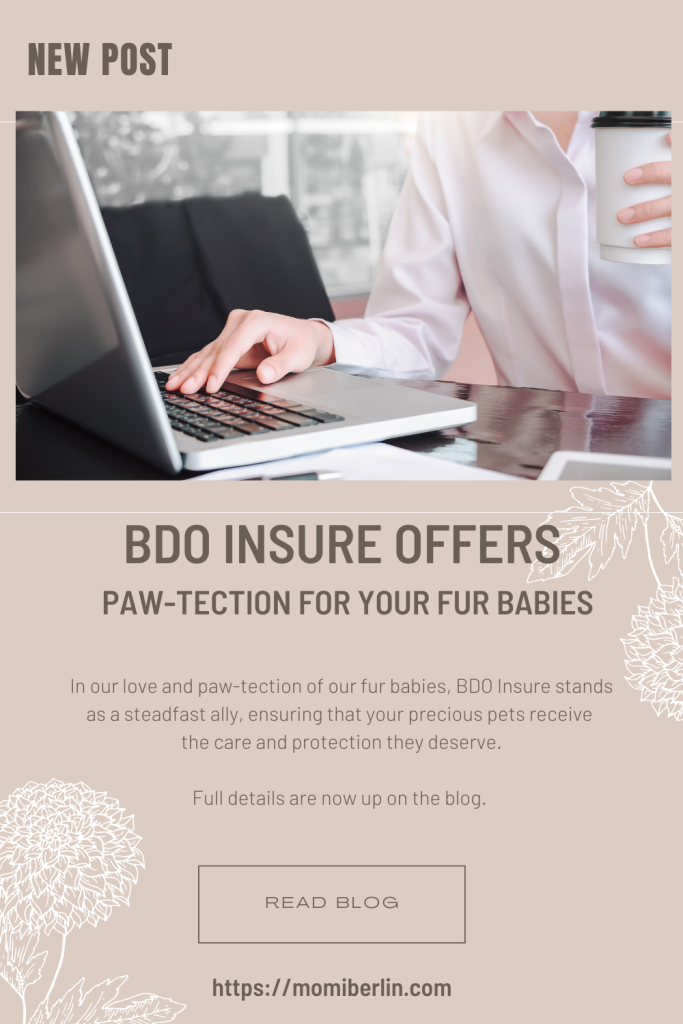 Designed to be entertaining and enlightening, the Super Pets Club welcomes fur families to partake in many engaging activities. Attendees explored vibrant booths, indulged in playful games, and joined an enthralling pet parade that meandered through the mall. The caravan was a lively spectacle that brought together pet enthusiasts from all walks of life.
Pet insurance plans
However, beneath the surface of the merriment lay a more profound message: the importance of safeguarding our cherished fur babies. These discussions revolved around the concept of securing our furry companions. BDO Insure thoughtfully offers accessible and adaptable pet insurance plans.
For as low as P560, pet owners could shield their pets from the unexpected perils of accidental injuries and illnesses. But that's not all; they could tailor their coverage to suit their unique needs. Additional benefits are reimbursement for covered illnesses, dental conditions, and accidental death or euthanasia. Also offered are pet owner liability, petnap protection, and emergency medical treatment during travel.
BDO Insure's Pet Dog and Cat Insurance plans take center stage the well-being of your furry friends in mind. To discover more about these compassionate insurance options, visit www.bdo.com.ph/bdo-insure/personal/pet.
Get paw-tection for your fur babies
BDO Insure is a reputable trademark held by BDO Insurance Brokers, Inc., an insurance broker that operates under the vigilant supervision of the Insurance Commission of the Philippines. You can contact them via email at bdo-insure@bdo.com.ph or by phone at +63 (2) 8838-2364 or toll-free at 1800-10-8382364. Their dedicated team can assist you on Mondays to Fridays, except holidays, from 8 AM to 6 PM. Alternatively, you can visit any BDO branch where knowledgeable representatives are ready to serve you and your furry companions.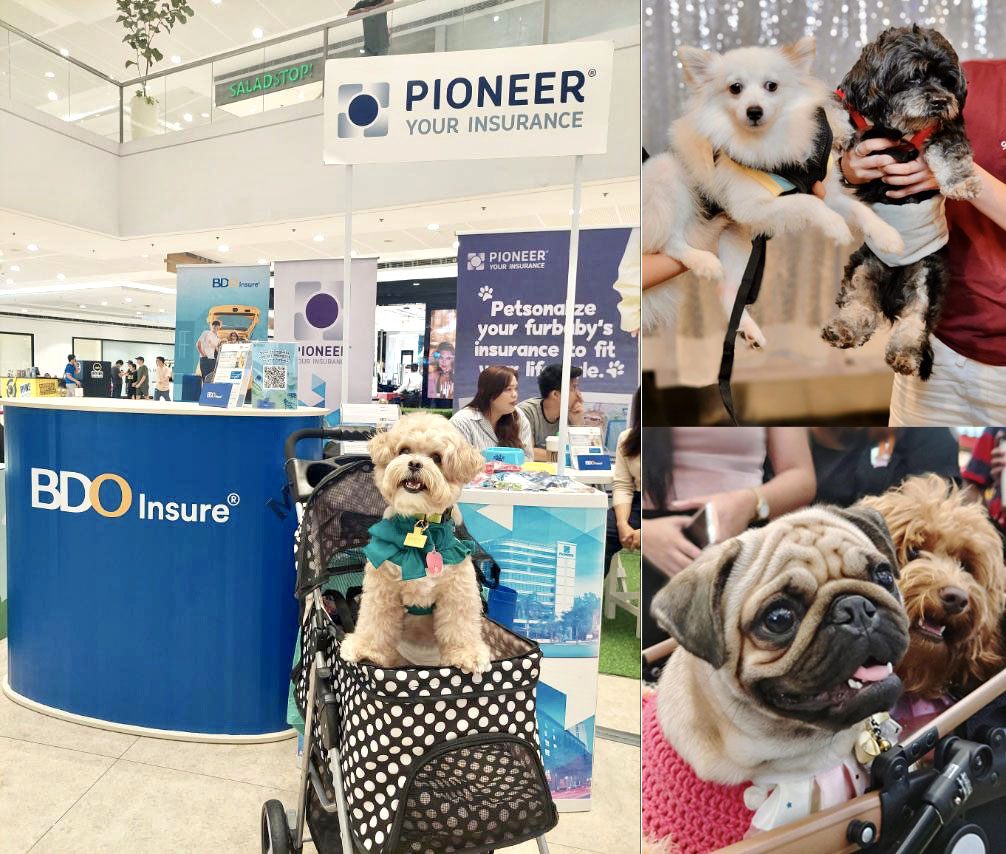 This is a reminder that, in our love and paw-tection of our fur babies, BDO Insure stands as a steadfast ally, ensuring that your precious pets receive the care and protection they deserve.