Hold Steady in the Stock Market During Ghost Month
As the "Ghost Month" approaches, BDO Securities urges investors to maintain their steadfast investment strategies and resist being influenced by superstitious beliefs.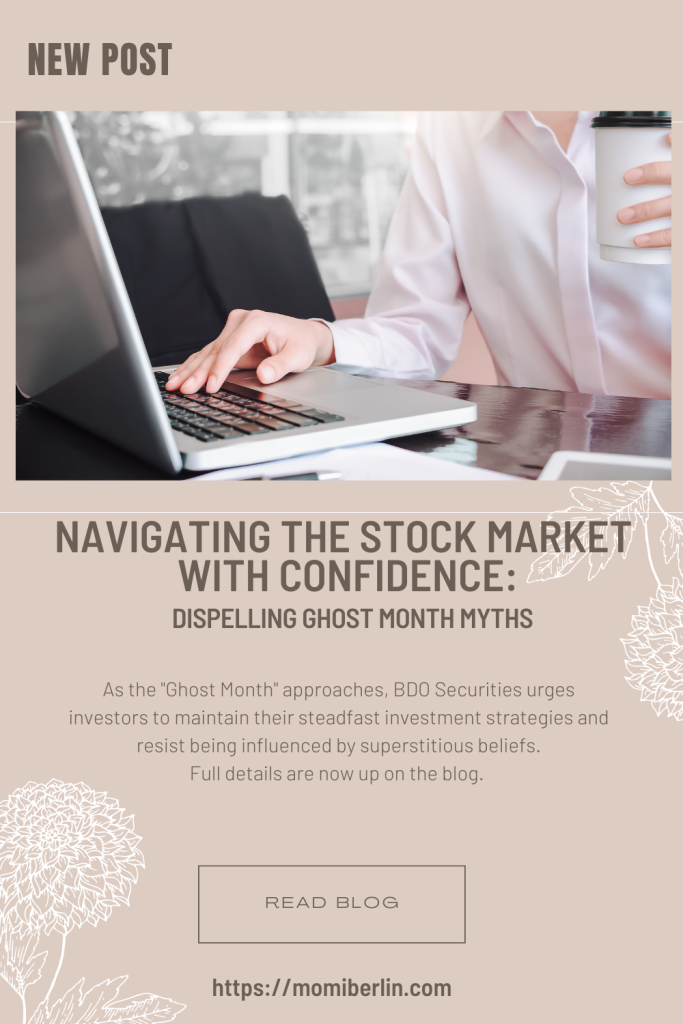 Ghost Month's Impact: Facts vs. Fiction
Ghost Month is an annual period often associated with negative omens and cautious behaviors that supposedly impact financial markets. However, BDO Securities emphasizes that making investment decisions based on solid research, diversification, and long-term goals remains paramount regardless of the time of year. John Michael Raz, Assistant Vice President and Head of Online Sales at BDO Securities Corp., stresses this point.
Raz points out that historically, the Philippine Stock Exchange's 30-stock index has displayed weakness in August around 60% of the time. The market is trading within the 6,350-6,750 range, with established support at the 6,350 level.
Turning Weakness into Opportunity
Contrary to the fear often associated with trading during this time, Raz advocates viewing the ghost month as an opportunity for bargain hunting. He suggests that rather than being deterred, investors should consider this period as a chance to purchase stocks at discounted prices.
"While historically, this month has shown weakness, investors should view it as a chance to capitalize on dips and establish positions in their preferred stocks. Many investors perceive weakness as an opening to enhance their investment value," Raz emphasized.
Active Trading in Challenging Markets
When identifying sectors with promising growth potential, Raz highlights the financial and power sectors and the selective buying of certain conglomerates. He recommends focusing on industries with sustained earnings growth, particularly favoring the financial sector due to healthy loan growth and improved lending margins. The power sector is also seen as beneficial due to inelastic power demand and higher spot market prices. Raz also points to consumer-centric conglomerates as beneficiaries of the country's economic resilience.
BDO Securities underscores that even in a flat or declining market, investors can still achieve respectable returns and need not remain passive. Raz suggests that a flat market presents an opportunity for active traders to engage within a well-defined range—buying near support levels and selling around resistance levels. A market downturn doesn't imply a lack of opportunities; it requires more discernment in stock selection and managing return expectations.
Guiding Investors Toward Informed Decisions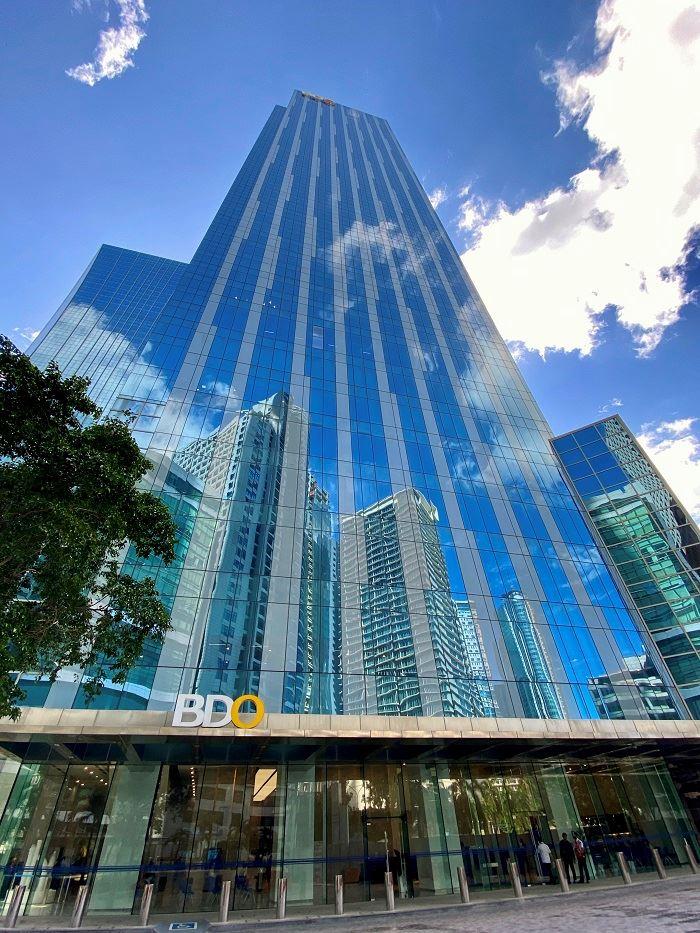 For those with a long-term perspective, BDO Securities offers comprehensive research coverage with up-to-date fair value estimates, aiding clients in identifying appealing opportunities at discounted prices.
BDO Securities consistently guides investors through resources like their Weekly Wrap and Technically Speaking articles, employing robust investing strategies and trading plans tailored to individual objectives and risk preferences.
BDO's brokerage arm anticipates an index level of 7,700 by year-end, based on an estimated average earnings growth of 15%.