BDO's Pioneering Role in Sustainable Finance for a Greener Tomorrow
BDO Unibank, Inc. (BDO) reinforces its unwavering dedication to a sustainable future by actively supporting energy efficiency projects, green facilities, and eco-friendly vehicles. At the recent Energy Financing Forum, Gabriel U. Lim, Senior Vice President and Head of Corporate Finance at BDO Capital & Investment Corporation, outlined the bank's pursuit of additional renewable energy projects to bolster national economic development and energy security.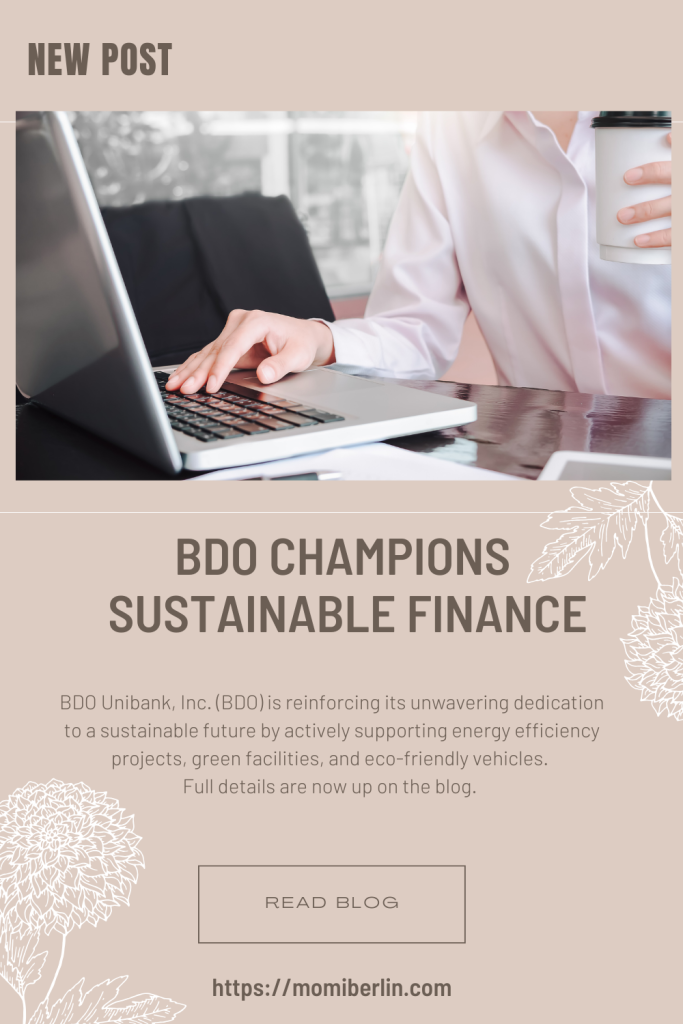 Balancing Economic, Environmental, and Social Impact
BDO recognizes that the social implications of the energy transition are just as significant as the economic and environmental aspects. Lim emphasized, "We are committed to providing our customers with access to capital, enabling them to embrace new transition technologies that reduce carbon footprints or shift entirely to renewable energy sources."
Empowering Sustainability Through Financial Commitment
Last year, BDO unveiled its Energy Transition Finance Statement, underscoring its commitment to financing the transition to a low-carbon, environmentally responsible, and socially inclusive economy. This move aligns with the 2015 Paris Agreement and the Philippines' nationally determined contribution, which aims to slash the country's greenhouse gas (GHG) emissions by 75% by 2030.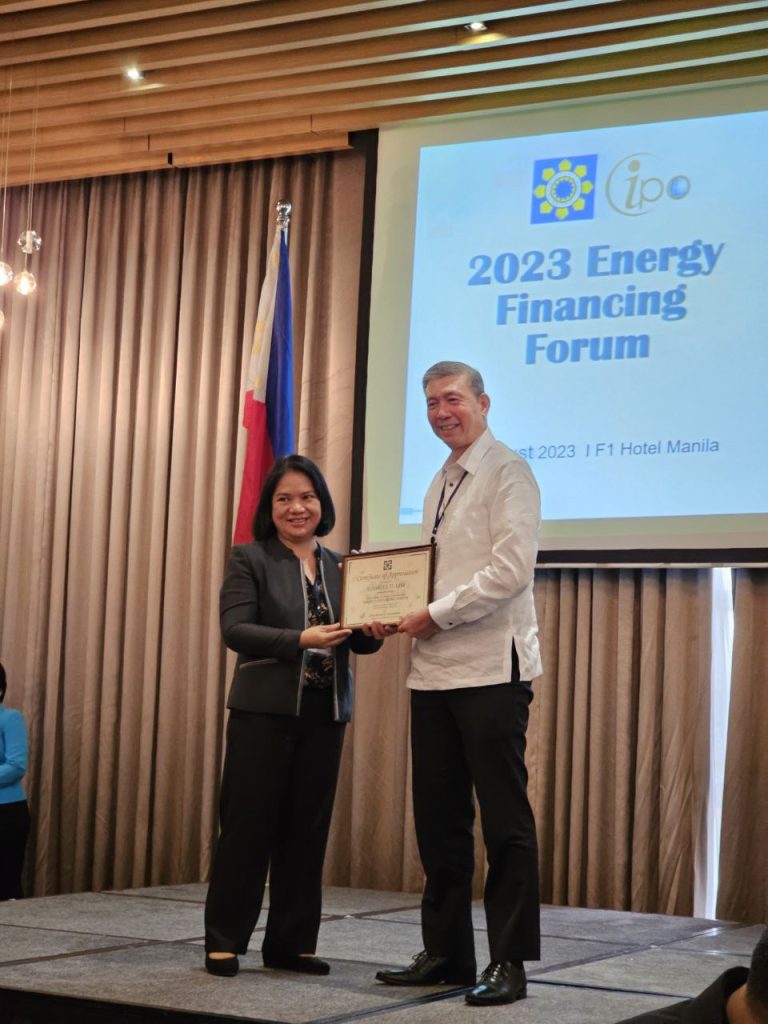 Expanding Horizons in Sustainable Finance
BDO is actively broadening its Sustainable Finance initiatives to fund both new and existing renewable energy projects. Since 2010, BDO has supported a diverse portfolio of 55 renewable energy projects encompassing wind, solar, geothermal, hydro, and biomass energy sources. These initiatives have contributed significantly, with a total installed renewable energy capacity of 2,230 megawatts nationwide.
BDO's Crucial Role in a Low-Carbon Economy
Recognizing its pivotal role in the country's journey towards a global low-carbon economy, BDO's financing of innovative green projects drives national development. It facilitates the transition towards a more sustainable future.