A healthier home
Most of us spend more time than ever at home. Our homes should be calming, restful, safe spaces that make us feel secure and relaxed. If we long to create a haven for our family, here are some tips for establishing a healthier home.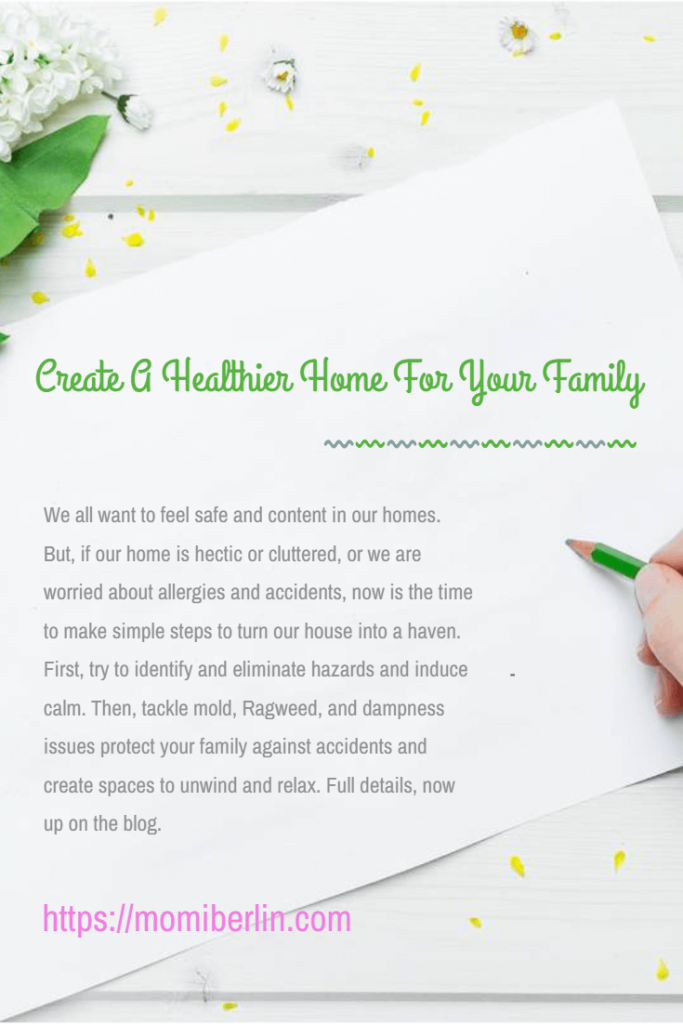 Air quality and allergies
Allergies can be an issue for adults and children. If we experience symptoms of allergies, it's essential to take steps to reduce risks, including removing allergens such as dust and Ragweed. We also need to tackle jobs including treating dampness and mold.
Mold can be problematic for people with respiratory illnesses and allergies, and it may exacerbate symptoms, particularly in the cooler, wetter months. In treating dampness, we may hire specialists to remove Ragweed and mold. We may also use systems to purify the air to help us breathe easily at home. We may also add plants to living spaces to enhance air quality. 
Accident prevention
Some accidents are inevitable, but accidents at home can be prevented in many cases. The most common incidents include trips and falls, injuries caused by falling objects, burns and scalds, and poisoning. It is beneficial for every homeowner to reduce risks, but it is essential to be aware of hazards if we have children or pets. Simple steps including using stair gates to prevent trips, maintaining the flooring, and keeping corridors and stairwells clear of obstructions can make a huge difference. It is also essential to keep children away from hot pots and pans when cooking and to ensure we keep medicines and household cleaning products in a locked cupboard. It is prudent, too, that in each home, there should be smoke and carbon monoxide detectors on each floor. 
Relaxation
For many of us, our homes are havens that provide comfort after a long day or a busy week at work. If our home is hectic, or we find it difficult to unwind and relax, it's an excellent idea to try to create spaces and zones that induce calmness and tranquility. Set aside corners or rooms for activities that help us switch off, express ourselves or wind down. Use colors proven to soothe in quiet areas, such as bedrooms, and opt for soft lighting. Shades of blue, purple, and green have a calming effect, and neutrals also work well. Even if we only have a small area in our living room, we can design a chill-out zone that helps us to relax. Use soft furnishings to add a cozy feel and keep it tech-free. Floor cushions, beanbags, and sumptuous chairs and couches are ideal for a spot for reading, listening to music, or meditating. 
A Healthier Home For Your Family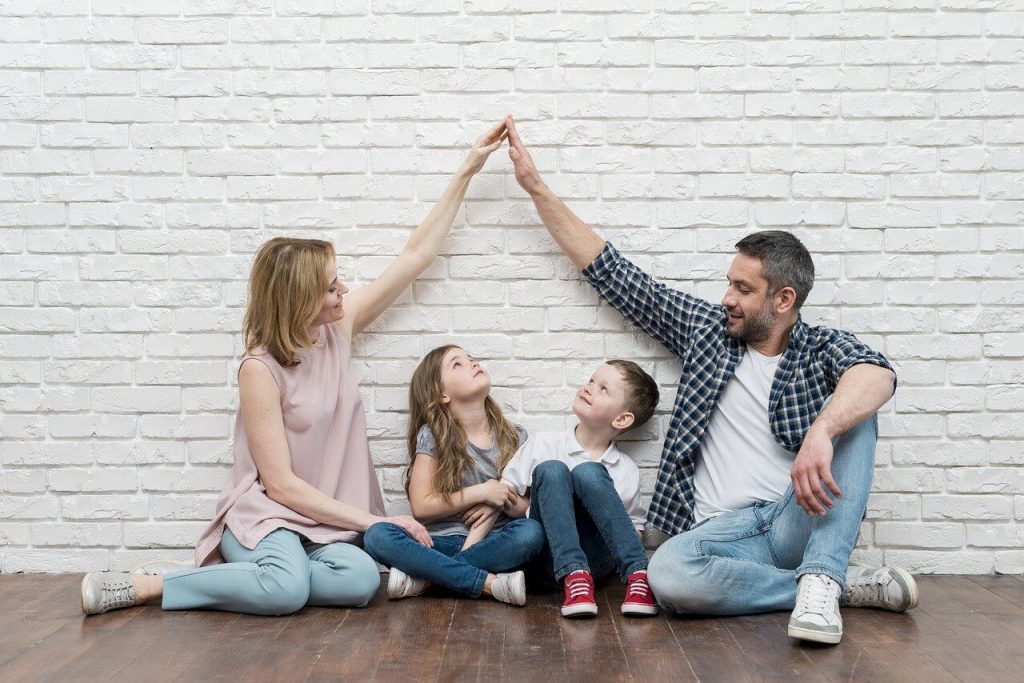 We all want to feel safe and content in our homes. But, if our home is hectic or cluttered, or we are worried about allergies and accidents, now is the time to make simple steps to turn our house into a haven. First, try to identify and eliminate hazards and induce calm. Then, tackle mold, Ragweed, and dampness issues protect your family against accidents and create spaces to unwind and relax.