Filipino holiday feast
Now that Christmas is looking better this year, families and friends are again preparing to get together and finally catch up in person—just like the good old times. Make this special moment even more memorable by preparing dishes that your family and friends have always loved.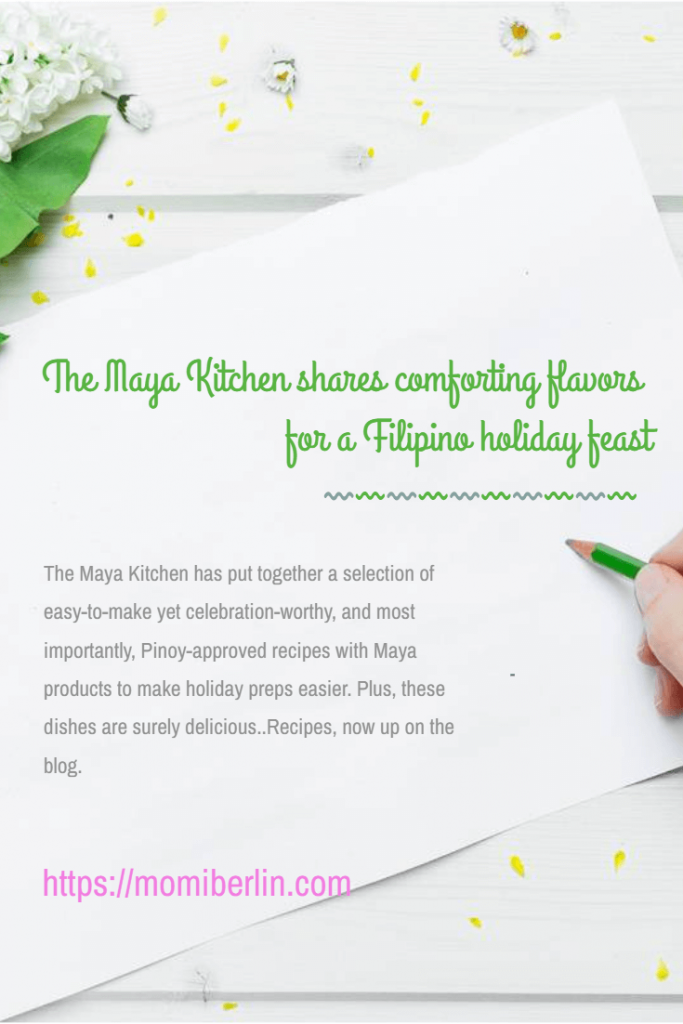 Whether you're safely gathering for Noche Buena or Media Noche or a long-awaited reunion, nothing can be as comforting and enjoyable as the familiar flavors of Filipino dishes. That's why The Maya Kitchen has put together a selection of easy-to-make yet celebration-worthy, and most importantly, Pinoy-approved recipes with Maya products to make holiday preps easier. Plus, these dishes are surely delicious.
Pinoy Style Spaghetti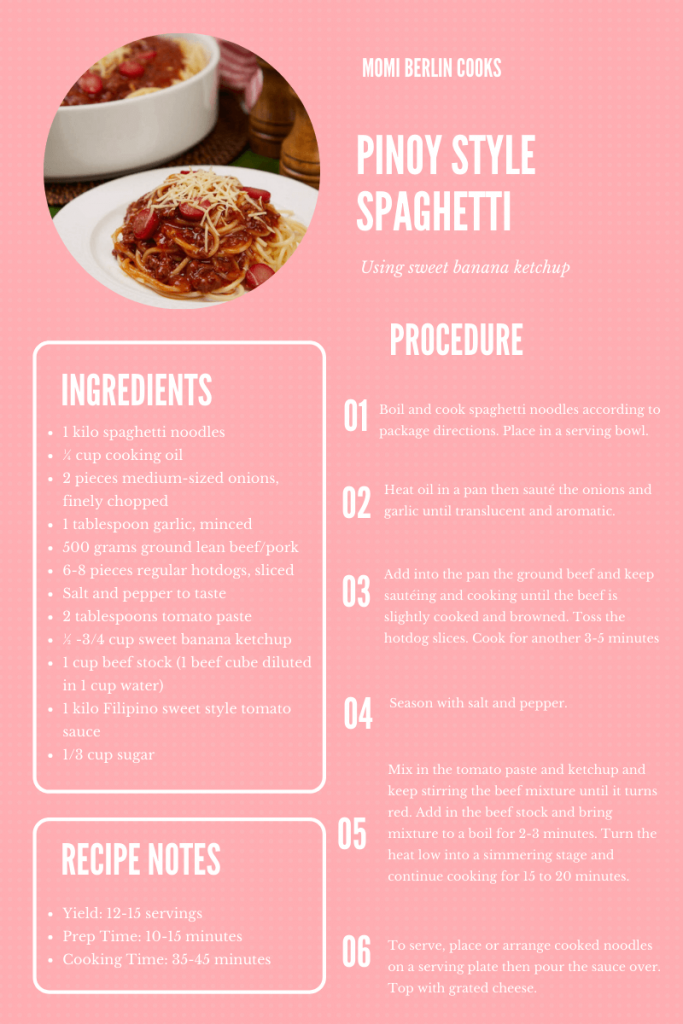 A Filipino celebration is never complete without everyone's favorite pasta: Pinoy Style Spaghetti. This one's a richer, creamier, and sweeter spaghetti-style—thanks to the addition of banana ketchup. It's also made meatier by adding in ground lean beef or pork and hotdogs. 
Oatmeal Bibingka Waffle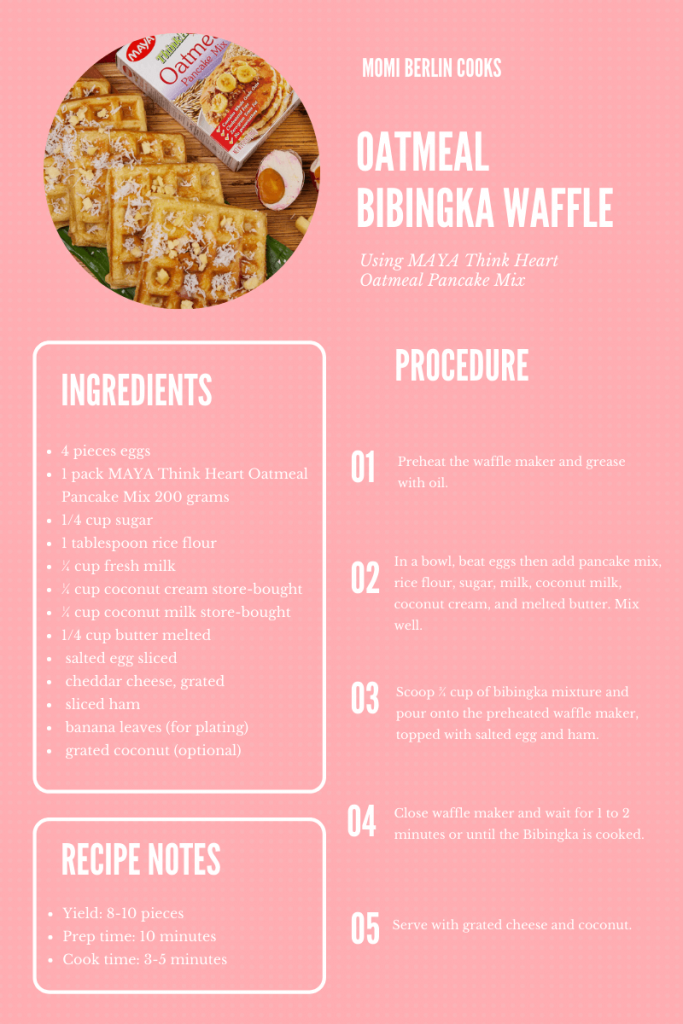 Missing all those Simbang Gabi treats? Satisfy your guest's bibingka cravings by whipping up some at home. The Maya Kitchen suggests you make Oatmeal Bibingka Waffle, which gives your favorite bibingka a healthier spin by using Maya Think Heart Oatmeal Pancake Mix. It has the same beloved Maya hotcake taste the entire family enjoys. It is, however, made thicker, chewier, and more nutritious with real oats.  
Butterscotch Walnut Praline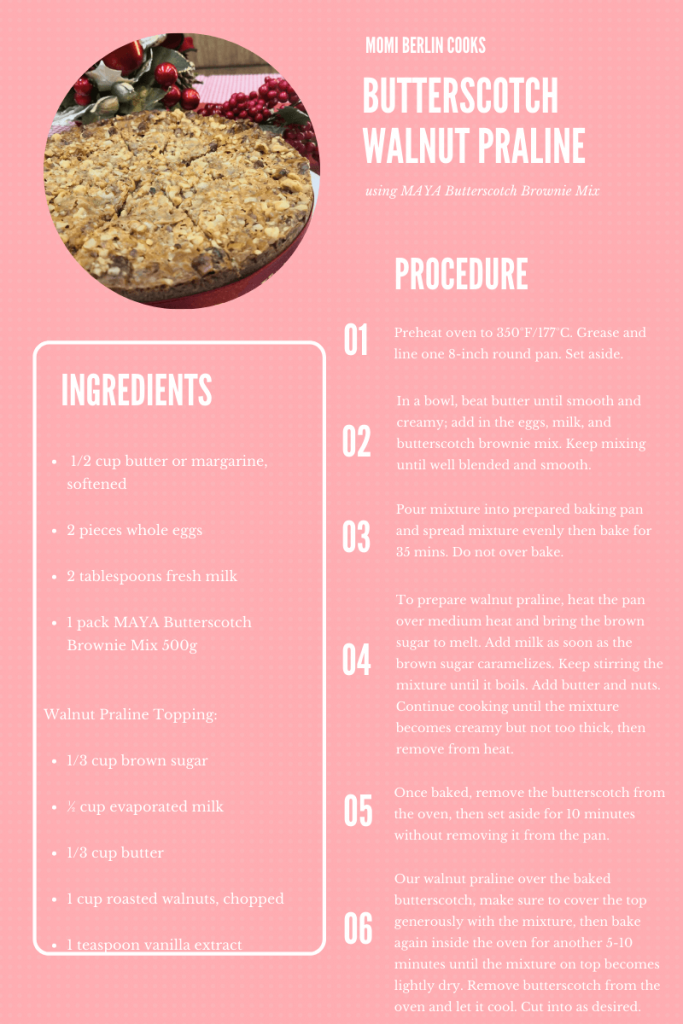 Butterscotch Walnut Praline is another sweet treat that you can add to the table, reminding you of those panaderya favorite butterscotch bars. The Maya Kitchen's version requires Maya Butterscotch Brownie Mix to make the baking process quicker and easier, and walnut praline gives this dessert some flair—and crunch. 
This holiday looks merrier and brighter than before, make it count by preparing a Filipino holiday feast. These dishes are not only more familiar and easier to prepare—so you'll have more time to bond and create new memories with your loved ones, but they are also delectable enough for this season of celebrations and reconnections.
Momi Berlin Directory
Maya Kitchen More Recipes | Facebook | Instagram