IKEA online store operates 24/7 starting November 3
This is one piece of news we have been waiting for for so long.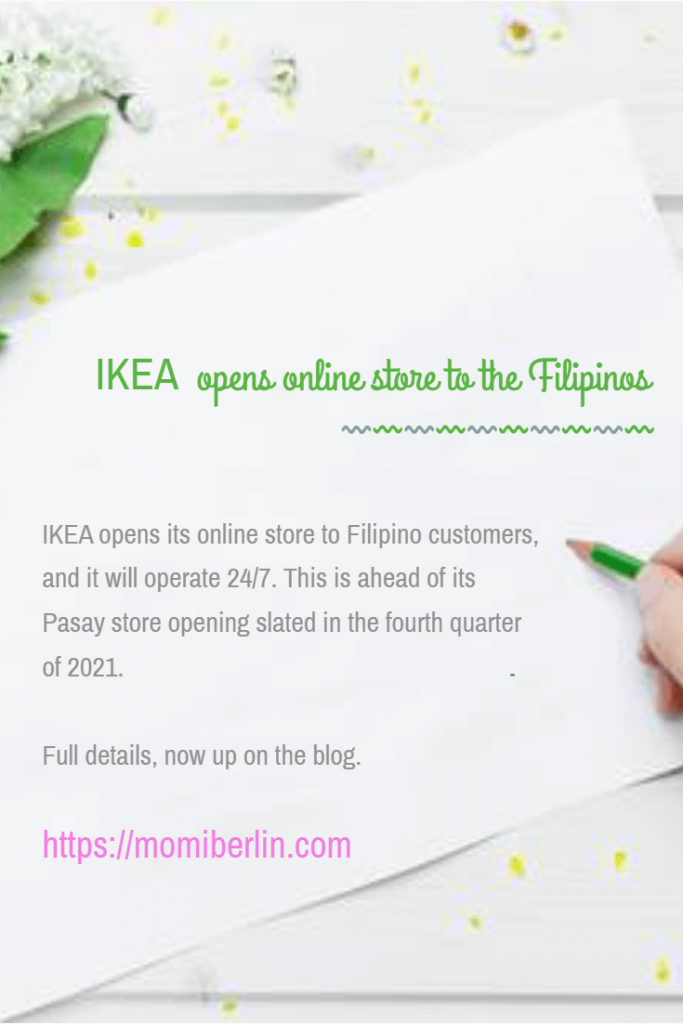 IKEA opens its online store to Filipino customers, and it will operate 24/7. This is ahead of its Pasay store opening slated in the fourth quarter of 2021. 
As IKEA Pasay City Store Manager Georg Platzer says they are excited to be part of the many homes of the Filipinos, we are as enthusiastic as they are. Finally, we can have access to IKEA! Honestly, we find the items at IKEA fulfilling our dream for a better life at home. 
IKEA ran a test for its online store last September. It opened its door for limited capacity only and tested all operational and technical processes. In the manner, too, IKEA ensured a hassle-free and gratifying online shopping experience. 
Online best buys
The most popular items from the test run were home storage and those that came from the workspace category. The usual things that landed on the carts, too, are lower-priced home decor ones like the BONDIS Wall clock (PHP590), Artificial potted plant (PHP290), and KUPONG Alarm clock (PHP90).
Of course, nothing beats the charm of children's items which remain popular among shoppers and online visitors alike. Among the things are the functional TROFAST Storage box (PHP150) and the small KRAMIG Soft Toy (PHP200). The DUKTIG Play kitchen (PHP5,990) was also among the most added to online carts.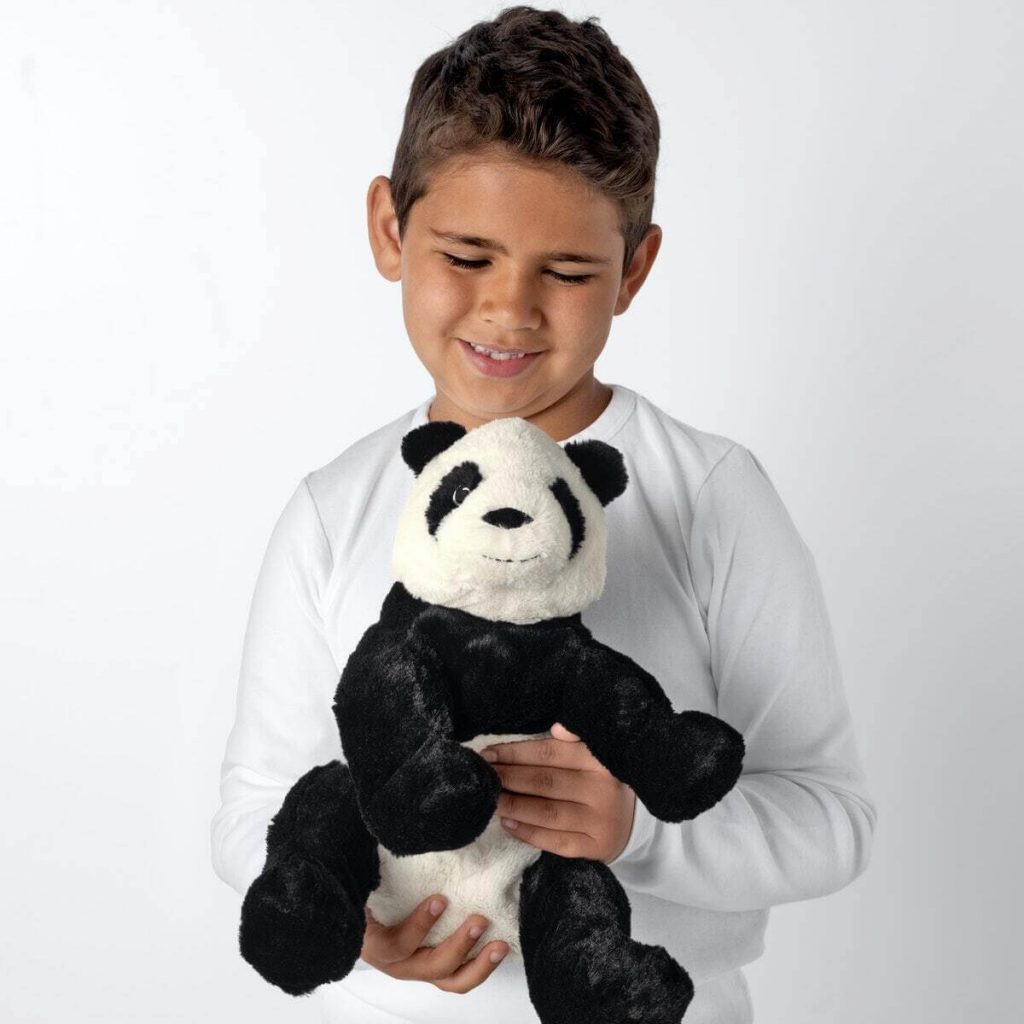 Ready to add to cart?
Are you excited to do your shopping online? First, you need to create your account via the IKEA website. Remember, this is different from the IKEA Family membership information.
After registering an account, choose what products you want, add to the cart and proceed to check out. IKEA accepts major credit cards and installments via BDO. And yes! They also accept GCash payment!
Delivery options
For delivery options, IKEA offers truck, parcel, and click and collect. Parcel orders do not exceed more than 30 kg in weight and 1.8 meters in length and height. This kind of delivery extends to the greater Metro Manila. Areas covered are Batangas, Bataan, Bulacan, Cavite, Laguna, parts of Quezon (up to Lucena), Pampanga, Rizal, Subic, and Tarlac.
An item above 30 kg and height and length above 1.8 meters is considered a truck delivery order. Such delivery is limited to Metro Manila orders, though.
Or online shoppers may opt to pick up their orders at select collection points.
Fo clearer IKEA online shopping info, you may check out the IKEA FAQ page.
IKEA Family
We could feel your excitement as we were just as excited. To make the most out of your IKEA shopping experience, sign up for IKEA Family. You may earn points from your purchases. Once an IKEA Family member, you will also get to enjoy in-store only perks once the Pasay City store opens later in 2021. To date, there are about 221K IKEA Family Members, so don't waste your time now and do sign up to be an IKEA Family member.  
Ow, and yes! You may browse IKEA items at www.IKEA.ph.
Happy shopping!