Benefits of Cleaning Own Car
If there is one thing our mom never tires doing, it is cleaning her car. Even if she just came from a long trip, she will not sleep without cleaning her vehicle. For her, keeping the car tidy prevents corrosion and rust, and protects its paint and finishes. Of course, add to that is boosting the vehicle's resale value. We remember she was able to sell her first car higher than its present value because it honestly looks brand new.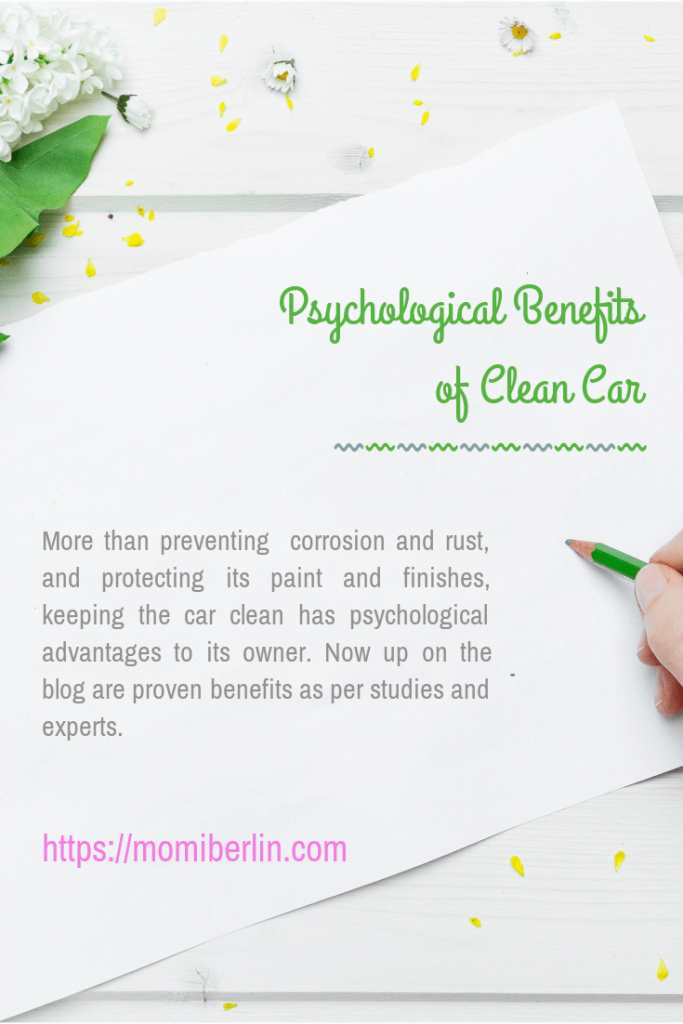 Brings joy
Observing our mom clean her car, it is very evident that the act itself brings her joy and, in a way, relieves stress. Research said that cleaning has many positive effects on one's mental health. For one, it can help us gain a sense of control over things. And if repeatedly done, will bring calming effect.
Add to that, organizing or the mere act of reducing clutter improves mood and brings a sense of satisfaction. 
Boosts energy
Our mother also drives a lot – considering her work as a salesperson- and she stays in her car most of the time. And even though her vehicle tends to collect clutter – from drive-thrus and insurance policies – she will always make sure to clean the inside at the end of the day. She is indeed a tidy person, and as research says, people in an organized environment are reported to have a more incredible feeling of energy and restfulness.
Improves health
Of course, a tidy vehicle also leaves one healthy. We know that bacteria love to breed in dirty enclosed places like the car.
A car may collect a lot of dust and other allergens in carpets, seats, and air vents, resulting in allergies and breathing ailments.
Reflection of oneself
It is safe to say, too, that our vehicle is a reflection of ourselves. Its type and its condition reflect upon us. This is because many are most likely to judge people based on the cleanliness of one's vehicle. They may say that individuals with a tidy car most likely enjoy taking care of themselves, their hygiene and appearance pretty much like how they take pleasure in giving their care a good scrubbing.
Have the clean car
Studies have shown that a clean car leaves us feeling happier, more motivated, and healthier. Taking care of our vehicle is not at all difficult. As long as we regularly clean its interior and outside body, it will give back what we ask for it – an enjoyable ride and good performance.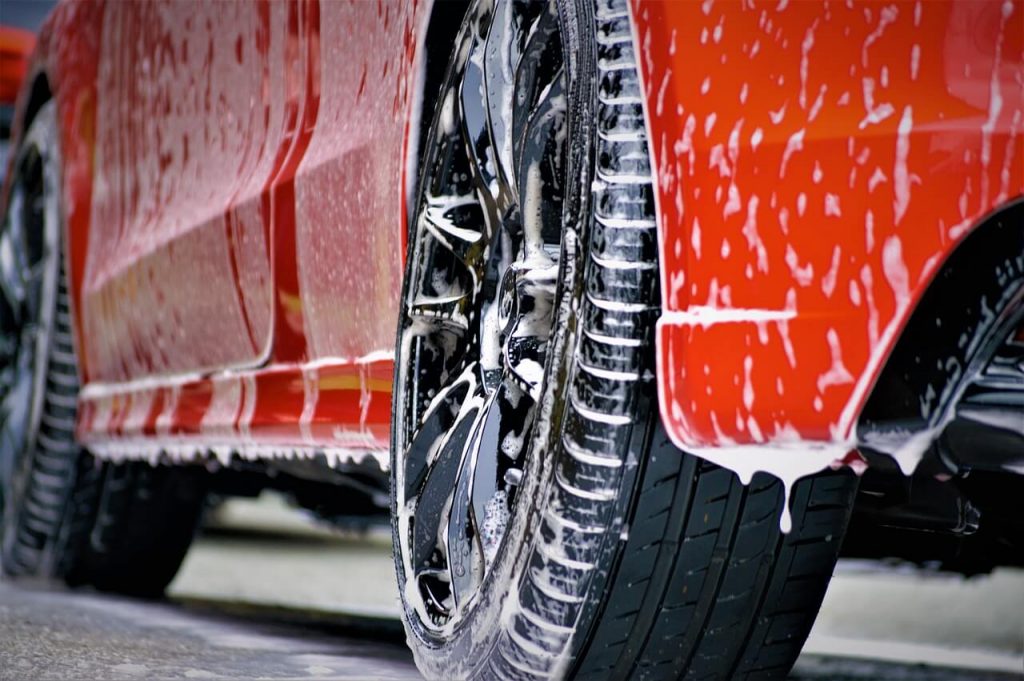 If we have the time, we can always do the cleaning in our driveway using a hose, soap, and cleaning mitts. Car care is all the more easy and simple if we use products that can truly clean, protect, polish, and shine our vehicle. It is best to buy from trusted suppliers like Ethos Car Care that can deliver quality products. Such car care products are laboratory-tested and founded by professionals who have decades of detailing experience to make the best products on the market. This then ensures that the products contain carefully refined and highest quality ingredients possible to keep our car looking good and functioning well.
How about you, do you enjoy cleaning your car as well? Would love to hear tips on how you maintain the beauty of your vehicle.