IKEA hosts the IKEA Festival, a tour of homes around the world

Moving into a new home is one of our greatest wishes. Oh, we can't wait to have a house we could consider ours and decorate it, reflecting our personal sense of style. A look that would always make us smile and say, "glad we are home."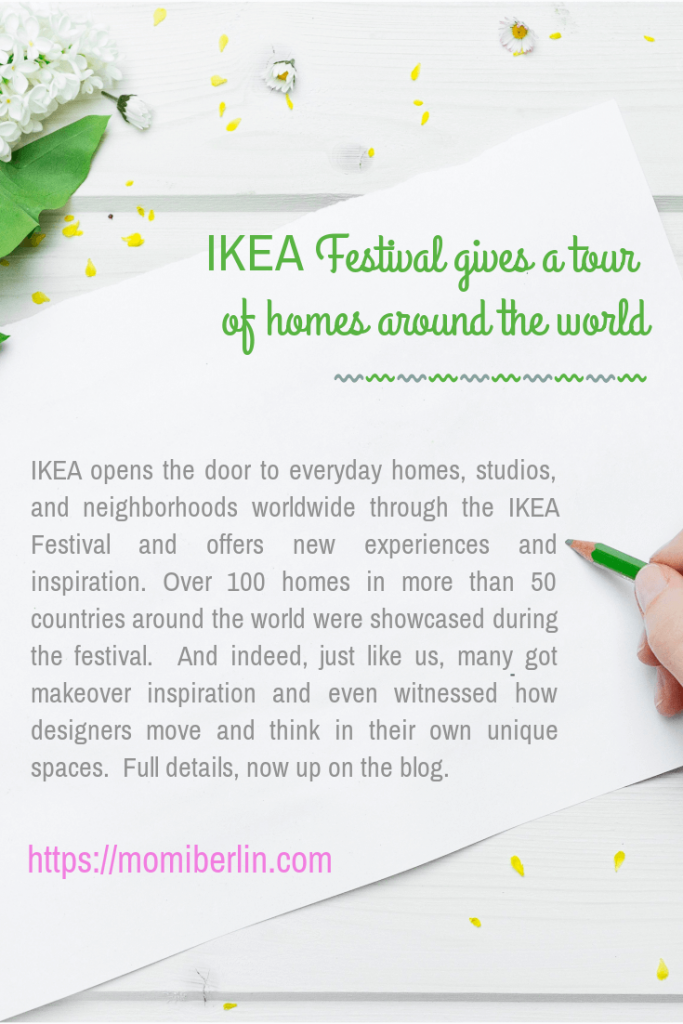 Of course, we wouldn't entertain any hodge-podge of furniture and design. We want everything to spell happiness and comfort. And with a bit of planning and inspiration from beautiful homes and interiors, we know there is a greater chance of seeing this dream a reality.

It thrills us then when IKEA opens the door to everyday homes, studios, and neighborhoods worldwide through the IKEA Festival and offers new experiences and inspiration. Over 100 homes in more than 50 countries around the world were showcased during the festival. And indeed, just like us, many got makeover inspiration and even witnessed how designers move and think in their own unique spaces.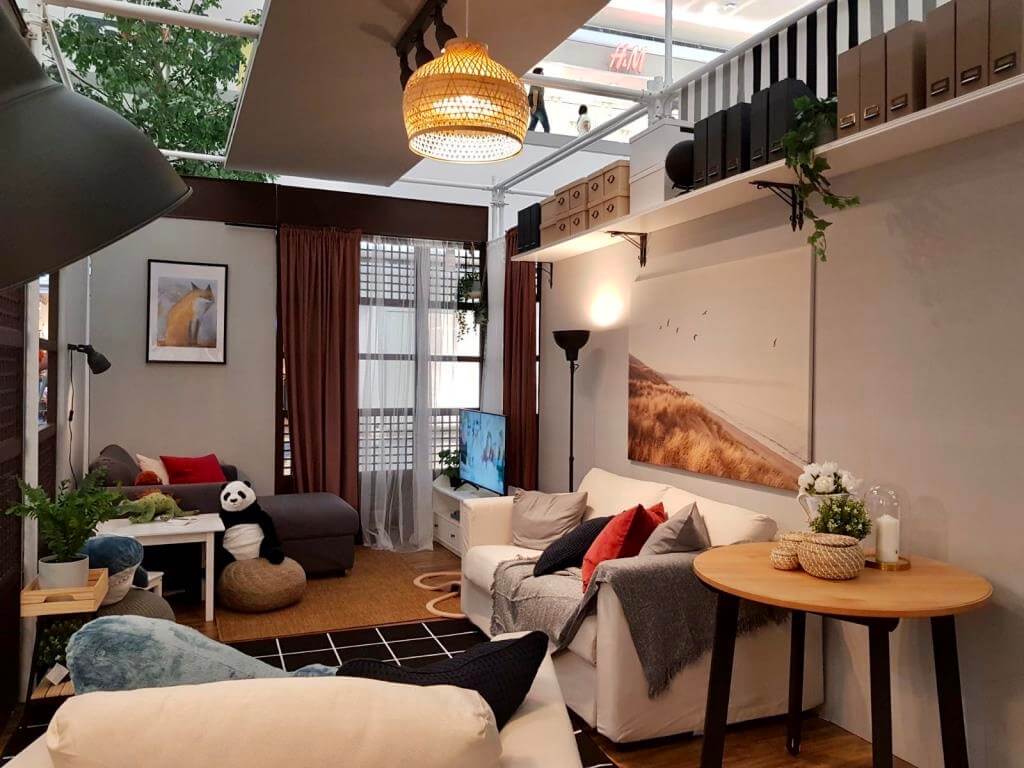 Besides the impressive interiors, the festival likewise showcased cook-offs and home visits where healthy, planet-friendly, and no-waste recipes are shared. There were also discussions around the kitchen table on the essential topics of air, play, and spaces. Live musical performances were also part of the daylong promotional event. Indeed, the festival highlighted everyone's individuality and creativity at home, inspiring us to think beyond what is usual.

Founded in Sweden in 1943, Ikea has 375 stores in 30 countries, the Philippines included. Thus, it thrills us that finally, IKEA is in our country. Soon, when we have our home, we will fill it with IKEA products because we know if it's from IKEA, they all look good together. Aside from IKEA's extensive range of products, they also boast low prices yet high quality and outstanding design. Best of all, IKEA has good customer service.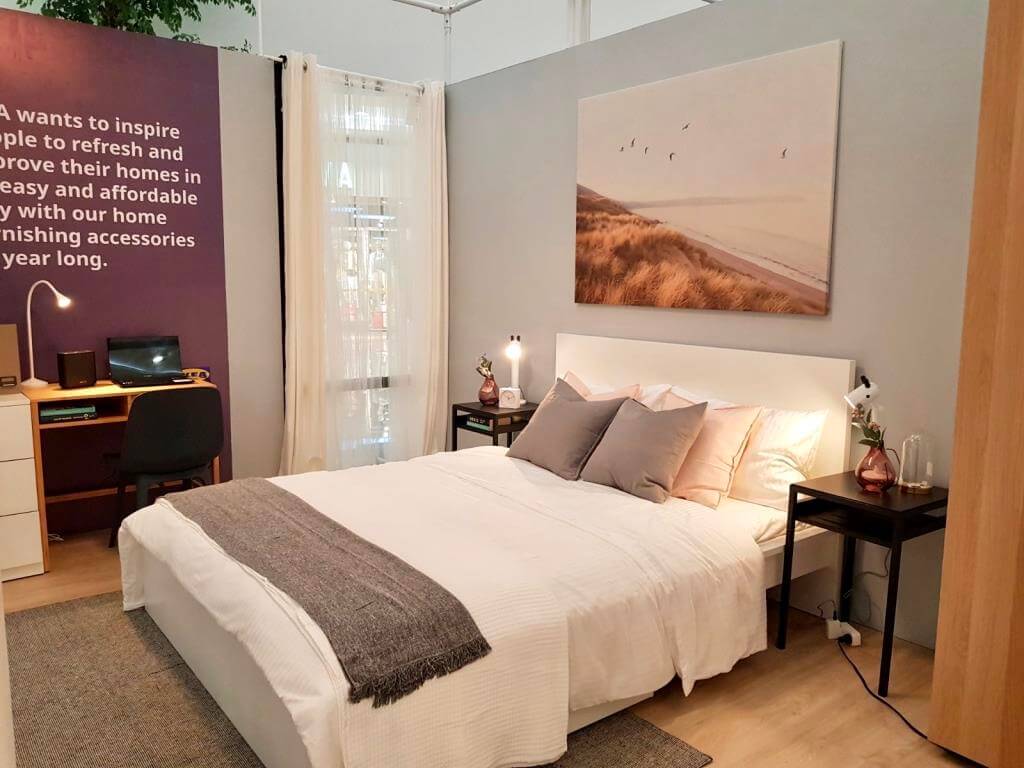 By the way, the Ikea festival is accessible at IKEA.com/Festival or IKEA.us/Festival on Thursday, Sep. 16. The event is free, and no sign-up is required.
Momi Berlin Directory
IKEA Philippines Website | Facebook | Instagram