What is it not to love about New York? Many of those we know dream of setting foot in New York. The place, for them, means the realization of their goals, the start of the good life, and the enjoyment of freedom.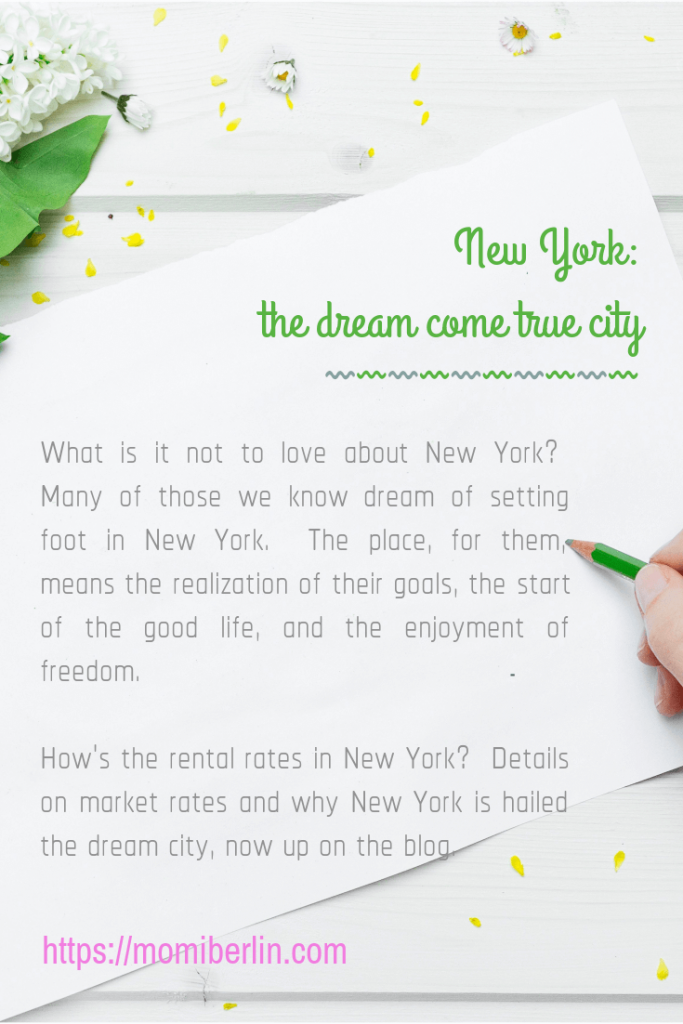 Yes, the start of everything. It is pretty much like how the Statue of Liberty holds a torch that symbolizes lighting the passage of all nations who come into the country, welcoming them with open arms. Perhaps, that is why New York is considered the great melting pot. Thousands of immigrants and refugees worldwide with all the cultural differences come in the country meld together as if they are metals being melted down to become one strong alloy. New York embraces different cultures as each becomes part of America's culture.

As there are most likely a hundred and one reasons to love living in New York City, we consider the pointers given to us by our auntie. She also shared how they started to settle and feel at home at once in New York City.
Rental rates in New York

Curious about the place, too, we research the rental market as we also look forward to visiting our auntie there and experience what New York has to offer. One reliable go-to site we use whenever we want to find sweet deals on apartments and houses for rent in the most popular locations is Zumper.

Millions of renters use Zumper to find a room, condominium, house, or apartment for rent in most popular cities. We love that Zumper has quality listings and inventory with an updated data in real-time. This means that you will get an automatic update by whether you filter by location, bedroom size, or price range. This makes Zumper ideal for factual and practical research.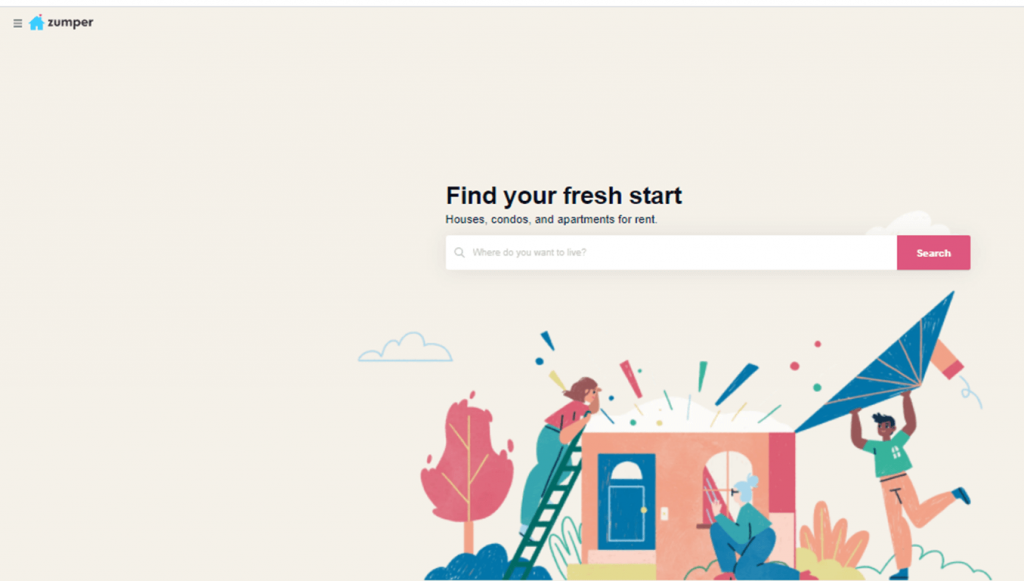 From our research, recent data by Zumper shows that the average rent for a studio apartment in New York increased by 5% to $2,300. While the average rent for a 1-bedroom apartment increased by 6% to $2,750, and the usual rent for a 2-bedroom apartment increased by 6% to $2,868. The data shows that people's dream of setting foot in New York still lives on despite the pandemic. Because why not? New York will perhaps remain to be almost an everyone's dream come true city.
The vigor of New York

Our auntie relayed that the fast-paced lifestyle of New York City perfectly fits those individuals who move real fast. The city operates at an accelerated, dashing speed with people always on the go, often doing more than three jobs to make ends meet until you've finally settled. But because you have been accustomed to hustling, you tend to accelerate your speed as if it has been part of your system. Anyway, for a person like our auntie, New York is for her. She is one creative spirit who loves to chase money, a career, and the good life.

The exciting life in New York

In New York, anything is possible. Even the most mundane days may turn into an extraordinary experience with Hollywood star sightings and rubbing elbows with prominent figures, among other things. Its subway system never closes, and many restaurants and diners are open until wee hours to provide both food and comfort. Even walking at Times Square offers one exciting experience. And there are the iconic sites like Central Park, the Empire State Building, and St. Patrick's Cathedral, which all offer legendary stories and are famous for their a hundred and more movie features.

The convenience in New York

Among the many stories our auntie shared, what perhaps strikes the most is the convenience New York City offers. She narrates how you can get almost anything you need at any time in New York City. Late steak dinner or lunch at midnight is very much possible with a myriad of diners around. You can swing by the drug store or convenience store on your way to the laundry shop or pet store.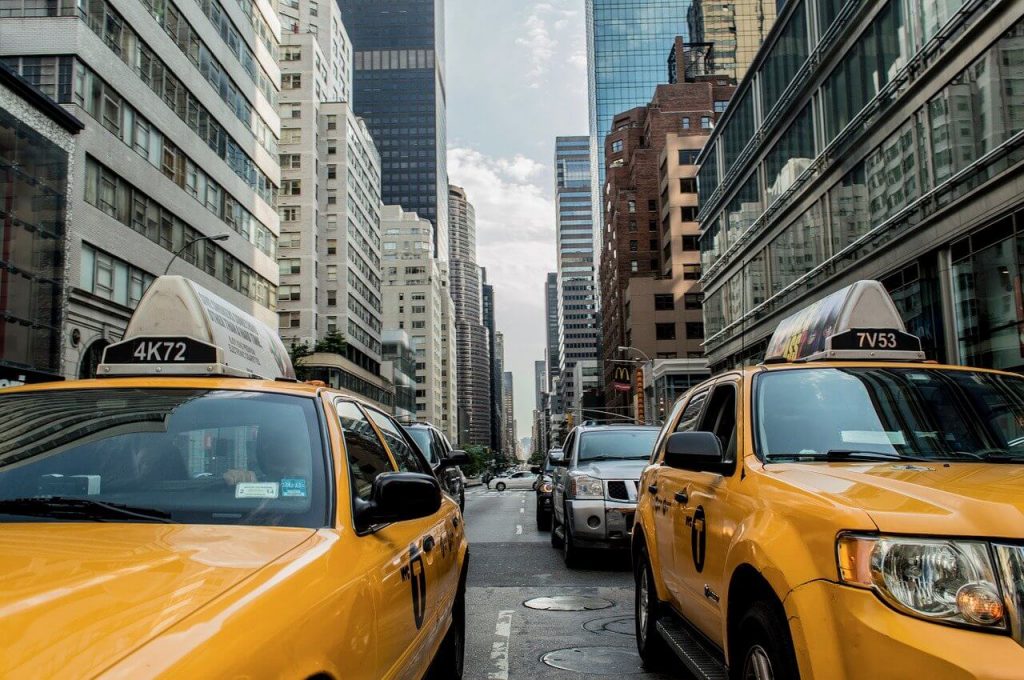 Are you tired of driving to work? You may leave your car behind and get an Uber, take a bus or even prefer to walk. The possibilities in New York City are so endless that its convenient lifestyle is so addicting. It is a city that keeps on evolving that makes possibilities indeed endless.