On full gorgeous eyebrows
Many of us would perhaps want those lush and thick eyebrows. Bushy brows aren't just in style; it looks like they are here to stay to encourage ladies to highlight the thick natural brows they were born with. After all, it communicates natural beauty.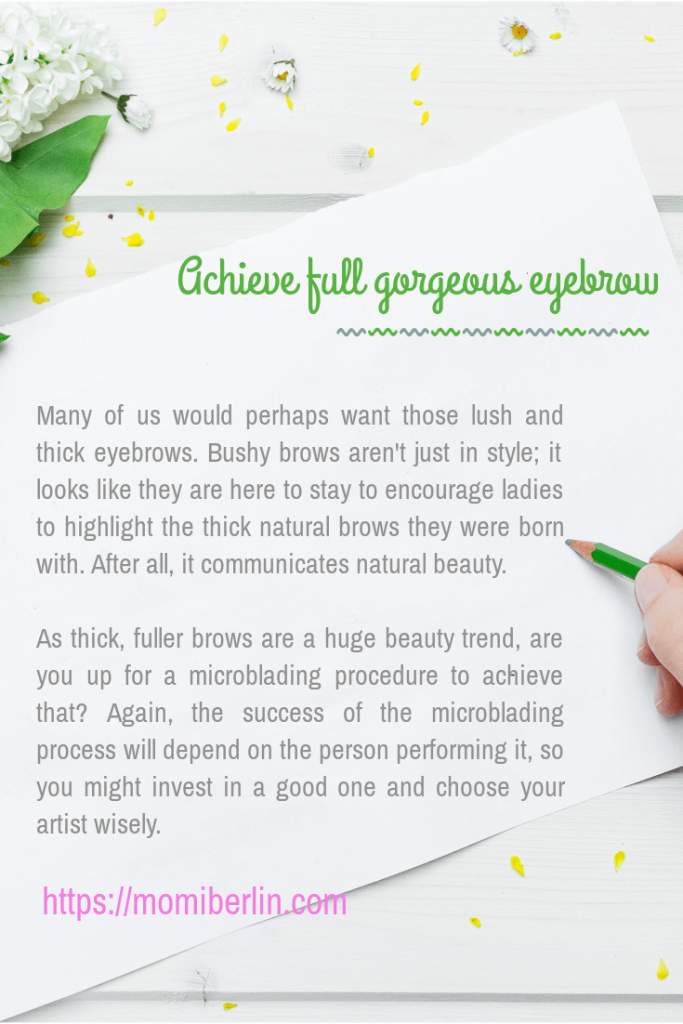 For those not gifted with fuller brows and would want one, a semi-permanent fill is possible through microblading. This procedure, though, requires the use of needles. Many who had microblading likewise attest that though they experienced little pressure or discomfort, the procedure is most certainly worth the shot.
On brow process
Considered a semi-permanent solution to fuller brows, the process includes tattooing tiny brow hairs with a needle. It is often done by a certified esthetician or cosmetic tattoo specialist. The method consists of a consultation with clients about the best shape for their face and the color that matches their natural hair color and skin undertone.
For those curious about how microblading is done, the artist uses a little handheld tool to draw hair strokes manually. An ointment is then applied for a faster healing process. The whole procedure may take a maximum of an hour depending on the thickness level preferred by the clients.
The result or coloring from microblading may last anywhere from one to three years. The results also vary depending on the skin type, amount of pigments used, and the clients' lifestyle and activities. 
On brow artist
Most of our friends who had microblading didn't experience extreme side effects. It helps that one goes to a trusted and experienced brow artist. This ensures beautifully made eyebrows as well as lessens the possibility of infection. A few friends had their microblading from Inked Microblading Parlor, one of the best microblading services in Scottsdale and Phoenix. 
Checking on their credentials, we've learned that a two-day course to get certified isn't enough to hone one's microblading skills. Attending conventions and conferences ensures a brow artist is on the know-how of the latest techniques and technology.
On microblading facts
Do you consider microblading as well? Before you set your appointment, you should first read reviews. If you already decided on the salon or clinic, better look at some of the previous clients and look at the before and after brow images. Remember, the success of the microblading procedure highly depends on the person performing it.
Other facts you need to consider are:
The brow artist uses a handheld microblading tool with needles throughout the process. Are you comfortable with that?
Microblading involves breaking into the skin. Infection might be a possibility, especially if the one doing the procedure is not adequately trained and, worst, if the materials used are under unhygienic conditions. This then prompts you to indeed check on the reputation of the microblading clinic.
On lush and think eyebrows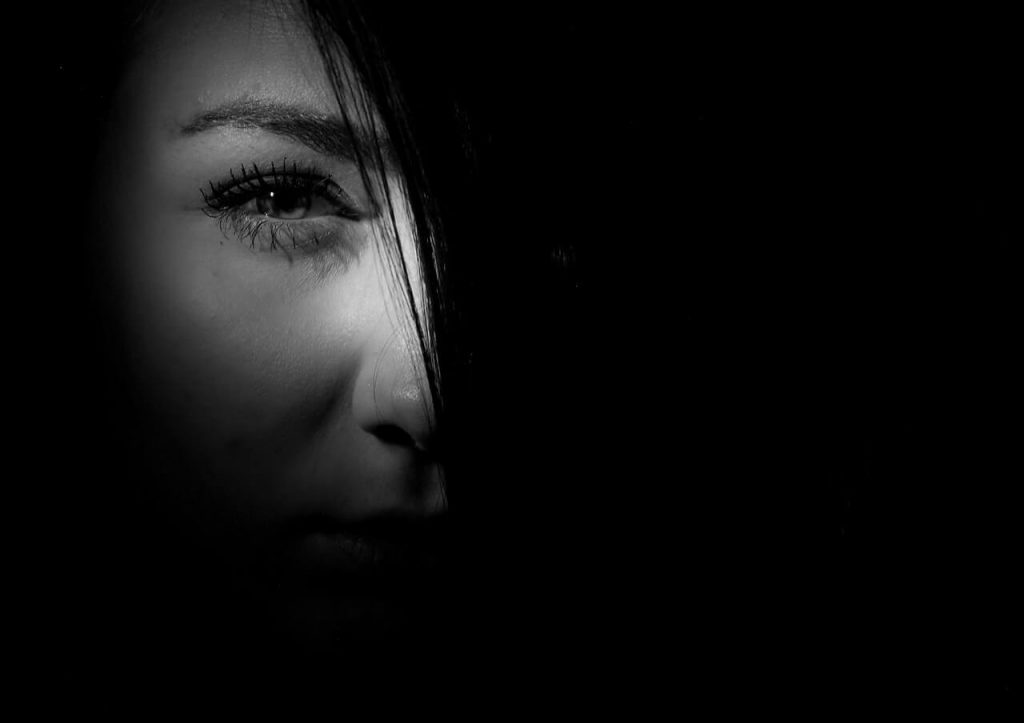 As thick, fuller brows are a huge beauty trend, are you up for a microblading procedure to achieve that? Again, the success of the microblading process will depend on the person performing it, so you might invest in a good one and choose your artist wisely.