Lose weight in 9 days
We are overweight. It has become a medical concern to us. More than affecting our health, being overweight likewise affects our energy levels, breathing, and even our joints. How? We often feel tired after a few lifting and moving. Carrying extra weight puts stress on the body, especially on our bones and joints.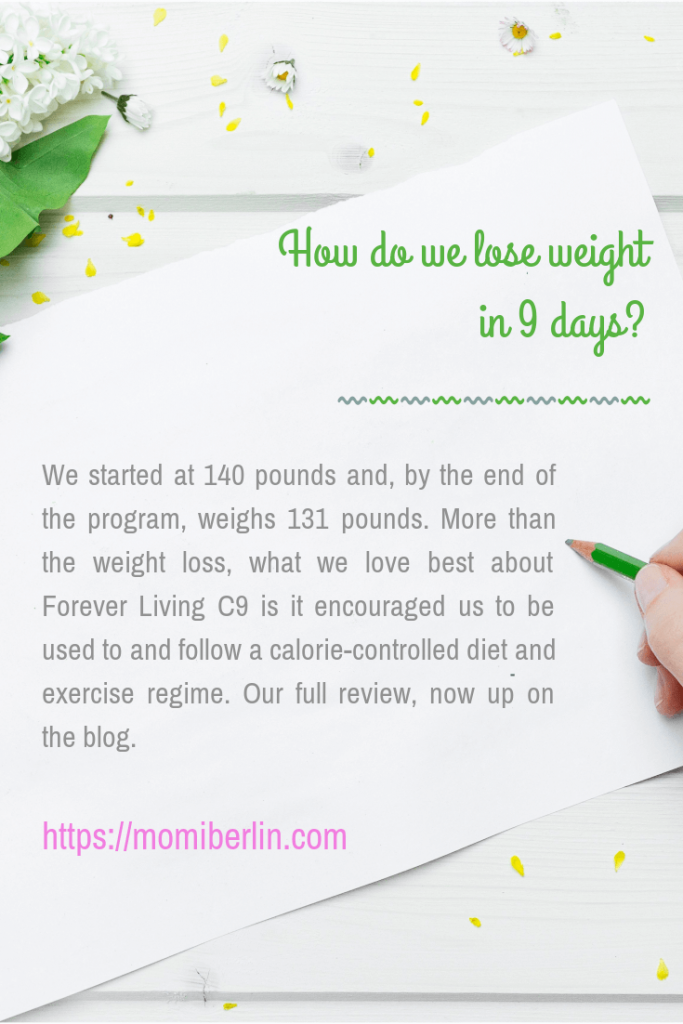 Most likely, our unhealthy food choices and habits contribute to the excess fat in our body. And if we keep up the pattern of eating more calories than we burn, we might end up getting big.
It's never too late to make changes, too. Good thing we were introduced to Forever Living C9. This calorie-controlled diet plan and exercise program is an excellent jumpstart to help us be in control of our lifestyle.
The C9 Forever pack is a detox and slimming program that guarantees exceptional results on the shape of our body and weight loss in just nine days. We took the challenge as the slimming program is developed by a team of professional nutritionists in collaboration with fitness experts. We love, too, that the C9 program combines high-quality food supplements.
What's included in Forever Living C9?
Forever Aloe Vera Gel
Forever Aloe Vera Gel is a good source of nutrients that provides the perfect supplement to a balanced diet. We mixed it with water and had it four times a day for nine days. It is responsible for maintaining our digestive system healthy and give us the natural energy level.
Forever Lite Ultra with Aminotein
Forever Lite Ultra with Aminotein is suitable for 15 servings which acts as a meal replacement shake. It is a filling protein shake, too, and a good source of energy.
Forever Therm
Forever Therm contains a special combination of vitamins, including B12 and B6, which reduce tiredness and fatigue. The vitamin C in it contributes to normal energy-yielding metabolism.
Forever Garcinia Plus

This soft gelatin capsule has been known as an effective weight management supplement.
Forever Fiber
This water-soluble fiber supplement provides a proprietary blend of 5g of soluble fiber that can be mixed with any beverage to help increase our daily intake.
What do we love about Forever Living C9?
With its easy-to-follow supplement schedules, healthy meal options, and shake recipes, this nine-day program helps jumpstart our journey to a slimmer and healthier us. Everything inside the package complements each other to help build the foundation for our transformation.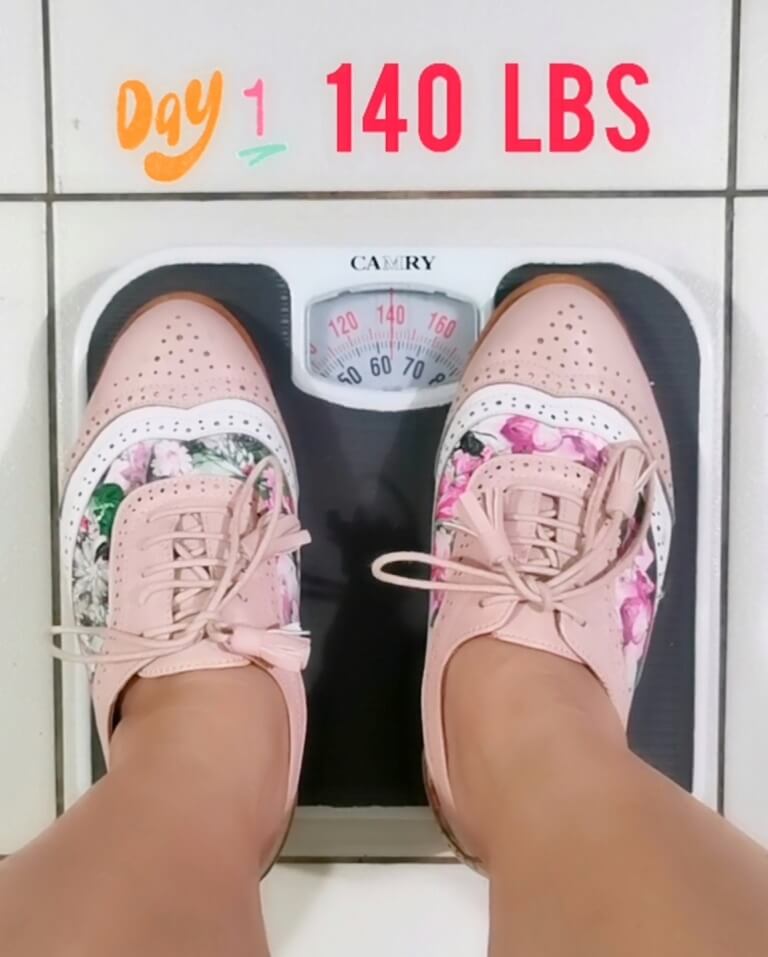 We started at 140 pounds and, by the end of the program, weighs 131 pounds. More than the weight loss, what we love best about Forever Living C9 is it encouraged us to be used to and follow a calorie-controlled diet and exercise regime. Yes, we don't like any physical activity, but the program inspired us not to waste what we have started. We now jump rope and schedule early morning walk as much as possible.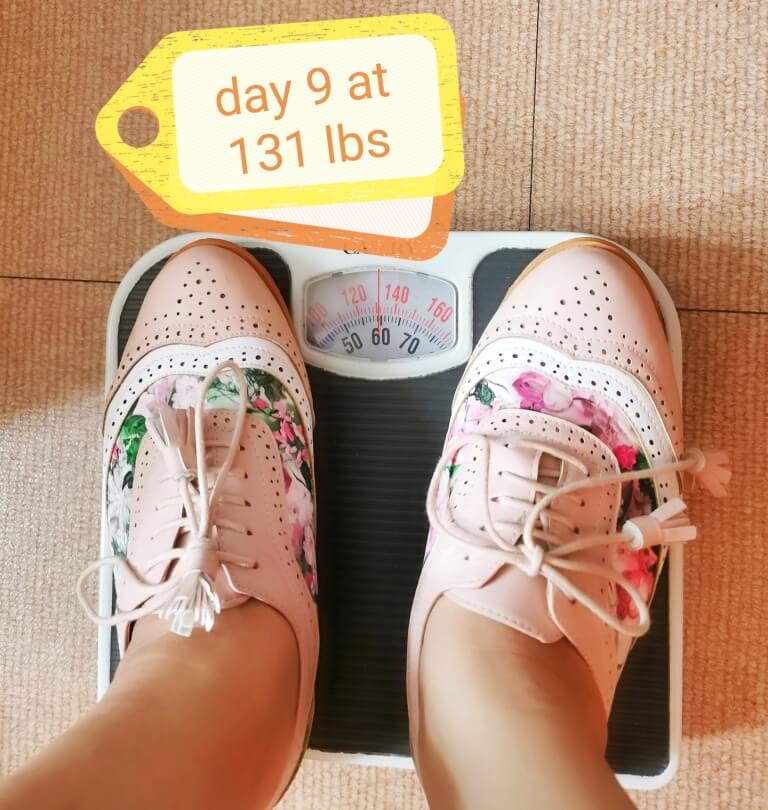 As for our eating habits, we are now in control of our cravings. We also can cut back on sugary beverages and take portions of food only. We may say the Forever Living C9 helped us build our way to significant changes by making a series of small ones. Glad we took the challenge, and now, we are reaping its rewards.