Stressful Situations: Uncertainty. Fear. Insecurity. Anger.

These situations test our character. Often, too, if not mindful and careful, we tend to crumble if under deep pressure. But others still thrive even under challenging states. And that is what we will share with you – our key takeaways from yesterday's online media engagement with Shayamal Vallabhjee, Herbalife Nutrition Global Fitness Advisory Board Member. His talk was so informative that he guided participants in exploring and understanding the concept of self-awareness in the development of mental wellness. He also shared three variables to cope with today's realities successfully.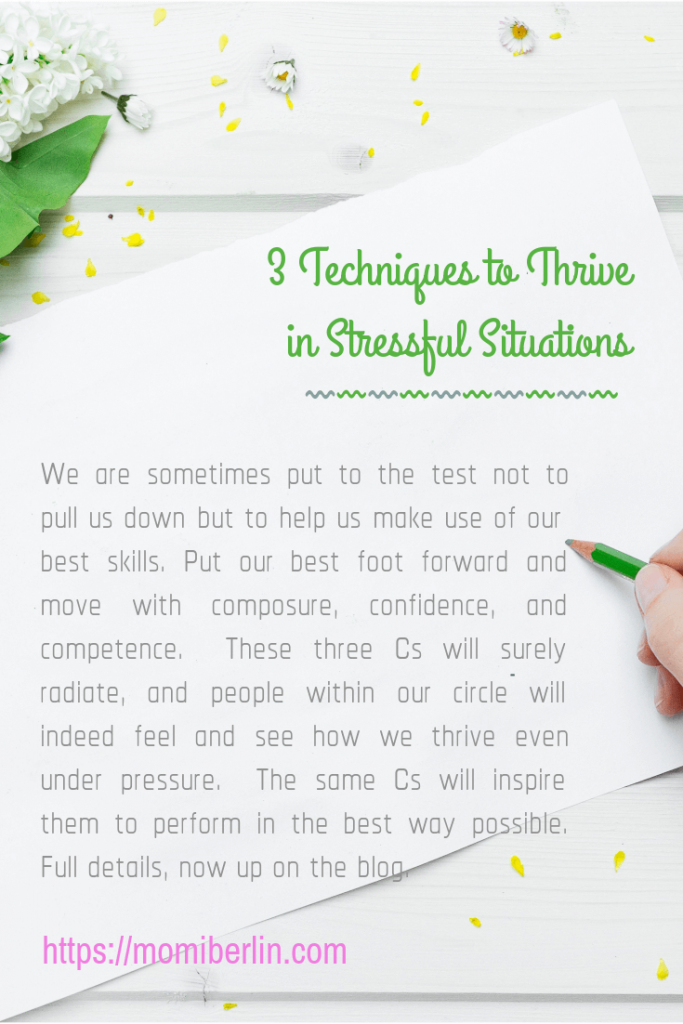 The 3 Cs to thrive under pressure

Composure

Perhaps, it is only now that we would commend how much of a leader husband is. His response to today's uncertainly is quite commendable that he never let any of his kids and even his wife feel fear. In fact, we feel secure and safe with him by our side. He also provides for the family's basic needs and most importantly, the kids' education. He gives us a comfortable and secure life and we will forever be grateful for that.

His composure as the head of the family is reflected in his attitude, body language, and overall presence. Rather than panic, he steps ahead and seeks opportunity despite the challenges. With a real estate broker license under his sleeve, he partners with a college buddy, and they both built a real estate brokerage firm. They continuously recruit and train agents. They look at the pandemic as the opportunity to offer a living to housewives and homemakers. And now, we may say that firm is slowly gaining the admiration of giant real estate players.

Looking at husband and reflecting on Shayamal Vallabhjee's words, what husband did was surrendering.

Yes, he surrendered.

He surrendered and admitted that COVID-19 exists, and he doesn't know what will happen next. As he accepted the situation, his fear was replaced with the adrenaline to go on rather than stop. Everything becomes an exciting adventure, not limiting his thoughts but focusing on taking action to survive triumphantly. Thus, we may are now comfortably thriving.
Competence

The crisis we are in now is an opportunity for the husband to show his composure amidst the chaos. It becomes an opportunity, too, for our third son to grow as a leader and demonstrate his competence.

Let us expound on this more.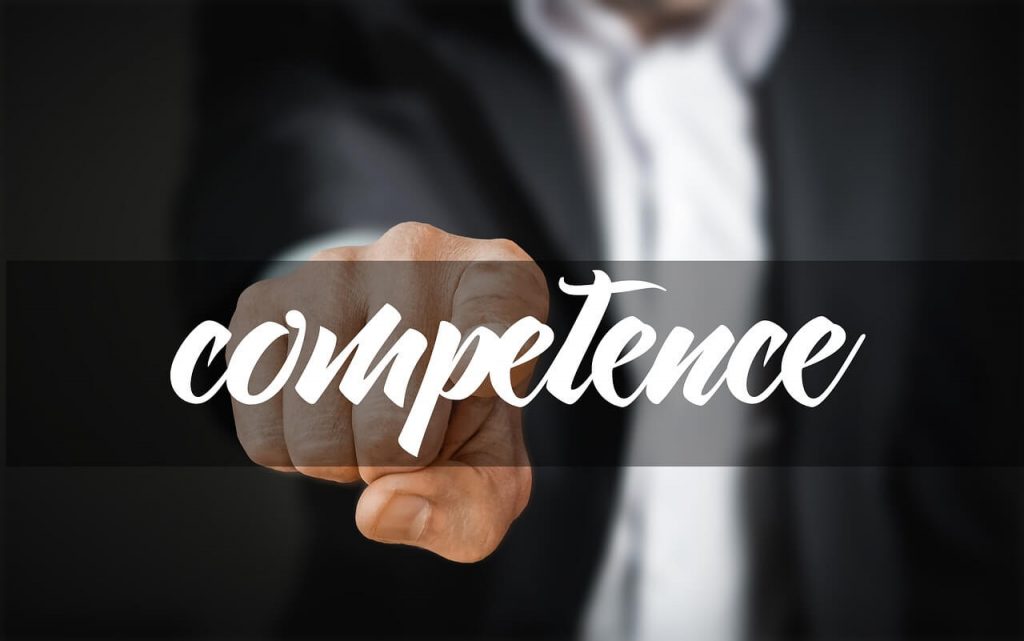 Competence is the strength to do something successfully and efficiently. To acquire it, it takes practice. Age, though, is not an obstacle. We are not too old or young to start to learn and be competent in something.

At 15 years old, our son captured the essence of our family's vision – we will thrive and remain triumphant amidst the difficulties and challenges. He constantly helps us take care of his little brothers and even fills in the shortcomings of his older brothers. He is our go-to guy, ever-reliable. We can always count on him for his attention to duty and vigilance. He takes his responsibility to look after his little brothers too seriously, and he has such great concern for his family.

This same competence we see in our son is what Shayamal Vallabhjee describes as one who can thrive in any stressful environment.

In this uncertainty and fear, our survival depends a lot on how we think and act with competence. Encourage the attainment of competence in any sensible pursuit, and demand high-performance standards. We may master everything if we observe minus any judgment, curtain of fear, or interpretation of others. As we observe, we try to learn and practice as learning bears fruit only when applied. We may be young enough to understand or old enough to move, but we build competence and strength to thrive with our openness to observe, learn, and practice.

Confidence

Confidence is what pushes us to feel ready for life's challenges and, in a way, helps us realize our full potential. Such confidence is what both husband and third son displayed during these trying times. As they think, act, and speak more articulately, they command a more attentive audience and are viewed with more respect. This same confidence is what then invites our trust and inspires us to be confident, too.

Reflecting on Shayamal Vallabhjee's words, this mother realizes that the confidence we have for our family made us be content and not compare ourselves to anyone. We do not wonder if the grass is greener elsewhere as it just doesn't matter. What matters most is that we are together, healthy, meet our needs and sometimes, enjoy a few wants. We believe we can thrive, and in the best way we can, we also share with and help others go through these trying times.

Radiate the 3 Cs

We are sometimes put to the test not to pull us down but to help us step up and make use of our best skills. We need to put our best foot forward and move with composure, confidence, and competence. These three Cs will surely radiate, and people within our circle will indeed feel and see how we thrive even under pressure. This same composure, confidence, and competence will inspire them to perform in the best way possible.
Momi Berlin Directory
Herbalife Nutrition Website | Facebook | Instagram