All along, we thought that we needed to devote a long single time to finish an exercise. Good that we attended Herbalife Nutrition Philippines' online media engagement. Love how  Samantha Clayton and Denise Cervantes guided us through a healthy and active lifestyle and debunked some myths to achieve physical and mental fitness.
Ms. Clayton is Vice President for Sports Performance and Fitness and Chairwoman of the Fitness Advisory Board, while Ms. Cervantes is a fitness specialist and earned B.S. Kinesiology and Exercise Science. 
Split exercise over the day
We learned that we could split our physical activity over the day. It will still yield great results and benefit our health just the same.
Because it happens a lot; it is so easy to put exercise at the bottom of our priority list. We always reason out that we are busy, and if given the time, we would instead use it to take a few rests. But thanks to Ms. Clayton and Ms. Cervantes, we learned that we can always try to squeeze short bursts of activity into our busy life.
For example, we may do a few exercises in the morning and continue again late in the afternoon. The important thing is, we choose the kind of physical activity that appeals to us, track our progress, and feel good about our achievements. 
Plan a realistic exercise routine
It also helps if we plan a realistic exercise routine that suits our lifestyle. This way, we indeed find time because it is something we want to do. Any form of physical movement is better than none. Therefore, making time for exercise will undoubtedly set us up for better long-term health.
We can also incorporate our physical activities with something we already do. How?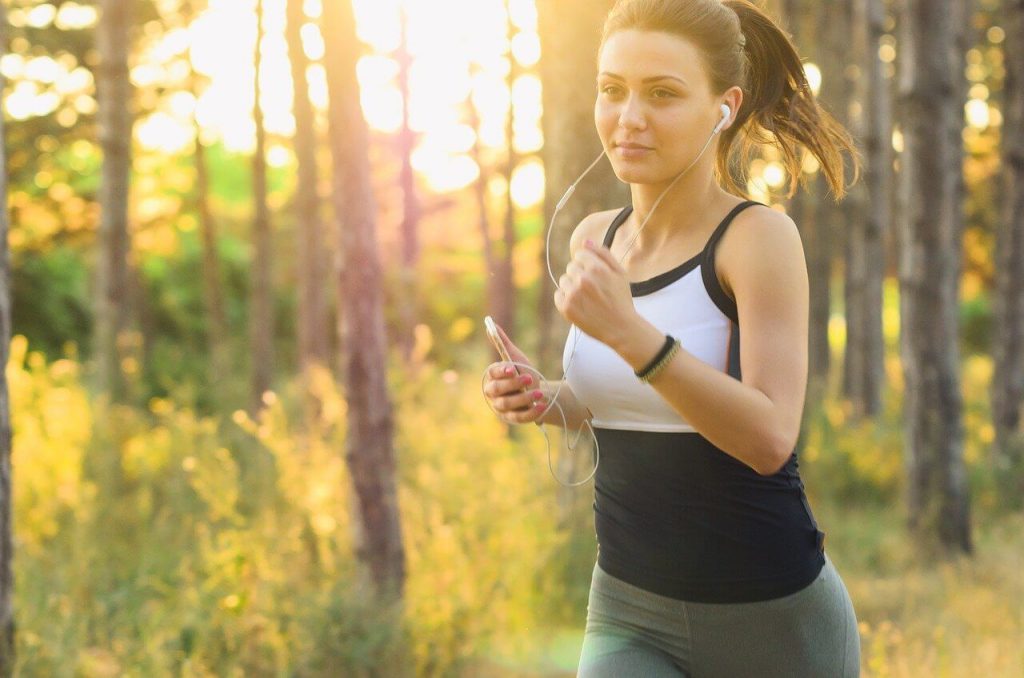 As we walk our dog, we also do some walking exercises. Or instead of calling our child to help us get a glass of water; we may do it ourselves.
When we do our grocery shopping, we may park at the far end of the parking lot and do some brisk walking. And as we unload our groceries, we may lift the juice or milk carton, for instance, before putting it on its proper shelf.
Or how about we do some squats as we brush our teeth? 
Know the benefits of being physically active
Being physically active can help us improve our immunity, lower our blood pressure and even improve our mood. Regular exercise likewise gives us more energy, even allows us to manage our weight, and highly helps us enjoy a good night's sleep. From studies and many testimonials among those who regularly exercise, being physically active boosts concentration and make one happier and healthier.
Commit to healthy, active life
Even when busy, we can still inject and plan some physical activities in short bursts that fit our lifestyle. So let us not use being busy as an excuse and get in the way of good health. 
Remember, being physically fit is very much connected to helping us keep our mind and body fit. Thus, we need to overcome our fear of exercise and start to keep our body moving.
Let us commit to living a healthy, active life, not for others but to become the best version of ourselves. We may start slowly and, in the process, progress steadily.
We can do it. Let us start now.