MakatiMed's Section of Psychiatry says you and your children will get through these tough times together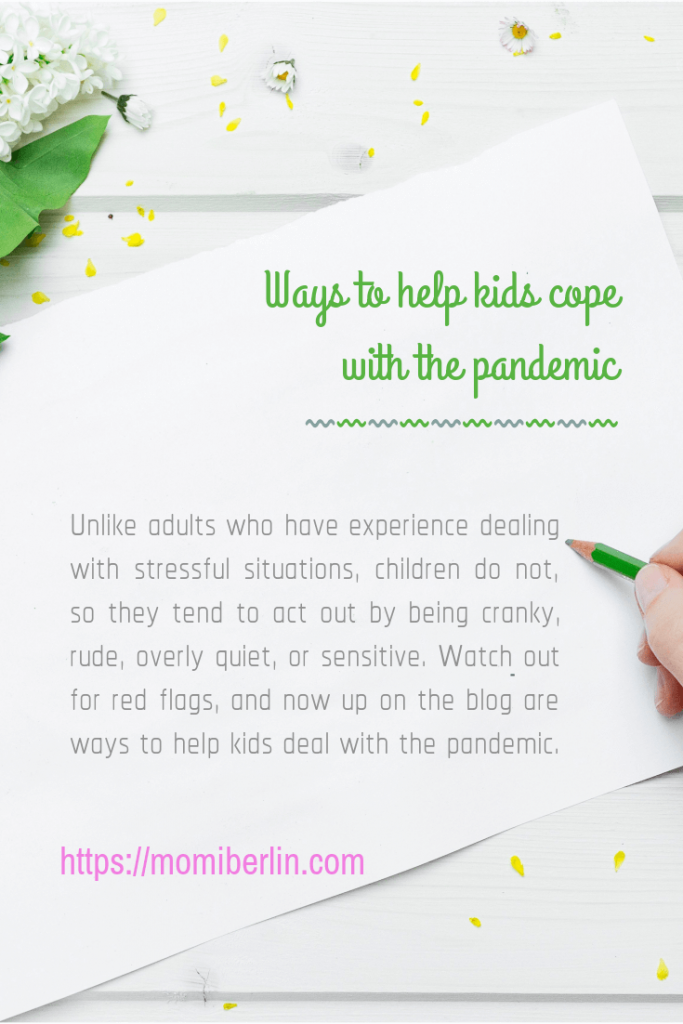 While COVID-19's impact on adults is inevitable—grownups, after all, deal directly with loss of income, fear of infection, long-term social isolation, and grief from losing loved ones to the coronavirus—children are just as affected. Quarantine guidelines imposed by the government prohibit those aged 17 and below from going out of their homes—thus disrupting daily routines like attending school and playing outdoors. Strict social distancing measures force kids to keep masks on and limit, if not avoid, physical contact with family members and friends.
"Seeing their parents stressed, frustrated, and mentally exhausted from the effects of the pandemic only fuels their worry and fears," says Anna Josefina Vazquez-Genuino, MD, Child & Adolescent Psychiatrist at the Section of Psychiatry in Makati Medical Center (MakatiMed), a top hospital in the Philippines. Unlike adults who have experience dealing with stressful situations, children do not, so they tend to act out by being cranky, rude, overly quiet, or sensitive. "Watch out for red flags like insomnia or oversleeping, eating too much or too little, body aches and pains, keeping to oneself for days, and clinging to parents when they leave the house for work or errands," adds Dr. Vazquez-Genuino.
Granted, these unprecedented times can leave anyone, regardless of age, overwhelmed. "But once you give yourself a break and remind yourself that you're doing the best you can, you can be a source of stability and security for your children in these trying times," says Dr. Vazquez-Genuino.
Here are practical ways parents can support their children's mental health and wellbeing during this pandemic:
Respect what they have to say
This is not the time to dismiss the feelings of the younger people in the household or scold them, says Dr. Vazquez-Genuino. "Encourage them to say their piece and assure them that you will get through this pandemic together," she adds. Kids need to feel valued and feel validated; they need to be reassured about their fears; if it's something unrealistic, explain to them what can be done to resolve or allay them. 
Limit gadget time
This pandemic has allowed families to be together; thus, we might as well grab it to do enjoyable things together and do various activities. From sharing stories, playing games – computer, board, or physically active – to zoom parties, watching movies, and outdoor activities.
Introduce new and fun activities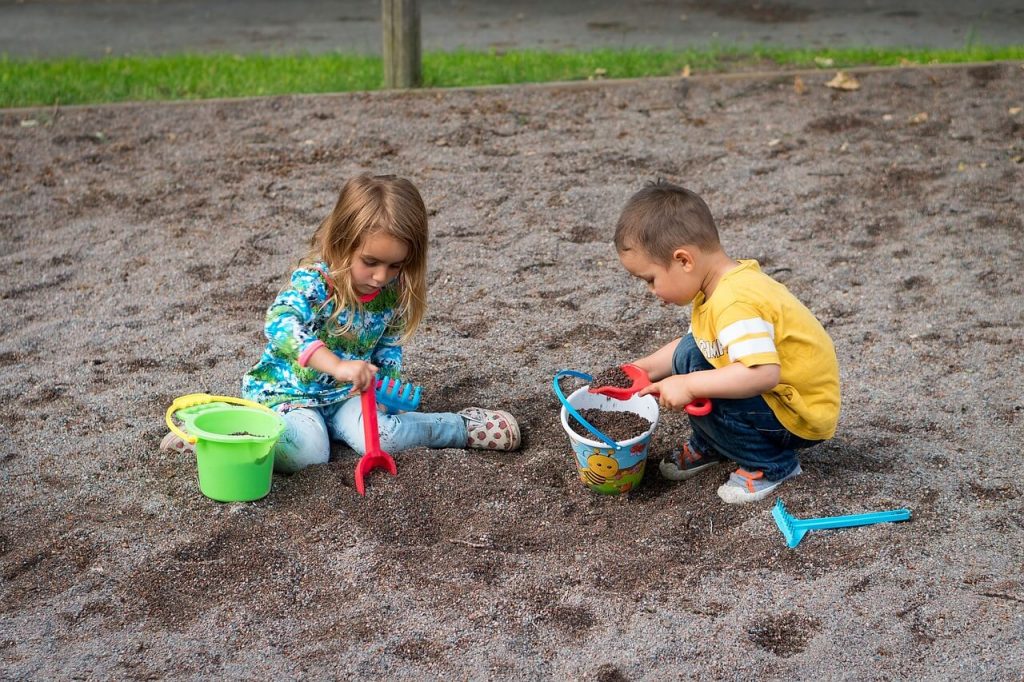 Cheer up a dreary home atmosphere with animated storytelling, videoke nights, and lively board games. Fill up lulls in the day by teaching kids how to cook, do the laundry, develop their interest in taking care of plants, or organize their study area. "This takes their mind off their worries and gives them the social interaction they're looking for," Dr. Vazquez-Genuino explains.
Start healthy habits
In this pandemic, it's essential to stay healthy and strong against the virus. "Maintain nutritious food like fruits and vegetables during mealtimes, and cut down on junk food," she advises. "Get everybody moving by dancing or following exercise videos. Make sure everybody gets morning sun exposure and enough sleep at night." 
Give them hope
"When times are uncertain, give your kids something to look forward to," says Dr. Vazquez-Genuino. "Ask them about their dreams and what they would like to do once quarantine rules are relaxed. Map out achievable and realistic plans and agree on a timeline. It is the least of our goals to let our kids be disappointed because of unfulfilled dreams and plans."
Ask for help
Feeling sad with the thought of wanting to hurt themselves or overly anxious to the point that they no longer wish to engage in previously enjoyed activities, as well as sleep and appetite changes, may indicate a need to seek professional help. Difficulty in concentrating and deterioration in academic interests or performance may be another red flag. Instead of thinking the child is just lazy, hardheaded, or manipulative, find out first what is bothering your child with love, patience, a calm mood, and a listening ear. Trust your parental instinct and read up on typical child development and common problems encountered, especially during this pandemic.
"If all else fails or you are still in a quandary regarding your children, then you may consider seeking professional help via online consultations," says Dr. Vazquez-Genuino. While psychiatrists and other mental health professionals are trained to get to the root of your child's problems, they cannot replace what parents can give.
"Assure your child of your acceptance of them regardless of what they are going through or how they are behaving and ask them if they are willing to see a mental health professional, explaining to them that seeking professional help or advice is nothing to be ashamed of, but rather the first step to getting better," says Dr. Vazquez-Genuino. 
Momi Berlin Directory