Herbalife Nutrition Experts Share How to Address Inner and Outer Nutrition Needs by Age
We learned from our pediatrician that the nutritional needs of our kids change as the body ages. As a balanced diet and active lifestyle are essential, the quality and quantity of food and activity depend on one's age.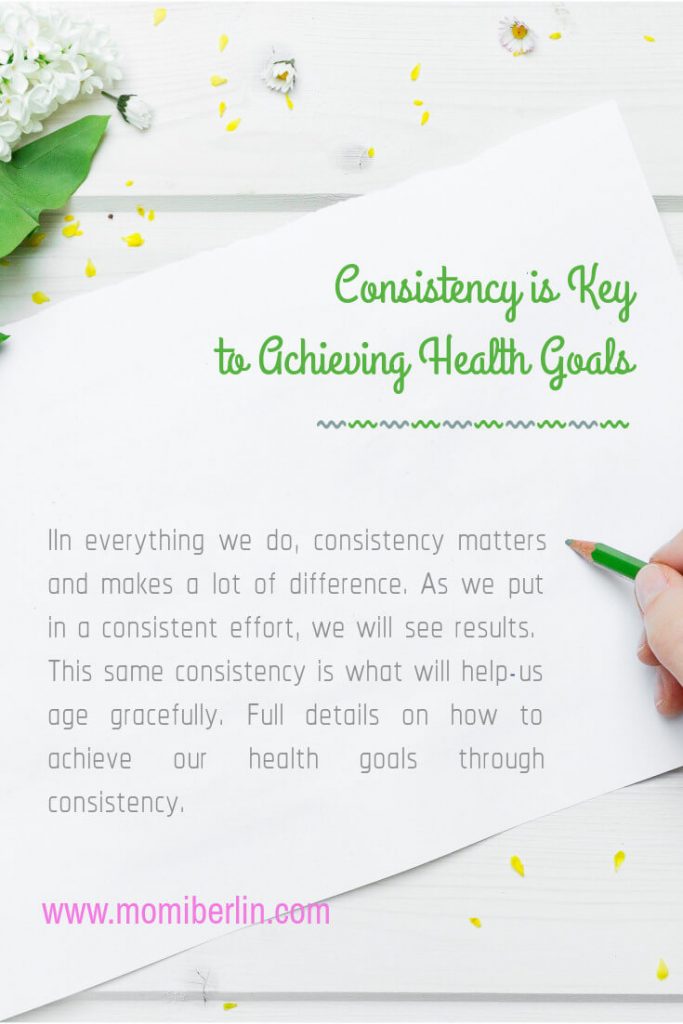 In the Herbalife Nutrition E-Wellness Tour we've attended, we learned how our lifestyle choices and eating habits affect our body and skin. A monthly event by Herbalife Nutrition Philippines, the Herbalife Nutrition E-Wellness Tour aims to share nutrition education through a forum with reliable Herbalife Nutrition officers as resource person. This recent E-Wellness Tour was led by Herbalife Nutrition Senior Director of Worldwide Nutrition, Education and Training Susan Bowerman and Herbalife Nutrition Chairwoman of the Outer Nutrition Advisory Board Laura Chacon-Garbato.
Everything you eat also ends up on your skin.
This is one of those sharings we find valuable. Allow us to echo here vitat takeaways from the E-Wellness Tour.
Establish Healthy Eating Habits in the 20s
Sadly, no one tells me about this before. But I can still influence my boys to practice healthy eating habits in their 20s as this act may significantly affect their health in later years. 
It is at this age that one must give importance to food rich in calcium and iron. This is because, at this age, we can still put down bone mass, and we know very well that bones become brittle as we age.
Iron is equally important, too, as our body needs it to produce the protein called hemoglobin. Hemoglobin helps our red blood cells to carry oxygen from our lungs to the different parts of our body.
Food rich in iron are shellfish, liver, legumes, red meat, and pumpkin seeds. On the other hand, those full of calcium are milk, canned fish like sardines, salmon, and anchovies, leafy greens like mustard, turnip tops, and kale, and tofu.
Exercise regularly and eat nutritious meals in the 30s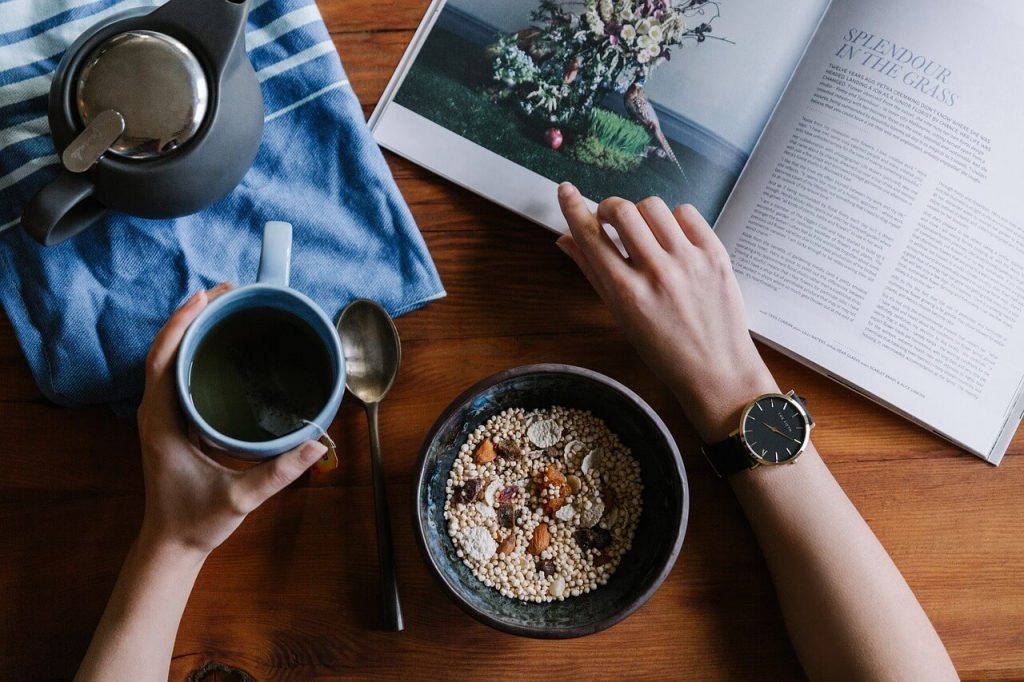 As most people in their 30s juggle family and career, they most likely have less time to exercise and prepare nutritious food. However, it is at this crucial stage that we need to put healthy food into our system and accompany it with exercise.
One way to do this is stocking up on nutritious staples at home and committing to at least 30 minutes of our time to exercise. It is equally important, too, to be mindful of our self-care routine. Complete sleep is essential as lack of it has adverse effects on the skin.
At this stage, we practice self-care habits like masking, exfoliating, hydrating, and even using eye cream.
Re-Establish Health Habits in the 40s
Pretty much like how a resistance band works, our body, too, remains as is if we don't challenge it. It has become accustomed to its routine all the time. At this age, we pay more attention to our muscle mass and watch our calorie intake. 
It is at age 40 that fine lines, sunspot, and loss of firmness start to appear. It is prudent then that we reevaluate our diet and consider exercise in our system.
Why?
Again, "everything you eat also ends up on your skin." 
Practice Diligence and Focus in the 50s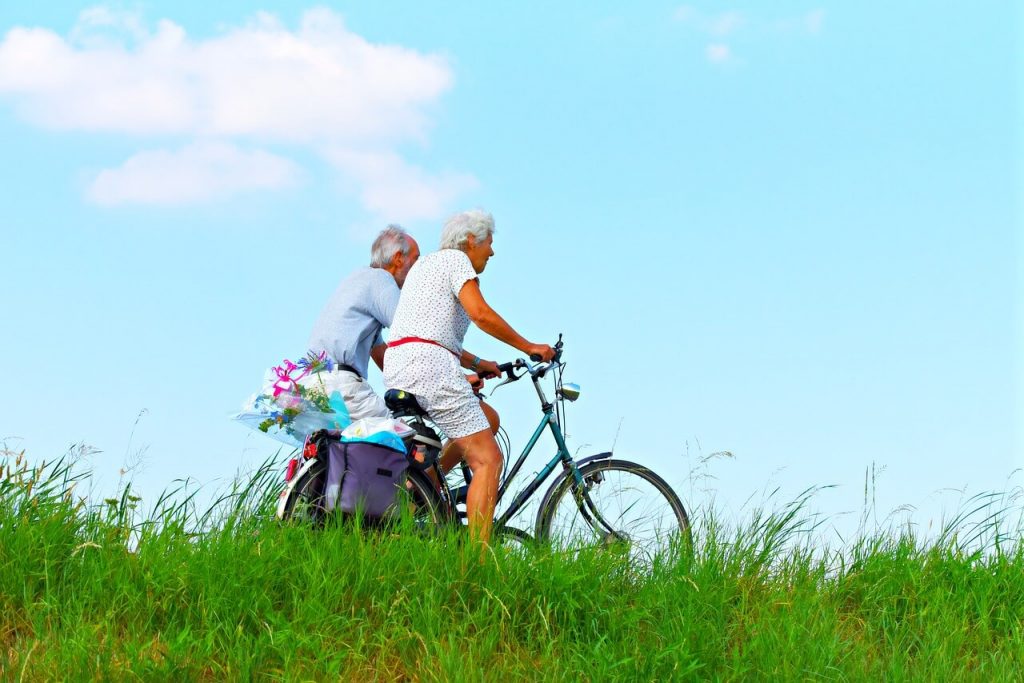 As we reach 50, we need to eat more nutrient-dense food and get plenty of calcium. We need to control stress eating as well. A daily skin care regimen is a priority, too, like moisturizing day and night.
I loved how Garbato ended the forum with an important reminder –
 It is all about consistency.
In everything we do, consistency matters and makes a lot of difference. As we put in consistent effort, we will see results. This same consistency is what will help us age gracefully.