Importance of Glycemic Index to our diet
Honestly, we aren't too conscious about what we eat until we've heard Dr. Pak Rimbawan speak. Dr. Rinbawan is a Nutrition Advisory Board Member from Herbalife Nutrition. And on its June eWellness Tour, Herbalife Nutrition discussed the Glycemic Index (GI) role and its significance in developing healthier food choices. Allow us to share with you our key takeaways.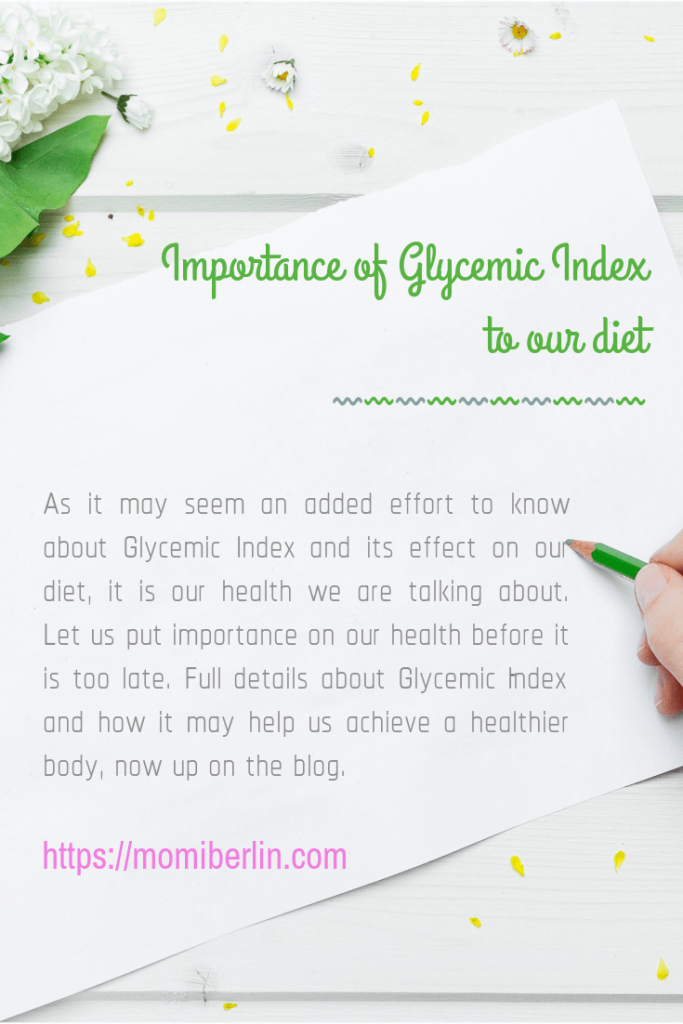 What is Glycemic Index?
The Glycemic Index is a scale ranking the number of carbohydrates in food from zero to 100. The movement in this scale indicates how quickly food may cause an individual's blood sugar to rise. Thus, it is significant that we know where a specific food rests on the GI to help us make healthful choices. As a reference, pure sugar has a score of 100.
When we eat, we convert carbohydrates into glucose. Glucose energizes our cells and tells our pancreas to produce insulin. Insulin is what causes the cells throughout the body to absorb glucose and use it for energy.
Eating high GI food causes us to overeat as we will quickly feel hungry again after eating. This is because food high in GI can cause blood sugar spikes, especially if one has diabetes. However, the blood sugar spike is followed by a rapid decline in blood sugar, causing us to feel sleepy and hungry again.
High GI food
Food with a high GI score are white rice, white bread, and white pasta. Others are instant oatmeal, corn flakes, starchy vegetables like potatoes, pretzels, popcorn, pineapple, and saltine crackers.
Low GI food
Eating food with a low GI rate means we can slowly digest the food, which gradually increases our blood sugar and insulin. And this is good for the body. Food with a low average GI may help reduce our risk of developing diabetes and heart disease, too. Individuals suffering from chronic conditions, on the other hand, may reduce the risk of complications and prevent further blood glucose spikes if they stick to a low GI diet.
Food with low GI score are whole grain pasta, barley, whole grains, wheat bread, brown rice legumes, and beans. Most fruits also have a low GI score, same with non-starchy vegetables like sweet potatoes and carrots.
We are not limited to consuming low GI food, though, as what still matters is taking a balanced and nutritious diet that includes a wide range of food.
Factors that affect GI score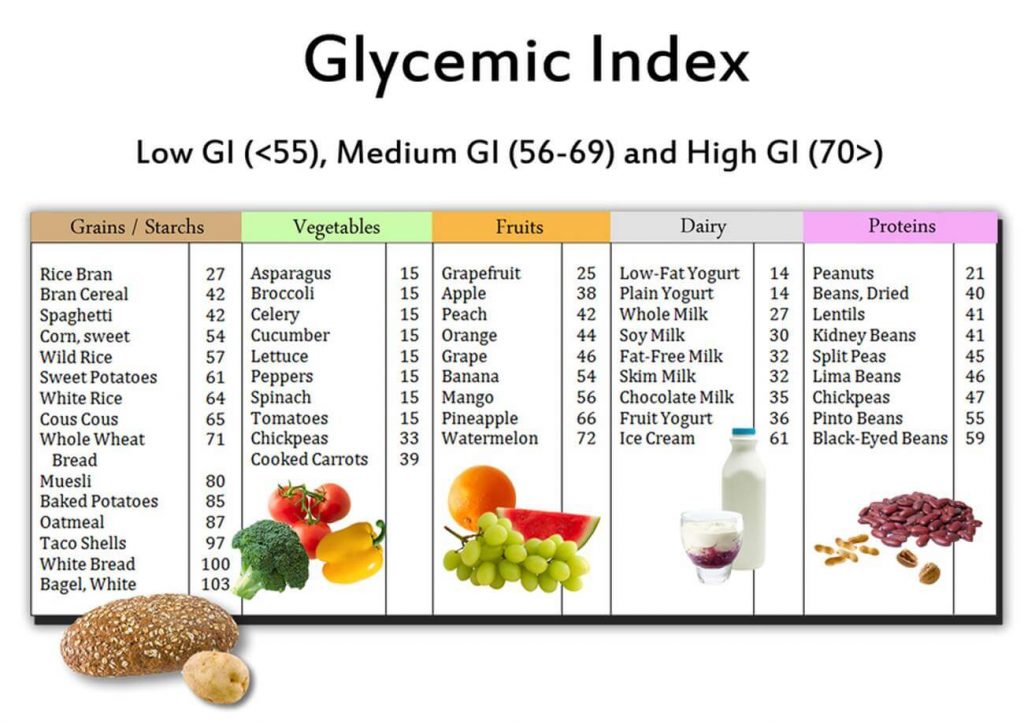 For reference, GI scores are as follows:
low GI food: 55 or less
medium GI food: 56–69
high GI food: 70 or above
The GI score of a specific food, though, is highly affected by the manner of food preparation.
Processing usually raises GI. A fruit juice, for instance, has a higher GI than whole fruit. Same with food that is cooked and put on fire. A fruit's GI also increases as it ripens.
GI score with most health benefits
The Glycemic Index Foundation suggests we aim for an average dietary GI score of 45 as this offers the most significant health benefits. This does not mean, though, we can only eat food with a low GI score. As everything works in moderation, we should balance our intake of higher GI food and eat more with a lower GI. Fiber lowers the total GI of a meal; thus, it is also recommended that we take high fiber food like carrots, broccoli, banana, and almonds.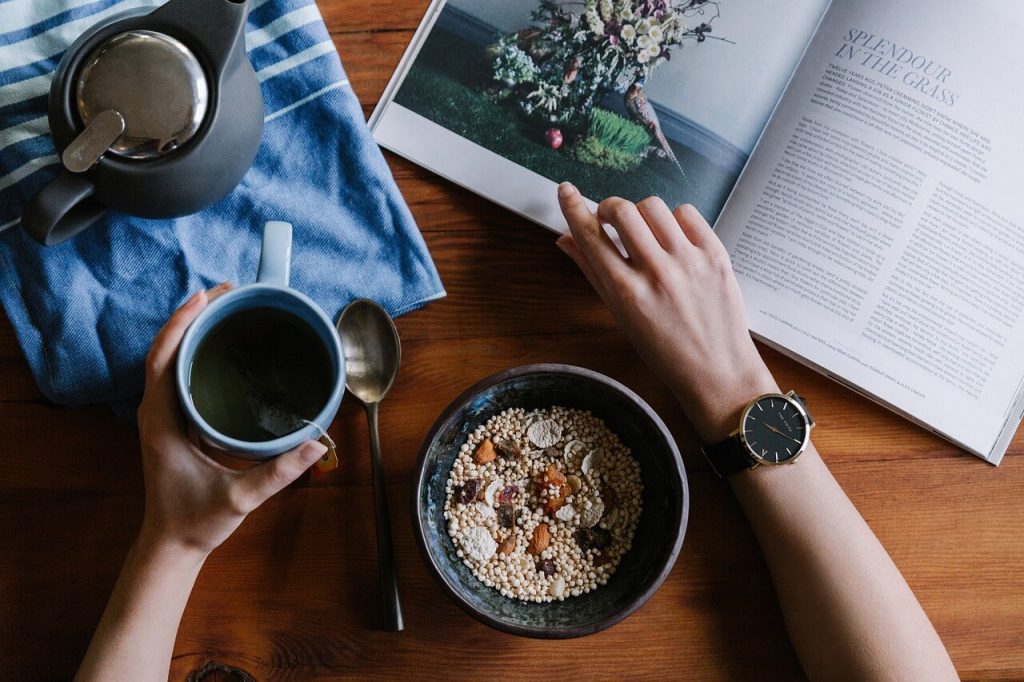 It helps big time if we consult a doctor or dietitian and help us plan a more nourishing yet delicious diet that features a wide variety of low GI food. As this may seem an added effort, take note, though, it is our health we are talking about. Let us put importance on our health before it is too late.
Momi Berlin Directory
Herbalife Website | Facebook | Instagram