Jumpstart healthy eating now
It has been repeatedly said.  The food we eat affects our health and our risk for certain diseases.  And such disease includes obesity.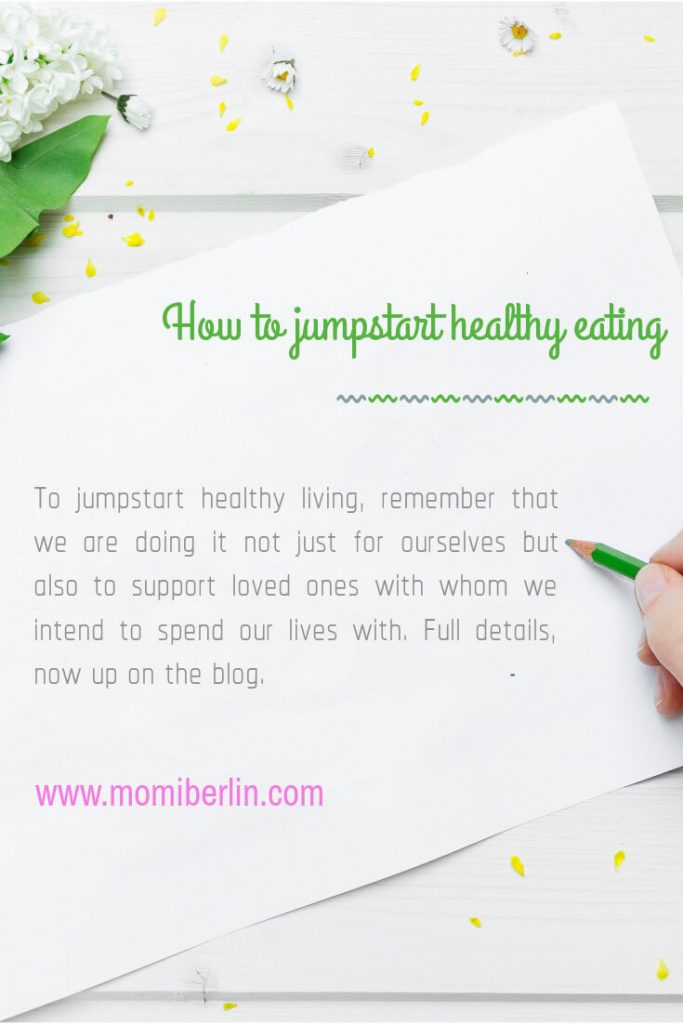 Yes, obesity is a disease and not a lifestyle problem. That is something important we learned from Dr. Rocio Medina, Herbalife Vice President for Worldwide Nutrition Training.  She is also the main resource person at Herbalife Online Media Roundtable we attended this morning.
Herbalife Nutrition Philippines aims to support and educate Filipinos towards making proper nutrition choices for optimal health benefits. Thus, the virtual forum was indeed a big eye-opener for us.  It discussed the rising prevalence of obesity in the Philippines and also some ways on how to jumpstart healthy eating.
Obesity is a disease
Obesity is a medical problem that involves an excessive amount of body fat. It may be a result of poor lifestyle choices, personal diet, and also inherited factors.
We all know that too much of everything is unhealthy, increasing our risk for other health issues like diabetes, high blood pressure, and even certain cancers.  With physical activities, serious lifestyle changes, and dietary changes, though, we may lose weight and treat obesity. 
Husband faces obesity.  We love him; thus, we will help him achieve his ideal weight.  The boys and I aren't obese, but we eat unhealthy food sometimes.  And sooner or later, we may face the same issues husband is facing how.  So we need to change our habits little by little.  This way, small changes will eventually make a big difference in our health.  Likewise, any drastic change may bring adverse reactions, which isn't in our plan.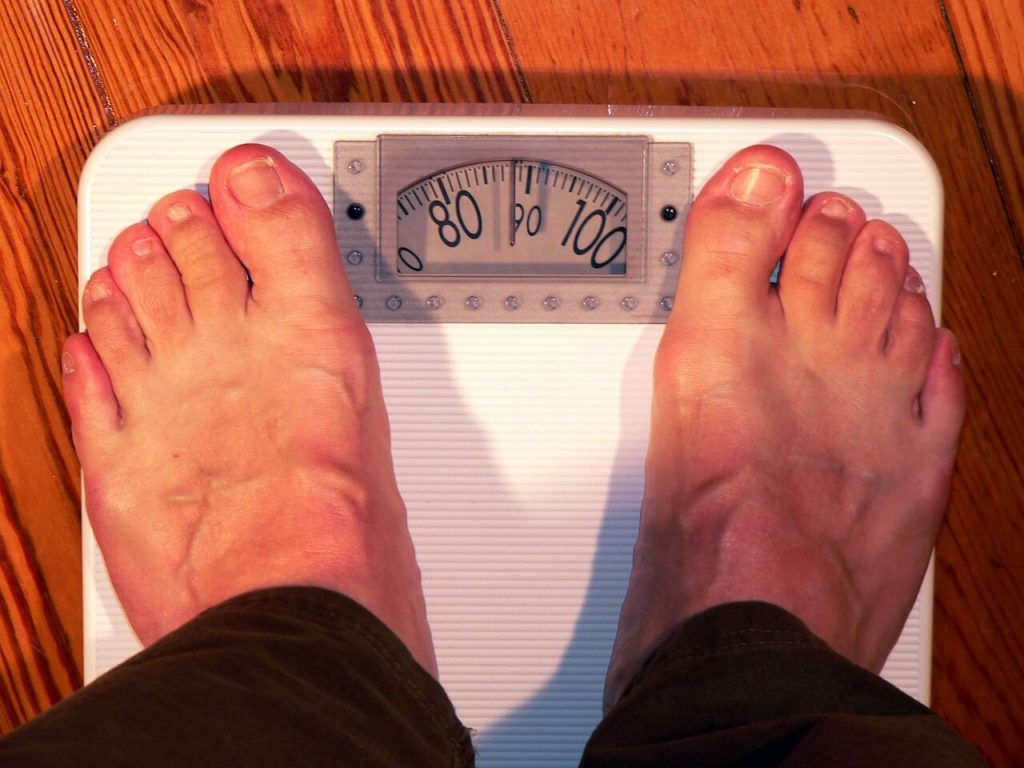 Change eating habits
We love how Dr. Medina shared that she doesn't bring cookies inside her house. This is because she knows that most pastries and cakes are unhealthy if eaten in excess. As they may be tasty, they almost do not have essential nutrients. They are, however, packed with copious calories and many preservatives. Chips, too, are carbohydrates that turn into sugar and are loaded with fat and sodium. Most of these chips have no nutritional value as well.
If we aim to change our eating habits, we need to remove any food with no nutritional value.  As we all know, we can't drastically remove sweets and junk food from our system. We plan to do this change gradually, incorporate small, manageable changes to our diet and lifestyle. After all, small changes are easier to make, which may eventually lead to better health. 
Focus on adding healthy food to your diet
Fruits also have sugar. But they are good sugar which our body needs. Besides fruits, we will commit to taking more low-fat dairy products, vegetables, and whole-grain food.
As we cannot totally remove chips and sweets right away, we may start decreasing our intake. Instead of eating from the package, we may put some snacks on a plate.  This way, we may control how much we consume until a day comes we no longer yearn for those unhealthy snacks.
Avoid skipping meals
We have noticed that we tend to eat too much if we skip or delay our meal. We also tend to grab unhealthy chips and cookies, too, when we feel too hungry but too lazy to prepare a meal.
We are then committed to preparing a healthy lunch or snacks for husband every time he leaves home for work.  This way, it would help him have control over what he eats.  It would also help him avoid drive-through or fast food stores.  The same applies to the boys.  We will prepare more healthy snacks like tuna roll-ups, fruit slices, homemade pudding, and whole-grain muffins.
Drink water instead of high-sugar drinks
Sugary drinks refer to any beverage with added sweeteners. This includes soda, fruit punch, sweetened powdered drinks, and energy drinks.  We all know that these drinks have one of the largest sources of calories.  But with urbanization and beverage marketing, we tend to buy, consume, and enjoy them. Sadly, though, drinking these sugary beverages do not make us feel as full as when we had eaten the same calories of solid food.  They only give us weight gain, increase our risk of diabetes, heart disease, and other chronic diseases, and not to mention the increased risk of premature death, too. Thus, just like sweet treats and chips, we will slowly lessen our consumption of sugary drinks until we find the need not to include them in our diet. 
Focus on adding food, not cutting them
As we make these changes, our focus will be on adding healthy food into our diet rather than drastically cutting unhealthy food.  It happened a lot of times.   Removing favorites – sweets, processed food, and chips – will only make us feel deprived.  Adding healthy food, on the other hand, gives us a sense of accomplishment.
Stick to our new diet
We know that sticking to a new diet is effective when we no longer feel new about it.  It becomes second nature.  Thus, the adage "practice makes perfect" applies to sticking to a new healthy eating pattern.  It helps, too, that we are doing this healthy diet goal not just for ourselves but to encourage and support loved ones- the very same people we will spend our lives with as we live healthily.