Growing up with acne
We've got sensitive skin. We would immediately have flare-ups when we try a new soap not compatible with our skin type. Because of this, we lived many years dealing with acne, acne scars, a little low self-esteem. We eventually were able to face fate and learned to be extra cautious of the products we use for our skin.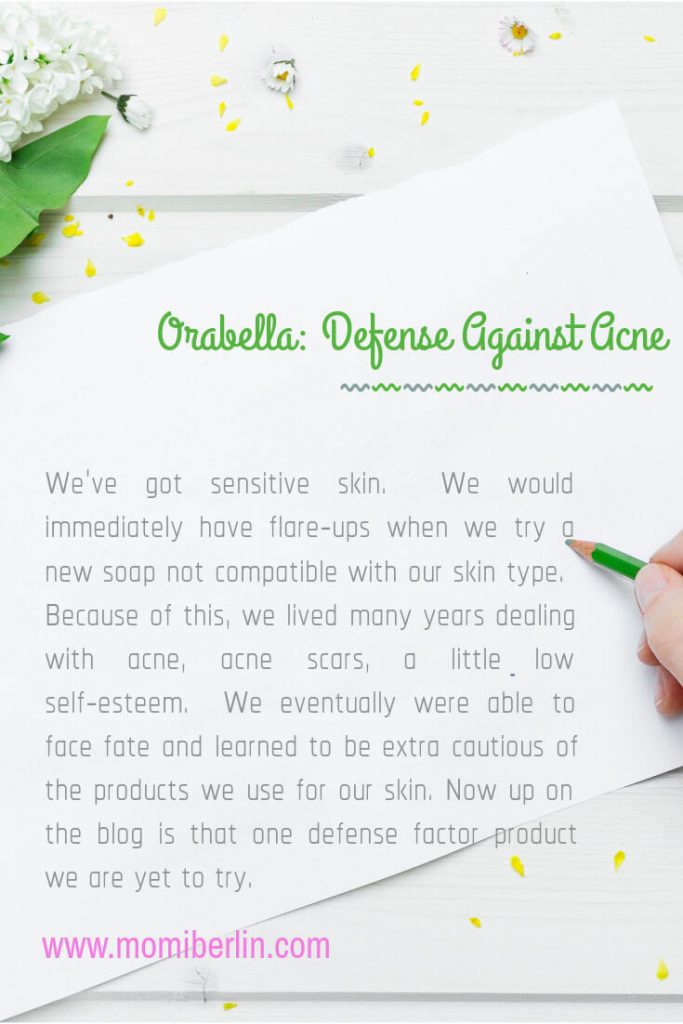 Arabella for Orabella
Recently, we heard a number of good reviews about Orabella Philippines. Known for its affordable and quality skincare line, Orabella Philippines recently welcomed teen actress Arabella del Rosario as its new brand ambassador.
In its recent virtual press conference, Orabella Direct Selling Marketing Manager Anne Acuña shared that as an up-and-coming brand, they want an endorser who is passionate and promising. They saw these qualities from Arabella. Orabella believes beautiful skin is achievable with a consistent skincare routine, just like how Arabella values taking care of her skin starting at a young age. 
The young actress is also into singing and figure skating. She is a Star Magic member and has appeared in the ABS-CBN series Wild Little Love. She is also a college freshman taking up Veterinary Medicine at the De La Salle Araneta University. 
Orabella Defense Factor System
From the same press conference, Orabella unveiled its Defense Factor System, which includes soap, toning gel, spot solution, specialist cream, and sun care lotion. 
"Our Defense Factor System is a complete solution that is formulated to bring out the beauty in you. Our company has been manufacturing skin care products for a long time; however, Orabella is our homegrown brand," Acuña said.
Acuna likewise stressed that Orebella is made with quality and natural ingredients and are intended to be "defense factors" against skin problems like blemishes (acne, blackheads, and whiteheads); sun damage (melasma, sun spots, and uneven color); and visible signs of aging (wrinkles, dryness, and roughness).
Complete beauty solution
Have we told you that growing up, we've got acne? Part of that may be because of the hormonal changes that come with puberty. Our acne went away almost completely by the time we are out of our teens. Sadly, it went back when we became pregnant; most likely because of hormonal imbalance.  
Occasionally, we still experience breakouts, especially when we tend to sleep late. And we intend to try Orabella once we take hold of the product. It may be a scary undertaking to incorporate new skincare products into our routine, but we confident Orabella is worth the try.  We will surely update you on this undertaking soonest.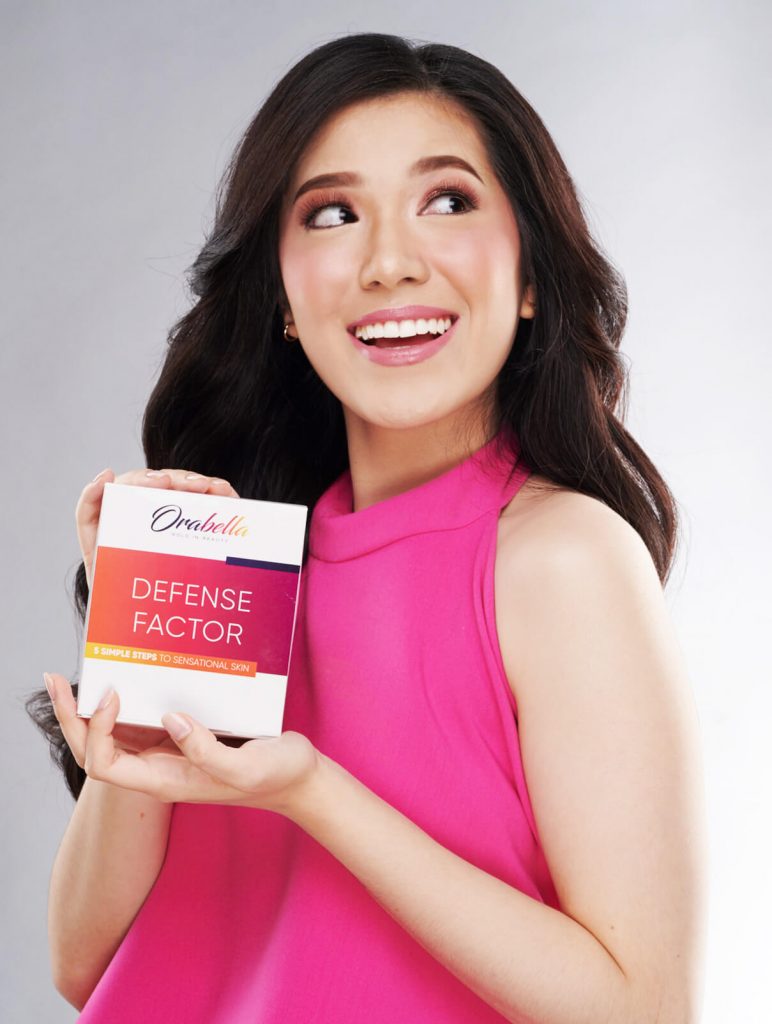 Want to try Orabella skincare products, too? They are readily available through independent distributors and soon on Lazada and Shopee.
Momi Berlin Directory
Orabella Direct Selling Inc. Facebook