Your child's true riches
Without a doubt, education is the best legacy parents can leave their children. This doesn't only mean sending them to the best schools but also teaching them the necessary life skills to survive.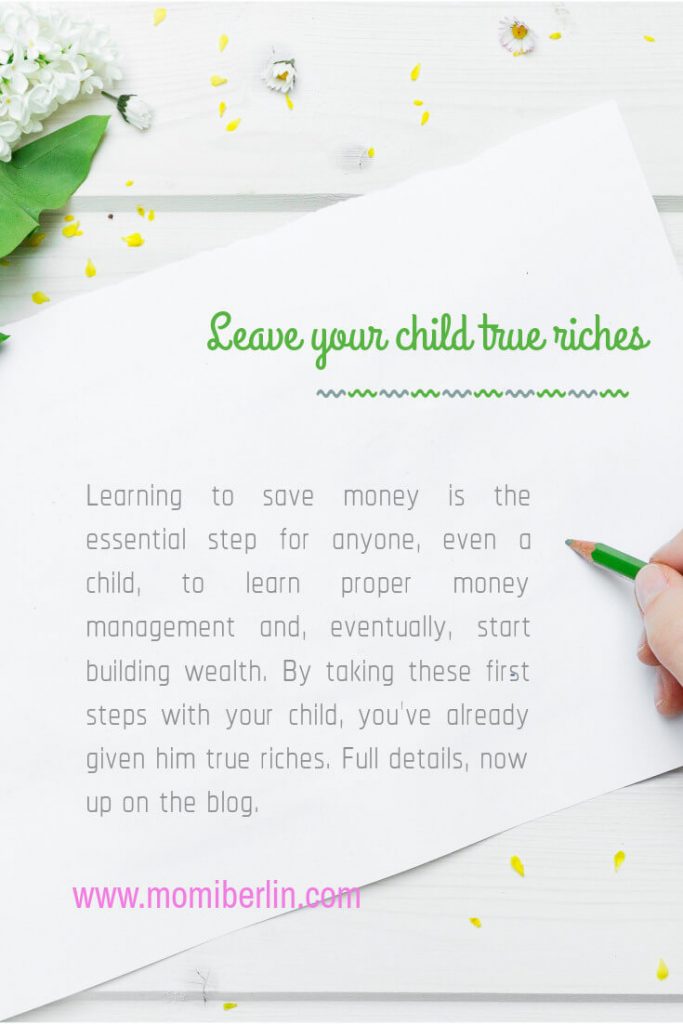 We have five boys, and we take the "hands-on" approach to raise the kids. My husband and I resigned from our corporate work years ago. While my husband manages his businesses, I am at home to run the household and look after the boys. We may say we are pretty much hands-on parents. We felt that with this kind of practice, we develop a better relationship with the boys and reduce their risk of exploring the company of peers, drugs, and other vices.
Allow us to share some learning tips the children and we do together to ensure that our youngsters enjoy life's true riches.
Think abundantly
Instead of saying you can't afford something your child wants, sit together and discuss ways to earn the money needed to make the purchase. This creates a mindset of abundance — instead of being defeated by scarcity, show how hard work and being smart can get us what we want. Money is always there; we have to figure out a way to earn it.
Business and investment
It's so easy nowadays for young people, even children, to start a business. Many people are now selling food, products, and services online. Take the time to Google ideas for a business that your child can put up. As for investing, there are online resources that can help you teach the basics to your child.
Spend on needs before wants
When it comes to their allowance, spending on food, school supplies, and school requirements should prioritize toys, accessories, and other non-essential wants. This basic principle is the foundation for teaching your kids how to create a proper budget.
Have a dream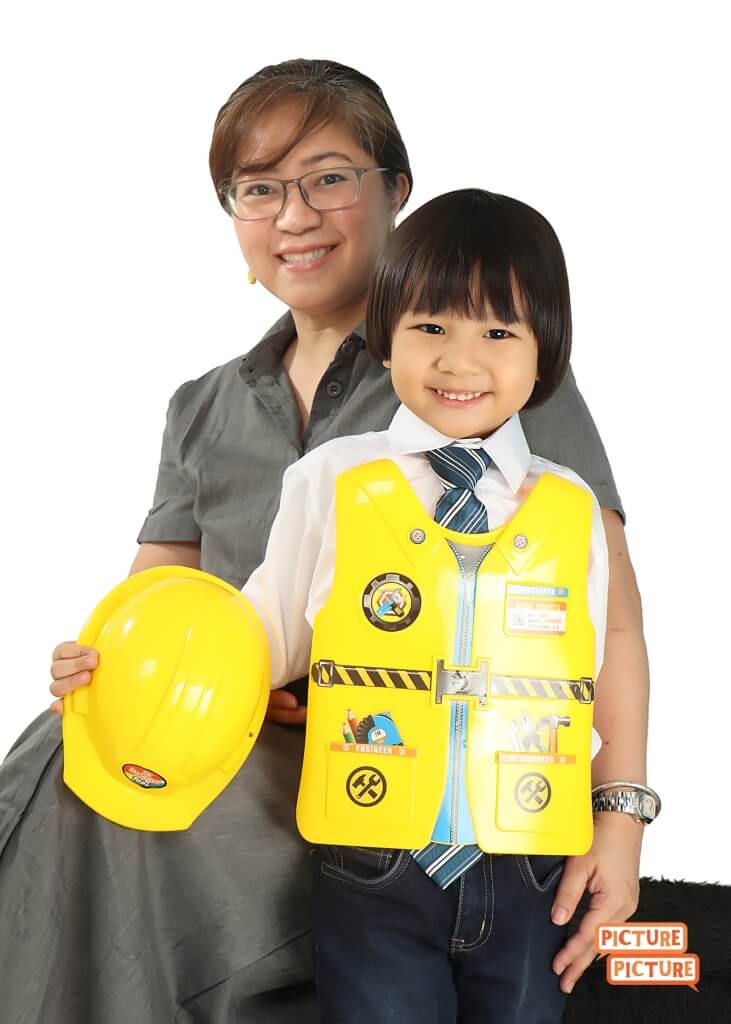 Encourage and support your child to have as many interests as he can. If you see him too focused in one area, let him excel in it. The important thing is you allow him to dream, and every time he speaks of that dream, his eyes light up. We remember how husband knew since grade three he is going to be an engineer. He builds houses using the blocks his father gave him. And that is the same sight we see our five-year-old does now.
Savings for your child's future
Explain to your kids the fundamental reasons for saving regularly and consistently: we save for anticipating emergencies, and we save to prepare for a future, essential expense. Give examples that your youngster can relate to.
Teaching your child the habit of saving money is so much easier when you work with your bank. BDO, for example, has a Junior Savers Account specially designed for kids. With an affordable initial deposit and a low maintaining balance, the Junior Savers Account is easy to open and maintain at any BDO branch.
Once your child already has a BDO Junior Savers account, help him grow his funds by scheduling regular deposits using your BDO Digital Banking account. Setting the amount and date of transfer can easily build his savings and teach him more money lessons.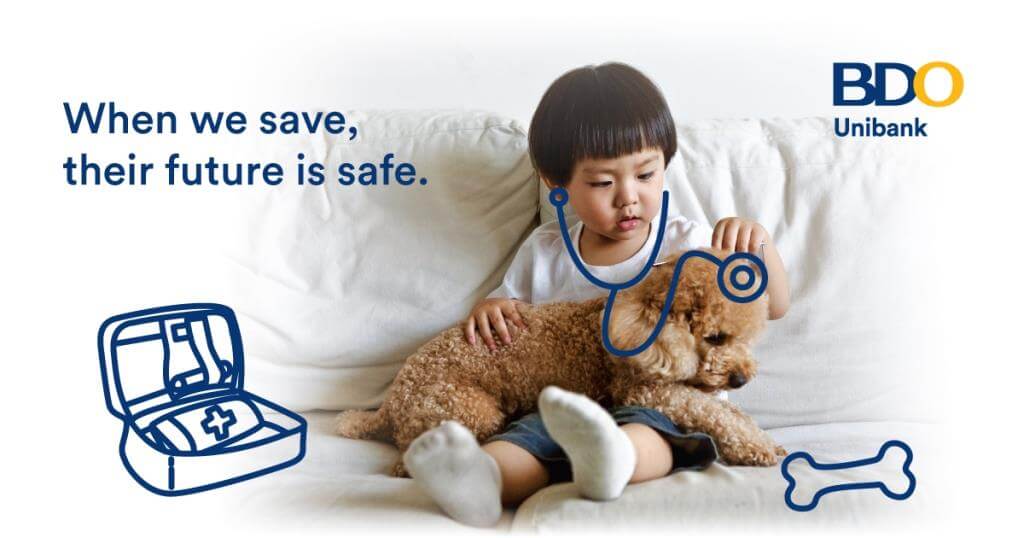 Learning to save money is the essential step for anyone, even a child, to learn proper money management and, eventually, start building wealth. By taking these first steps with your child, you've already given him true riches.