Why Should You Replace Your Home's Windows?
Your home's windows are vital. Not only did they provide a way to have copious amounts of sunlight in the space, but they can also offer an exterior finish that adds charm and appeal. Though many windows are built to last for decades, they may need replacement at some point. We replace windows for various reasons, and one of which is to improve a home's exterior curb appeal. Take a look at some other reasons you may want to replace or upgrade your home windows today.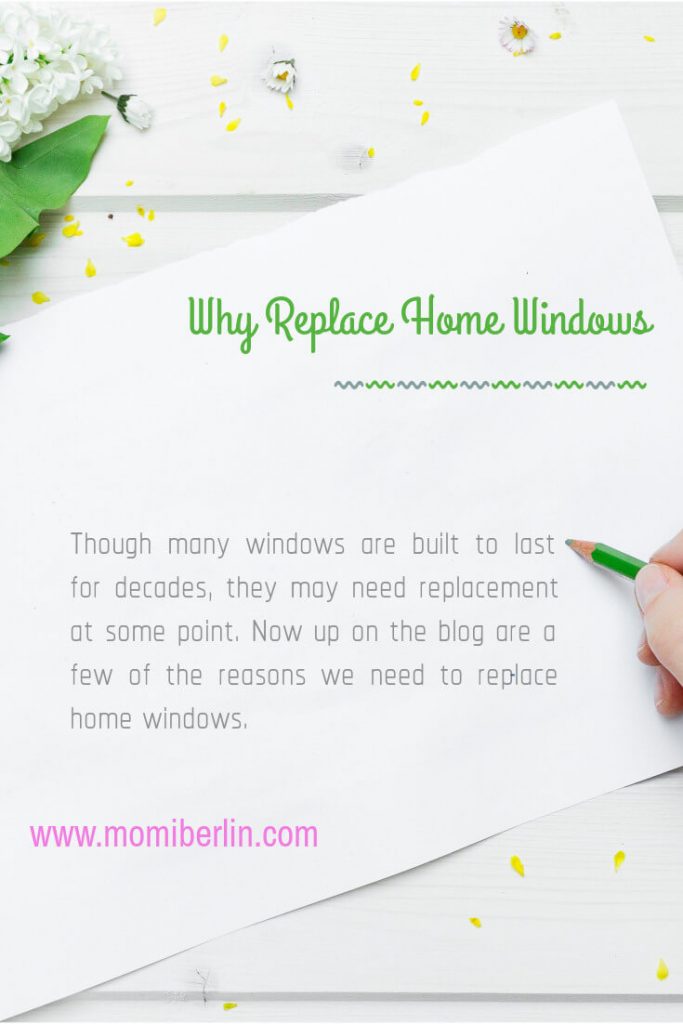 Better Energy Efficiency
Older windows are by far less energy efficient than those of today. If your home's rocking windows were built 20 plus years ago, you could bet they've lost some of their energy-efficient capabilities. Windows with double-pane glass, for example, may weaken over time. 
According to The Spruce, The Environmental Protection Agency's EnergyStar program says that U.S. homes can save on average $126 to $465 a year with new window installation. This applies to installing windows that meet the strict guidelines set forth by the EnergyStar program.
Restoring the energy-efficient properties through new windows is something many homeowners have a desire to do. On top of the gorgeous appearance, you can feel good about saving money all year long on your heating and cooling expenses. The reason being is windows is a substantial portion of heat loss and gains. You may notice that older windows have a draft. This means that your precious heating and cooling is being lost.
Broken Windows
A common reason to have a window replaced is if it breaks. Accidents happen. Whether your child threw a ball at the window and accidentally broke the glass, or you closed the window too quickly, these things should be repaired as needed. Not repairing broken windows can cause heating and cooling to escape, security risk, and pests to enter your home at will.
For Sliding Door & Window Repair, you'll want to have a professional glass expert on hand. These are difficult to repair; in many cases, they can be bulky and awkward to replace. 
Upgrade The Look Of Your Home
Back to curb appeal, transforming the look of a home to something more modern is why many choose to upgrade their windows. In some cases, some windows fit homes better than others. For example, more traditional or older classic homes do better with a wood-framed window. You can replace more aged wood or perhaps fiberglass windows with something more elegant and classy, like newer wood windows with upgraded glass options. There are tons of window solutions available on the market, and working with a glass, window, and door company can help you find the best fit for your needs and budget.
Better Security/ Easier To Clean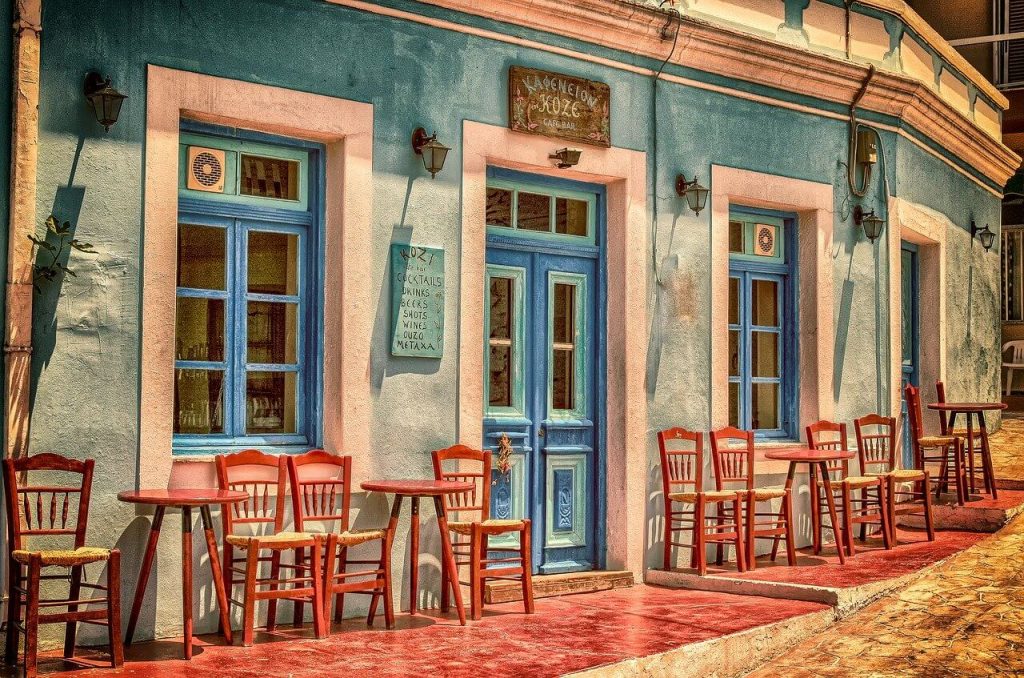 Replacing windows that are a security risk or more difficult to clean is why many choose to nix their current Windows for something newer. Older windows, specifically, we're more difficult to clean. If you have pre-tilt windows, you may understand the difficulties of cleaning inside and outside the window. Homeowners typically feel that they never truly get a streak-free finish, nor can they reach all areas of the window for a more professional finish. Newer windows usually have the tilt and easy to clean features that most homeowners enjoy.
If you're looking for a real glass professional in the West Palm Beach & Lake Worth, FL area, look no further than R C Windows & Doors. With more than 25 years of experience in the industry, they can assist customers with any window and door problems.