Clear Out Your Wardrobe For Winter  
One of the hardest things to do when you are a clothes hoarder is to clear out and organize your wardrobe.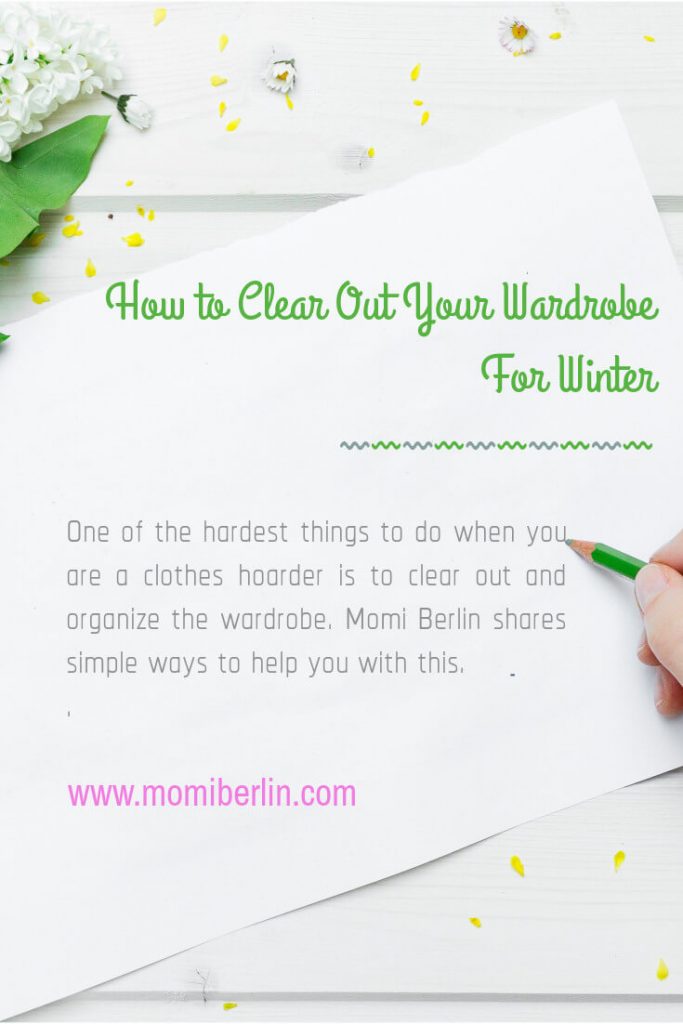 We all know how hard it can be to let go of that old prom dress, the first suit you wore, and that one old musty sweatshirt that has seen many better days. 
However, now and again, we need to take the time to clear out old things. Over many years of our lives, our beauty and fashion styles change, and with this, our clothing choices do. But how often do we throw things away?
Well, today is the time to clear out your wardrobe, and we are here to help you along the way. 
The coat hanger trick 
If you have a hard time choosing clothing items to throw away, think about the coat hanger trick. The coat hanger trick says to place every piece of clothing you have in the wardrobe with the coat hanger backwards. Once you wear an item, put it back the right way. After three months, you'll be able to see which pieces you have worn and which ones you haven't touched, and from there, you can start making decisions. 
Vacuum pack summer clothes 
Unless you have unlimited magic wardrobes in your bedroom that hold a world full of clothes, you likely have a cramped space that needs freeing up. One of the best tools you should have at your disposal is vacuum bags. Instead of allowing your wardrobes to become cramped and messy: use vacuum bags to store your clothes for the opposite season. Now that we are heading into winter, there's no need for those little crop tops and playsuit, so you can vacuum pack them and store them for next year. Not only does this keep your clothes fresh, but it frees up space so that you can see exactly what you have in your wardrobe for the winter. 
Use an app to organize 
You can organize your clothes in many ways, but one is to use an app like Stylebook. If you have wanted to get into fashion for a while, but you don't know how to create your outfits or forget what you have in your wardrobe, this app is ideal. Stylebook allows you to take photos of your clothes and store them in a virtual wardrobe, and then you can use the app to create your favorite outfits and draw ideas from other places. This means that you can stay fashionable and get rid of your wardrobe's dead weight that you won't wear.
Learn your body type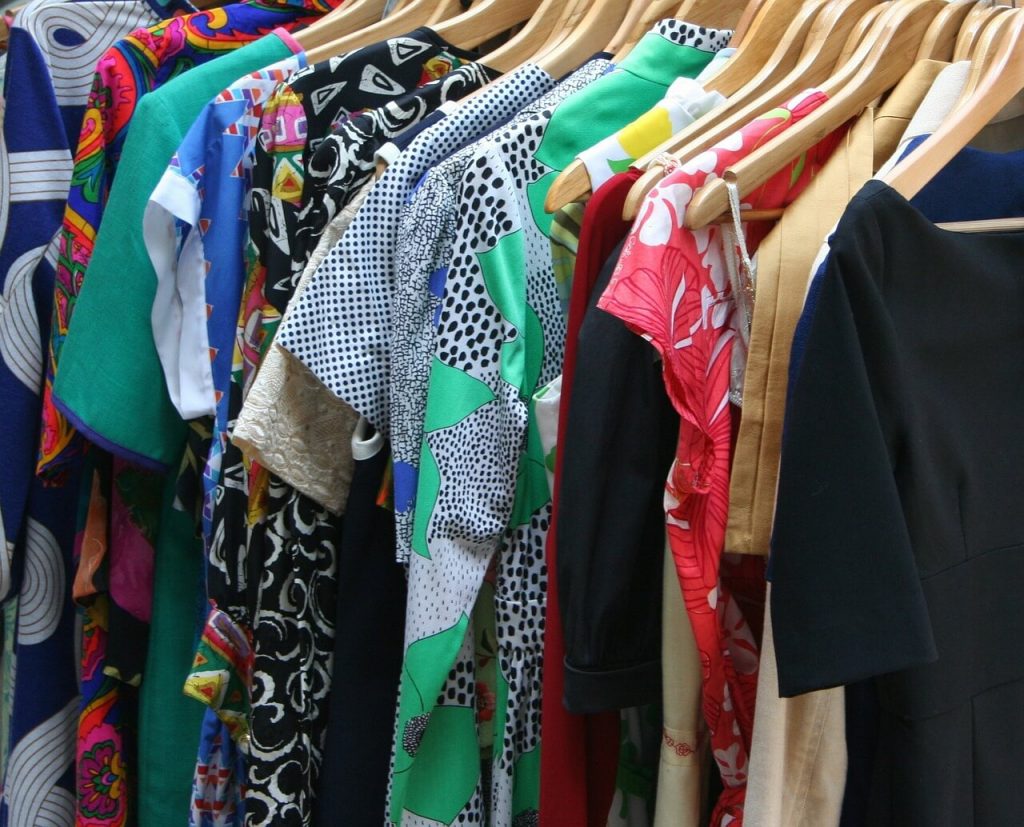 As you grow and develop, your body will change, and this is often not reflected in your wardrobe for quite some time. Now that winter is approaching; it is time to be ruthless with your clothing and get rid of anything that does not flatter your figure. For example, if you are big busted – peplum and frills tend to draw the body out. If you are an athletic build, these features will add curves and shape to your body. Learn your body type and understand what pieces will show off your assets. If a part doesn't do you any favors, throw it away! 
Hopefully, these tips and tricks will help you to organize and clear your wardrobe for the winter this year! God luck and happy organizing!