Confidence Boosters For Your Little Darlings
In these uncertain days, we can often get caught up in our anxieties and forget how this global pandemic affects our brood. Even though we feel like we are protecting our offspring from the worries of the coronavirus, they can often feed off our negativity and concerns. This can lead to a sapping of confidence for our little ones. They might feel isolated because they can't have a big birthday party. They might worry also because they aren't seeing friends as much. Some or even feeling a little anxious because they worry about us and the risks of COVID-19. It's crucial then that we can employ confidence boosters to help our youngsters through these uncertain times.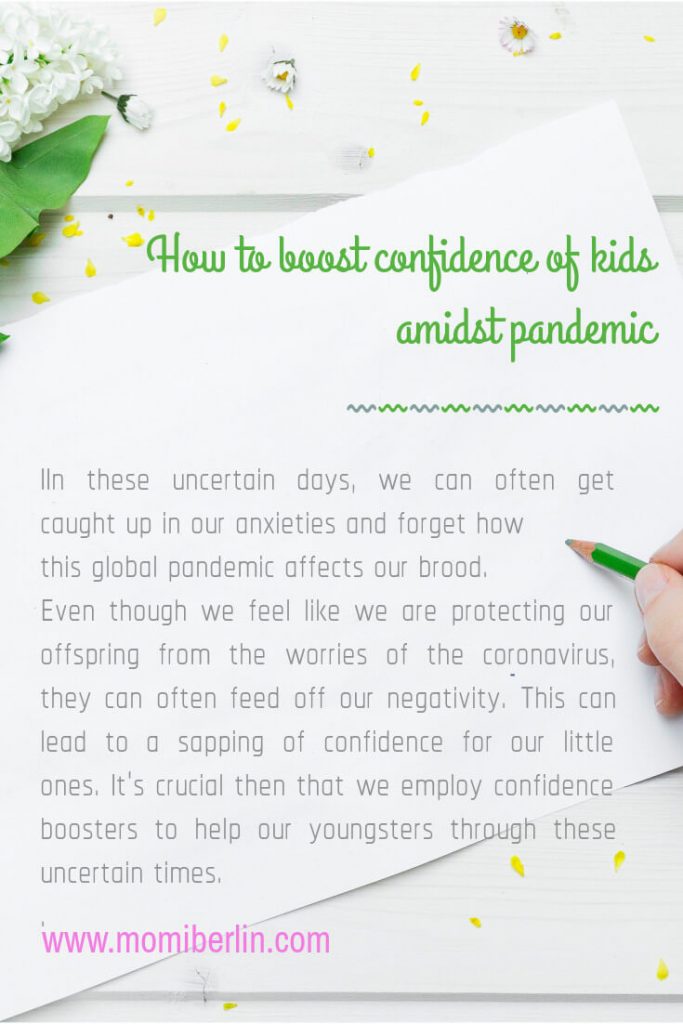 Do Something New
As the world seems on hold, children can begin to feel stuck in a rut. To ensure that their self-esteem remains intact, we need to empower them to try new things still. By giving them new experiences, we can help focus their minds on other things rather than coronavirus. Think about taking them to swim classes on a Saturday morning so they can learn a new life skill and enjoy meeting kids their age. By allowing them to socialize in a COVID-secure environment, we will help boost their confidence.
If swimming doesn't suit, we might want to encourage them to try out martial art. Or perhaps they are eager to start cooking or baking. Maybe they are more musical and keen to learn the cello, the piano, or the ukelele! Whatever it is that they can do to help them feel positive, facilitate this.
Remove Social Media
While Facebook, Twitter, and Instagram are the primary sources of news and communication for today's youth, too much in the current climate can be a bad thing. Children are already bombarded with images that are heavily filtered and edited, but that seem to portray a perfect sense of reality. The stick-thin models and buff males can make our children feel inferior and can sap their confidence. Add to this is the bombardment of COVID-19 statistics, death rates, and negative news stories. By removing social media or severely limiting their access, we can help our children do more real-life and tangible things to boost their confidence.
Go Outside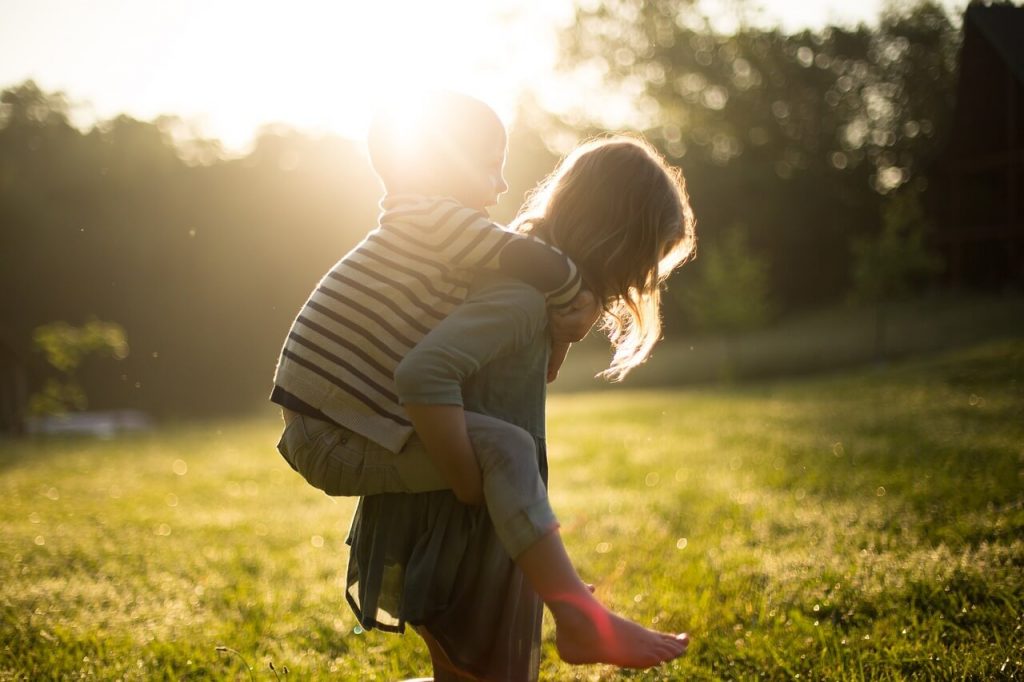 Being cooped up all day can be isolating. Even if we are in a lockdown sort of situation, we can still exploit the time we are allowed outside. Take the kids to the park, encourage them to climb trees, explore the adventure playground, and play games. They cannot afford to lose their childhoods because of a pandemic. Have a barbecue, play in the back garden, or go on a family cycle ride. Kids love nothing more than spending quality time with their parents, no matter how much they seem to protest. 
Follow this guide, and we can help our children regain their confidence in these uncertain times.