Finding Hope with Donor Eggs at age 40
If you're over 40 years old, you may already know that trying to conceive becomes more challenging as you age. The risk of miscarriage or chromosomal abnormalities increases due to decreased ovarian reserve and declining egg quality. Depending on how long you've been trying to get pregnant, you may feel discouraged, anxious, frustrated, or desperate. If this sounds like your circumstances, you can find hope with donor eggs.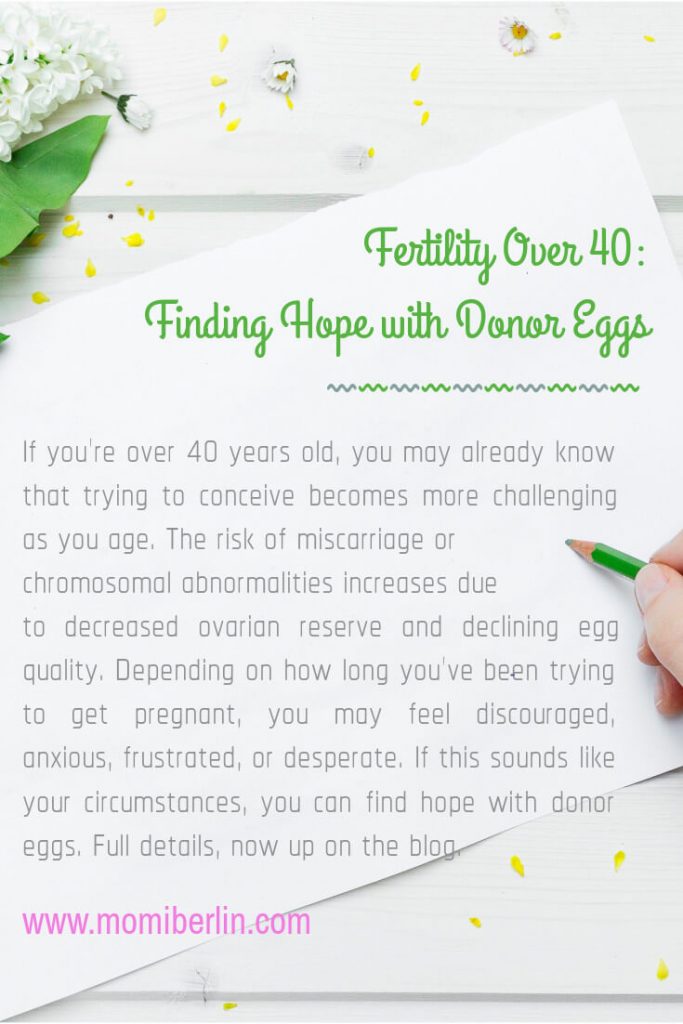 Using an egg donor can help release the pressure of conceiving naturally while allowing you the possibility to be pregnant, carry, and deliver your baby. Further, by choosing donor eggs instead of adoption or surrogacy, you can influence how your baby's genes express themselves as he or she grows in your womb.  
What are Donor Eggs?
Women donate donor eggs during their healthiest reproductive years. Donors must pass physical and mental health evaluations and receive genetic testing before they're approved to donate under the care of a board-certified reproductive endocrinologist. Once approved, their ovaries are carefully stimulated to develop several mature follicles for egg retrieval. Eggs can be donated fresh for immediate use or are carefully frozen for future use.
For now, let's focus on frozen donor eggs, which can allow you – the mother – ultimate control over your treatment. 
Finding Hope Over Anxiety
Feeling anxious each month while trying to conceive is challenging and can be debilitating. It can have adverse effects on your physical and reproductive health, as well as the health of your relationships. Overcoming this anxiety is critical in rekindling the hope and excitement that comes from working towards growing your family.
Our egg reserve and egg quality may fail us as we grow older, the uterus (the organ that carries and supports the life of a growing baby) remains able to function normally despite age. When you use donor eggs, you no longer need to rely on your body to ovulate a healthy, mature egg to achieve pregnancy and your likelihood of conceiving increases dramatically. 
Finding Hope Over Frustration
It can be very frustrating when life doesn't go the way you planned or expected. When using donor eggs, you regain control. After meeting with your fertility specialist, undergoing various reproductive health tests, and developing a plan, you'll be able to start the donor egg process. When using frozen donor eggs, you'll have the ability to search a database featuring eggs donated by several hundred women. These women will have incredibly diverse physical characteristics, ethnicities, and backgrounds so you can find eggs that best match your specifications.
Once you've selected your egg donor, her eggs will be safely shipped to your fertility clinic. Embryos are then created from these eggs with either your partner's sperm or donor sperm and will be evaluated for health as they grow for a few days in a lab before being transferred into your uterus.
Finding Hope Over Despair
Find confidence and joy in using donor eggs. Having the ability to be pregnant with your child, on your timeline, with a lower risk of miscarriage or chromosomal abnormalities than conceiving naturally over 40 can provide tremendous peace.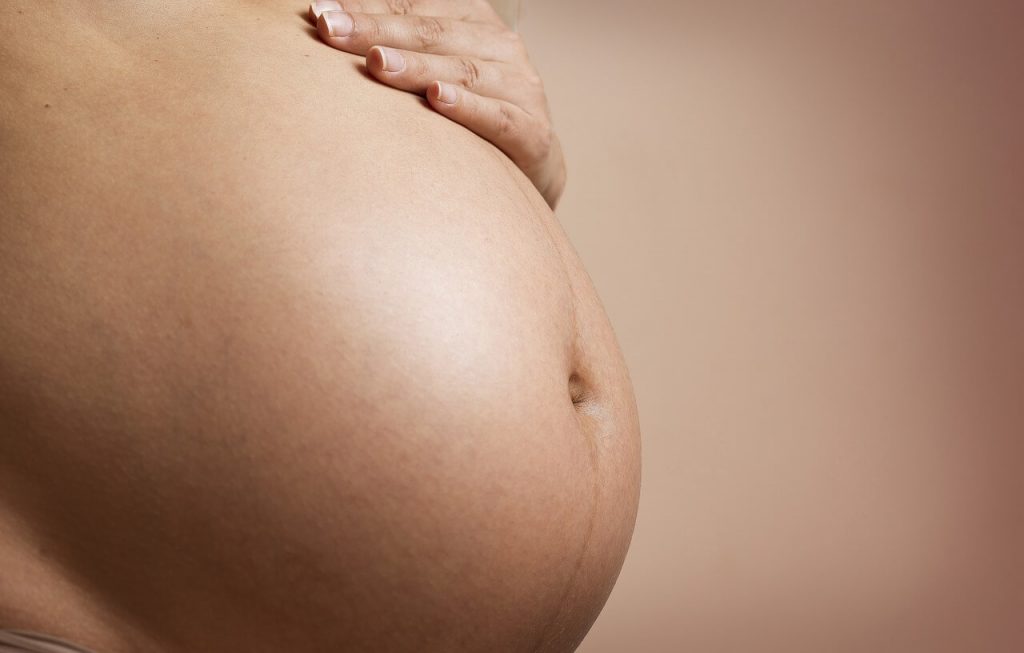 Finding the Best Fertility Treatment for You
The first step to this process is talking to your doctor. Let them know you're interested in using donor eggs, and they'll guide you to a specialist who can help. If you're struggling with the emotions listed above or need help determining which direction to take for your family, it's essential to speak to a counselor. Find hope in knowing there's a variety of fertility treatment options available and that many doctors, counselors, and organizations want to help you achieve your goal of growing your family.