Getting Out Of Debt – Simple Actionable Tasks That Will Put More Money in Your Wallet
Drowning in debt is not fun. It can also be incredibly damaging to your mental health. Thus, it is vital that you acknowledge and address any debts you have. Momi Berlin shares a few tips on how to save money and pay off debts faster, too.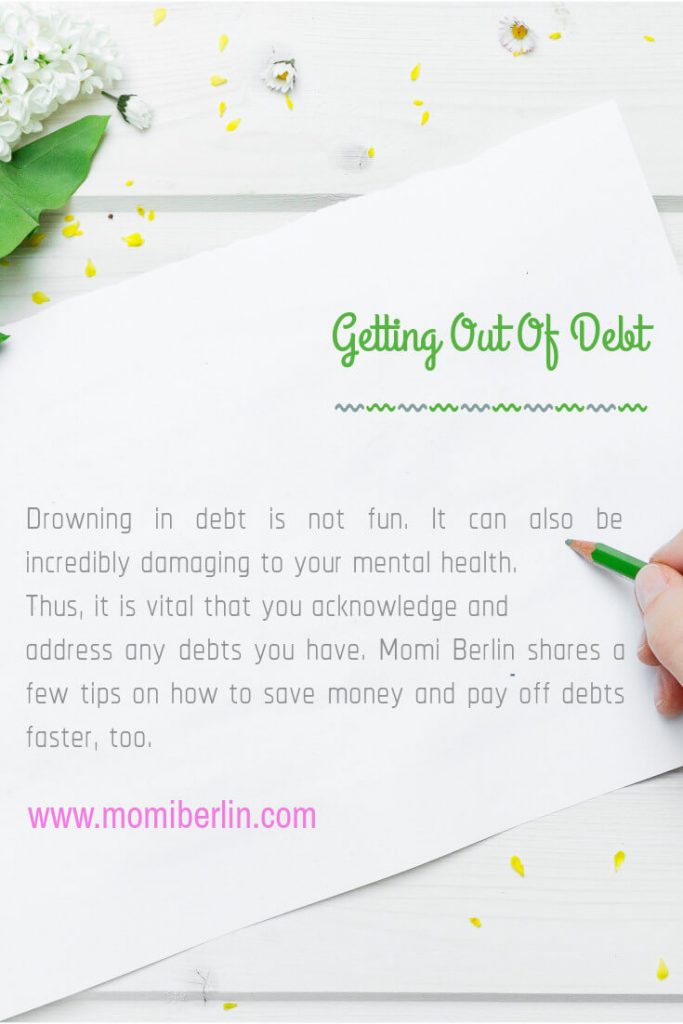 Get your finances in order 
Get some help 
First of all, there is no shame in getting help with your debt. After all, finances can be both a tricky and stressful subject to address. The good news is that there are plenty of financial services firms that have the expertise to help you when you find yourself overwhelmed with debt. 
You may well be eligible for something like this Target debit card settlement program. If you choose to enter such a program, it can help you eliminate the debt you have easily. Something that will allow you to focus on paying off your other obligations as quickly as possible. 
Ditch the credit cards 
Another smart tactic for getting out of debt is to say goodbye to your credit cards. Now, I know this can be tough for many people as it's nice to buy an item when we want it rather than have to wait until we have saved the entire price.
However, there are some advantages to waiting to make a purchase. One of these is that it helps us release whether we truly need the item or just an impulse buy that we can do without it. Additionally, having to save for an object means that we better appreciate its value. Something that can help us to keep it in better condition and ensure we keep it for the longest time possible. Therefore also saving money in the long run. 
Saving money 
Once you have your finances in better order, you will see what you owe clearly. Of course, this can be a bit of shock to many. However, the good news is that you will be able to pay off that debt a lot faster if you implement some saving strategies around the house, just like the ones you will find below. 
Time your showers 
Now, this method may sound like it's something off of Extreme Cheapskates but bear with us. Timing your showers can help save a whole load of money off your water and electricity bill. To that end, always be sure to set a timer for your shower and get out when it goes off. Then you will be able to use the money you save to pay down your debt faster. 
DIY gifts and cards 
Do you even know how much money you spend on gifts and cards every year? Probably quite a substantial amount. The good news is that you can save a high percentage of this by getting crafty and making your items.
You can get some excellent craft supplies for card making at the dollar store. They also have some great named brand items that would work perfectly as part of a larger gift. 
Alternatively, you can follow instructions like the ones you will find here and craft your own at a fraction of the cost. All the while, saving money that can be put to better use in paying down your debt. 
Get a library card 
We live in an age of digital streaming, so that a library card concept may seem a little outdated. However, this is not the case at all. Instead, you will find a wealth of multimedia resources from movies on DVD to audiobooks in your local library. Some libraries even have systems where you can download the media online without setting foot through their doors.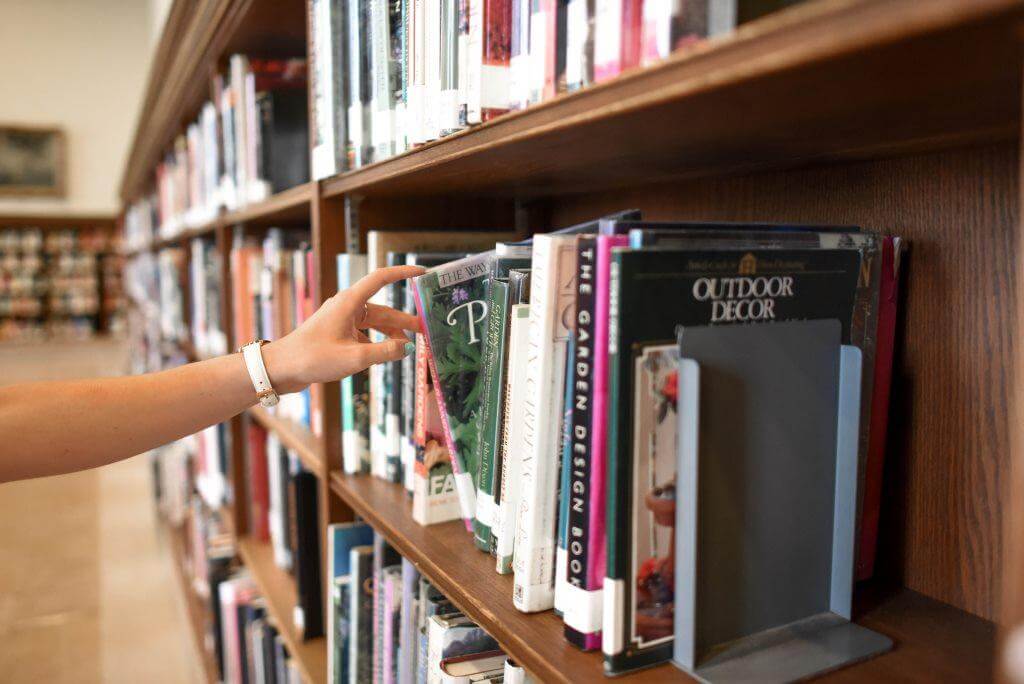 If you can access all this Media for free, you can save lots of cash on streaming services and other entertainment. 
Grow your own food 
Finally, if you are looking to maximize the ways you can save money to pay down your debts, why not start growing your meal ingredients? You can begin small at first growing things like windowsill tomatoes and even herbs. Both of which can help you keep your bill low at the grocery store. 
After a while, you can add other crops like lettuce, carrots, and even potatoes. All of which will be originally homegrown and so super healthy and allow you to save money that you can use to erase your debt. 
Getting Out Of Debt
These are just a few ways to save on money and pay debts faster, too. The important thing is, we acknowledge we have something to pay and we need to settle it on time. Then the next steps are to get our finances in order and save on money.
As they say, it is easier said than done, but with discipline and right intent to be debt-free, we can get out of debt in time.