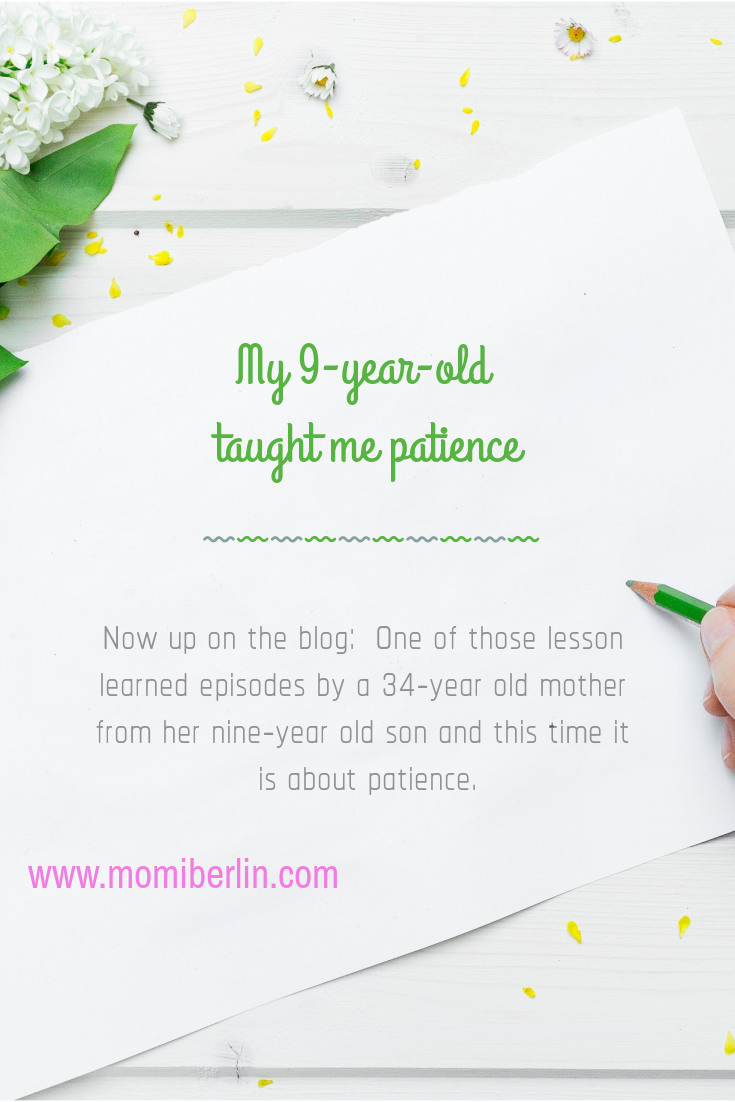 Been doing a lot of blog cleaning and this draft is too beautiful not to share. Drafted last December 6, 2012; our son taught me patience.
Friday, 9:45 pm
I slept earlier than usual so that I may wake up early the following day. My Saturday has already been programmed to do my routine weekend household chores – do the market, laundry, house cleaning, and cook meals in between. Just the thought of all these household chores would want me to shout and hate life.
Saturday, 5:45 am
Darn. I overslept. My eyes, though, would like to sleep more, and my body seemed glued on the bed. I forced myself to stand up.
I checked on the boys. Big Bunso was still sound asleep, sharing the bed with me. I went to the other room. No one was there!
I went down and saw Second son on the couch. The husband relayed to me that second son waited for him to finish his assignment (husband is taking up his masters in structural engineering at the Mapua Institute of Technology). The poor little one must have slept from his long wait. I just put a blanket on him to make his sleep a little comfortable.
And so it was like a slap on my face. Our little boys have always been very patient with their parents. And this mother has been acting like a bitch.
Another lesson learned by a 34-year old mother from her nine-year-old son.