Momi Shares Ways to Protect Kids During Tough Times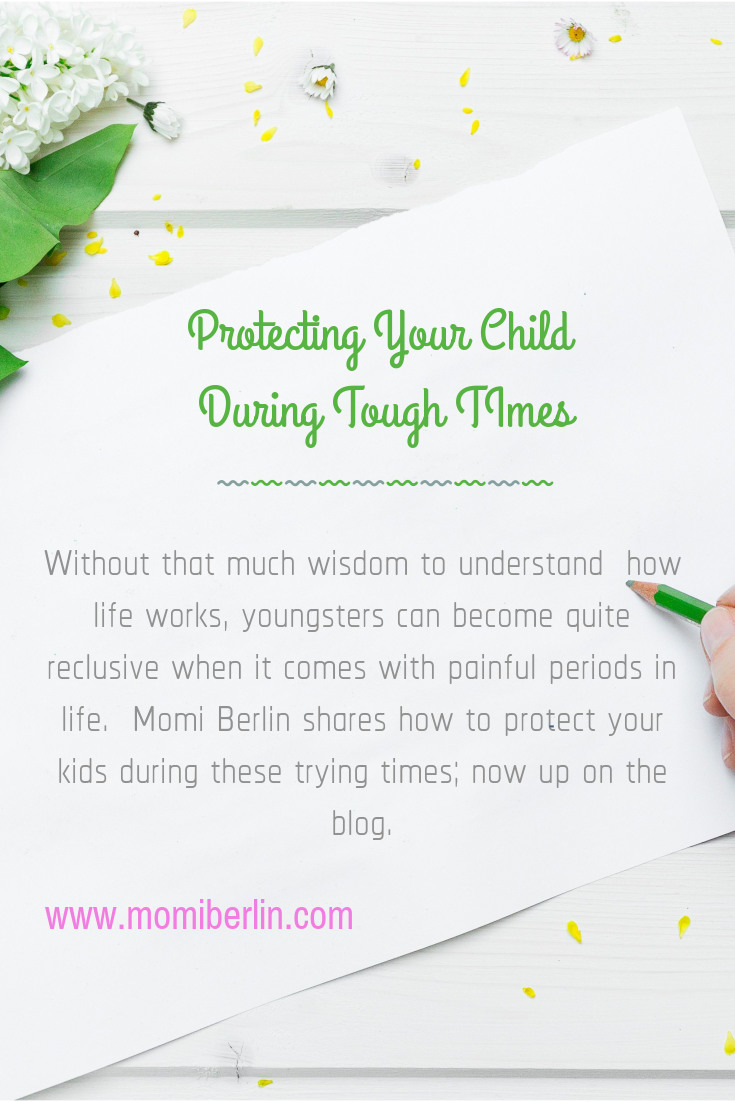 Tough times are never fun to deal with, and even the strongest of adults struggle through them from time to time. Kids, however, find such times to be especially challenging. Without that much knowledge or wisdom to understand how life works or how certain situations play out, children can become quite reclusive when it comes to dealing with painful periods in life.
As their parent, it's down to you to guide and protect your kids through tough times. For advice on how to do just that, read on.
Always factor in children's needs 
Even the best of parents will bring some form of trouble in their children's lives at some point. Being a great mom or dad doesn't mean you aren't human — you will still, naturally, bring some issues into the family home.
You could, for instance, come to the end of your relationship with your partner and be in need of a divorce. If this were to happen, however, it would be your job to take on the all-important task of factoring your children's needs into the situation. In the specific instance of a divorce, this would mean making sure that:
One, your children know what is happening (but are provided age-appropriate information).
Two, they should be kept away from any arguments that may transpire.
Three, that you go through the right channels to ensure that your children's needs are legally tended to going forward.
In regards to the latter, this means getting in touch with solicitors in Bristol who are well versed with family law. Such a professional will set up an agreement in which the children's needs are best looked after.
Look out for common reactions to trauma
No matter what kind of individuals your children are, they will display some common reactions to trauma whenever it befalls them. These common reactions, which you should always be on the lookout for, include:
Your children withdrawing into themselves

The kids becoming irritable

Your children being hungrier for attention

The youngsters displaying 'baby like' tendencies, such as sucking their thumb or clinging to you more often.
Once you see your children display any of these common and normal reactions to trauma, seek to calm them down.
Create a safe environment for them
During troubling times, the only thing your child needs is a safe environment to live in. They do not need upheaval. They don't need to be told off (no matter how irritated you may become with them). You need to make your children feel safe.  With feeling of safety, you can get them to talk about what is bothering them. In this instance, you need to learn how to listen to your children.
Protect Kids During Tough Times 
Tough times will befall your children at certain times in their lives; there's no denying that. As their parent, it's down to you to protect them as best as you can during such trauma.  To limit if you can't avoid tough situations, always think, act, and speak with your kids' best interest in mind.  And here's to wishing you as well that your family may not go through difficult trials.