Bringing Banking Closer to You
BDO Network Bank proudly announces the opening of its first branch in Cauayan, Negros Occidental, poised to serve individuals and micro, small, and medium-sized enterprises (MSMEs) seeking a reliable partner for progress.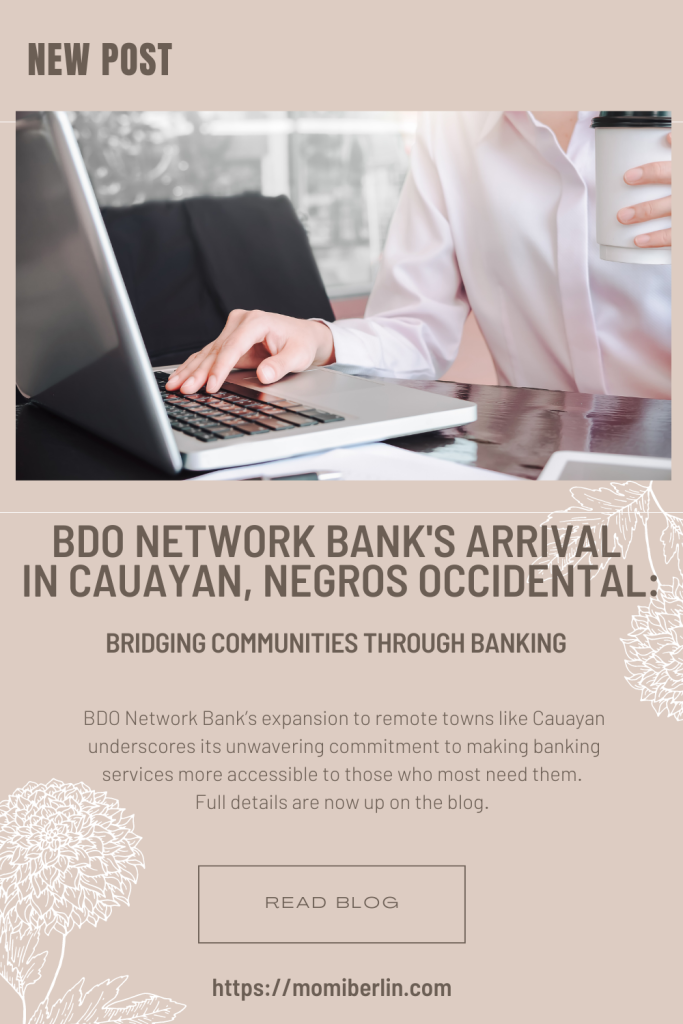 With the inauguration of this BDONB branch, a diverse array of the bank's products and services becomes readily accessible, contributing to the ongoing growth of the local economy.
Mayor John Rey D. Tabujara of Cauayan, Negros Occidental, expressed gratitude for establishing the new BDO Network Bank branch. He emphasized that this expansion will simplify financial transactions for micro and small entrepreneurs within the municipality, saving them time and travel expenses by eliminating the need to journey to the neighboring town, approximately 23 kilometers away.
Senior Vice President and Community Banking Network Group Head of BDONB, Jaime Talingdan, highlighted that the bank's expansion to remote towns like Cauayan underscores its unwavering commitment to making banking services more accessible to those most need them.
As the community banking arm of BDO Unibank, BDO Network Bank provides a range of financial products, including Savings Accounts, MSME Loans, Salary Loans, Micro-insurance, and Cash Management Solutions, among others.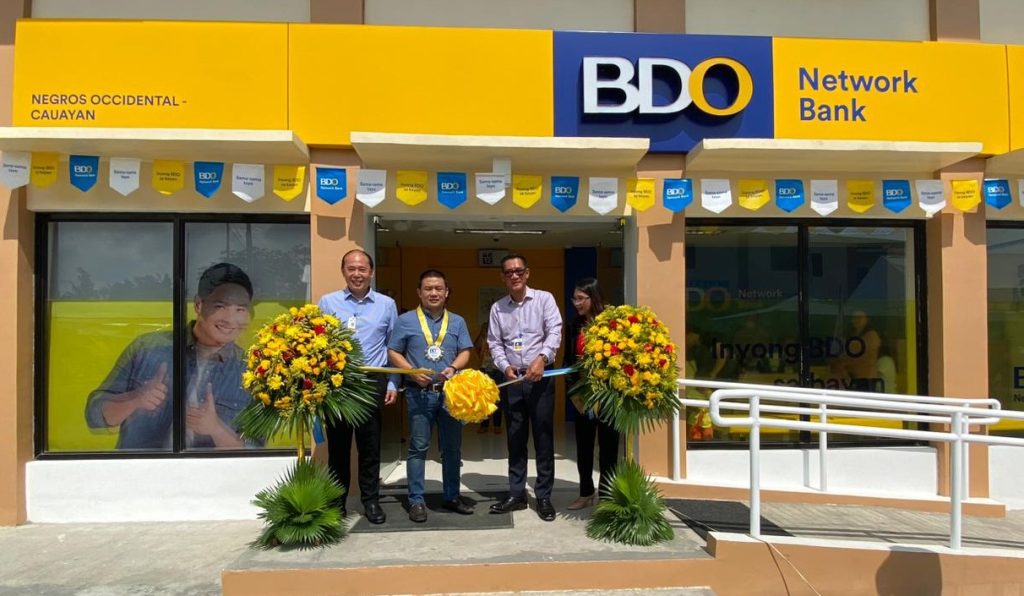 To explore further the bank's comprehensive suite of offerings, visit the nearest BDO Network Bank branch in your vicinity or reach out through the BDO Network Bank website or the BDO Network Bank Official Facebook Page.. At BDO Network Bank, they are dedicated to bringing banking closer to you.