Snacking in between classes
We are parents to five boys. All our kids attend both online and on-site classes. And one trick we do to improve their productivity is letting them enjoy their in-between class breaks.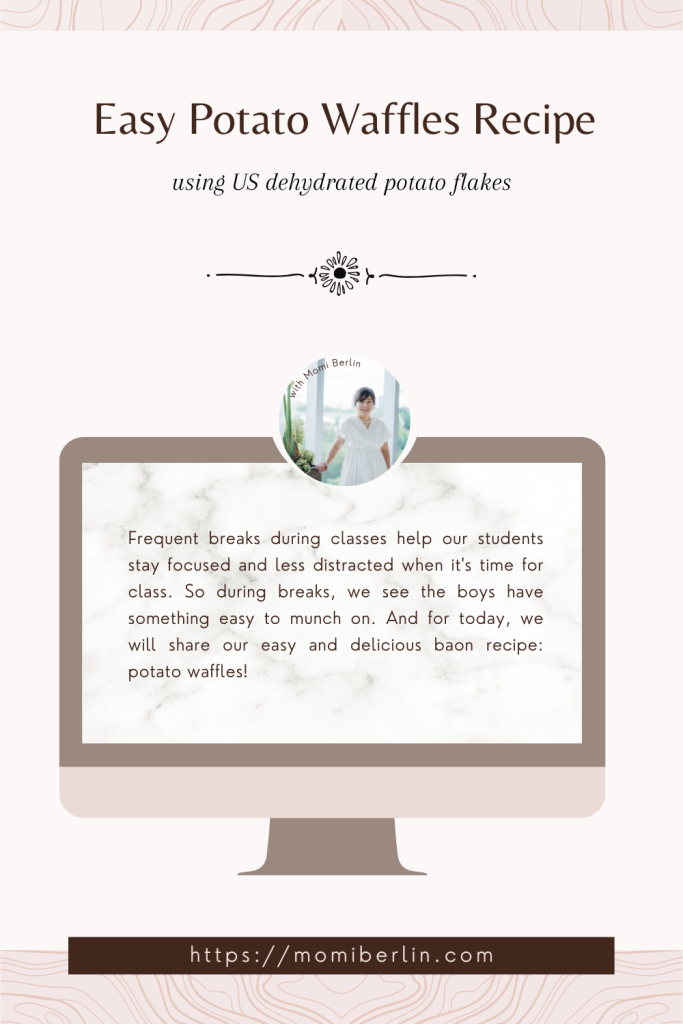 We are one with their school in giving the children frequent breaks during classes to help them stay focused and less distracted when it's time for class. So, during breaks, we see the boys have something healthy to munch on. And for today, we will share our easy and delicious baon recipe: potato waffles!
These waffle bites of goodness are delightful and heavenly. We only use a few ingredients we bet are readily available at home if you are a fan of baking. Our secret recipe to make our waffle pancakes truly nutritious is dehydrated potatoes.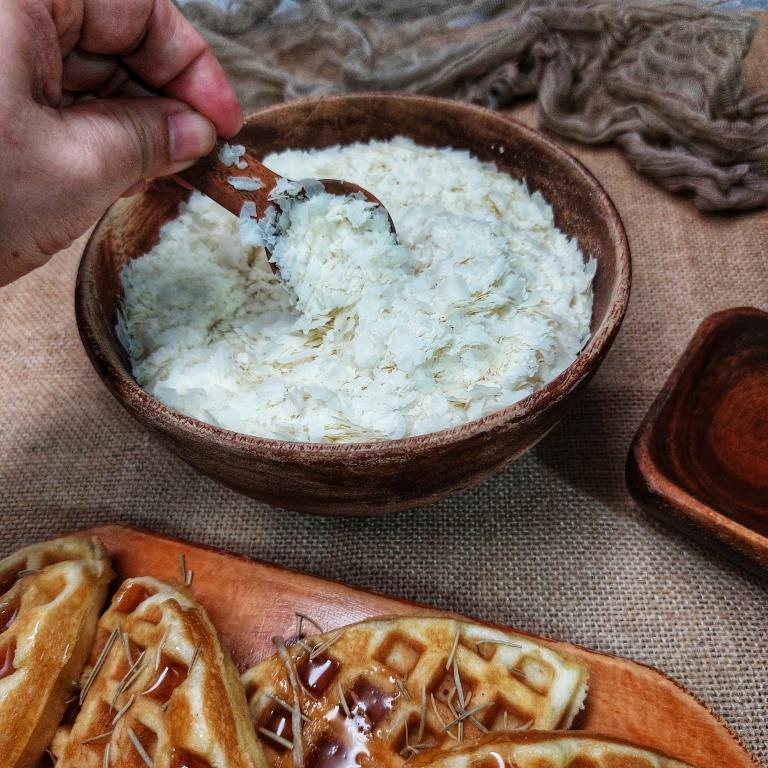 U.S. Dehydrated Potato Flakes
Yes! The dehydrated potatoes make the pancakes extra moist and soft, but it's a little bit crispy on the outside! We only need two large lightly beaten eggs, one ⅓ cups dehydrated potato flakes, a cup of all-purpose flour, two teaspoon baking powder, two and ¼ cups whole milk, and a tablespoon of canola oil. Oh, we also added half a teaspoon of salt.
Now let us make these delicious potato waffles!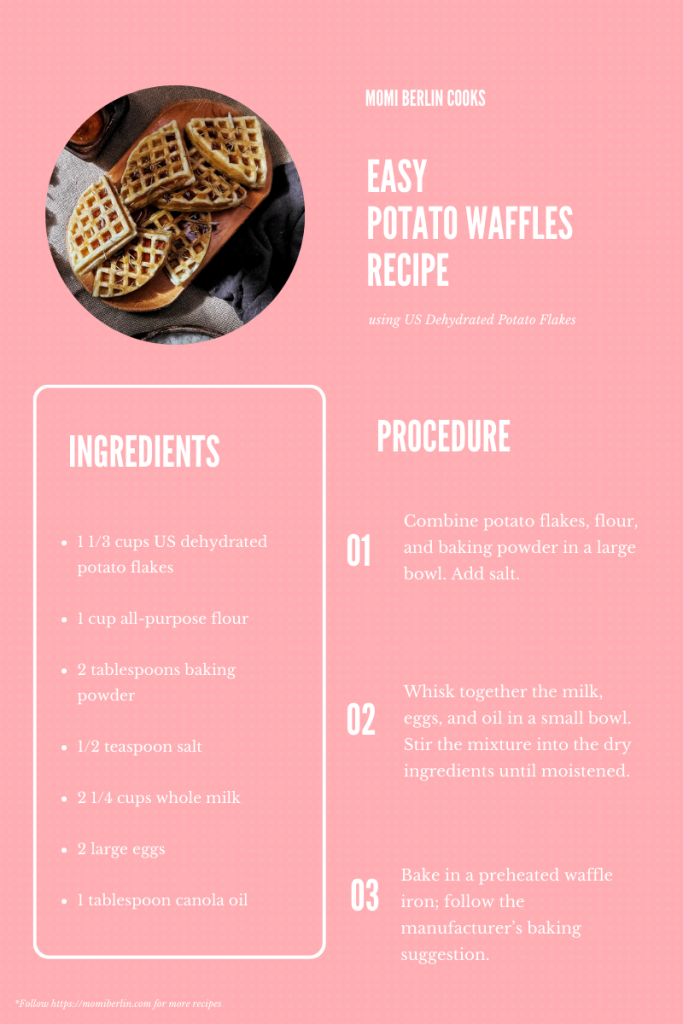 Snacking during school breaks
Our boys love these potato waffles very much. They are easy to eat, especially if the kids are pressed for time. They just have to dip it into maple syrup or honey. The little boys, though, prefer to add chocolate syrup. But what we love best about this dish is that, unlike the usual pancake or waffle, these potato waffles are somehow crispier. You would truly enjoy taking a bite as it feels like you are eating potato chips!
The dehydrated potato flakes (or instant potatoes) are real potatoes just with the water removed. It contains all the same nutrients as fresh potatoes, like vitamin C, potassium, and complex carbohydrates.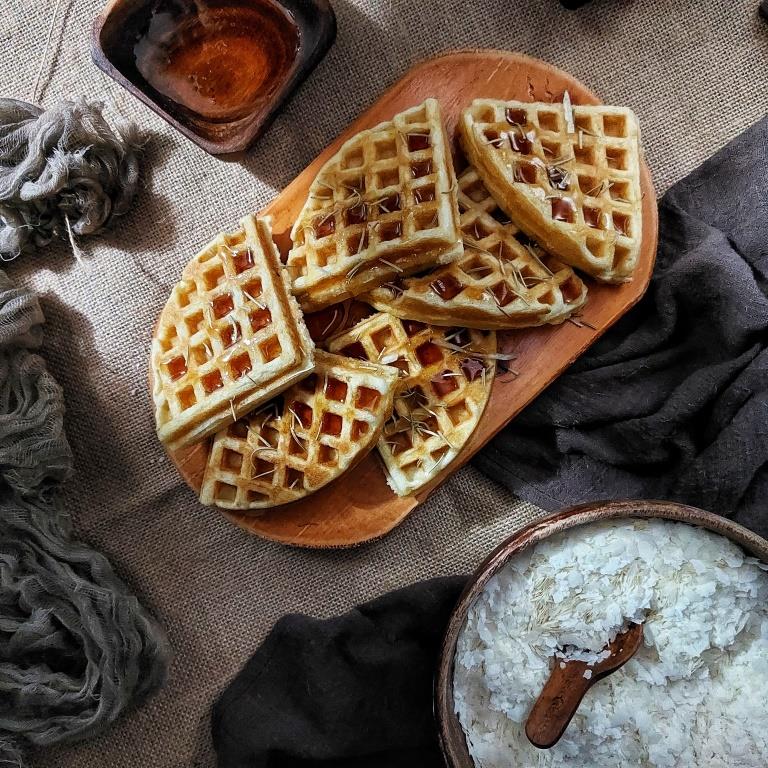 Our brain isn't idle when we take breaks. On the contrary, it continues to process and absorb everything that's happening around us. Therefore, we need frequent intervals throughout the day. That 10 minute-break, for instance, can boost brain function and concentration. So, don't forget to take a break and try these super yummy potato waffles!
Wondering where to get U.S. dehydrated potatoes? They're available in supermarkets and membership outlets nationwide. You can also drop by baking supply stores as they usually have them in stock.
For more information on U.S. potatoes, visit www.potatogoodness.ph or like and follow Potatoes USA-Philippines on Facebook and Instagram.