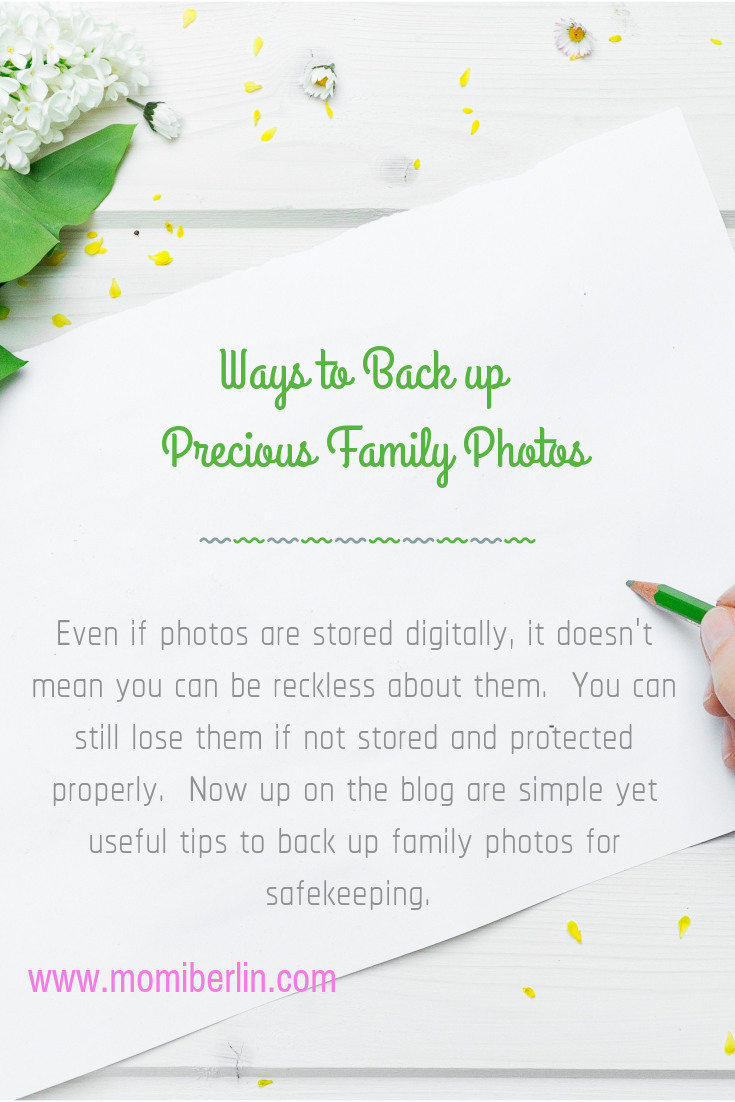 I was going through stuff stored in our bodega when I found old family photos – from when I was a child – stored in shoe boxes. As you might expect, the old photos were mostly damaged. Saving prints is something I should have done better to protect these valuable photos.
Today, keeping old family photos is an easy feat. You don't need large boxes or a complex storage system to store thousands of photos spanning a few years. Everything is stored digitally, making the whole process quick and easy.
Just because the photos are stored digitally, however, doesn't mean you can be reckless about them. You can still lose precious family photos when they are not stored (and protected) properly. Be sure to follow these tips to back up your family photos for safekeeping.
Organize First
Before you start uploading photos and videos to the cloud, I highly recommend sorting them first. When the photos and videos are stored in an organized way, accessing them later will be easy. At the very least, you can search for specific photos without going through the entire archive.
Categorizing family photos based on events or participants, followed by arranging them by date, is an excellent system to follow. To make things manageable, use folders and tags to help you mark essential photos that you want to remember.
Choose a Cloud Solution
Google Photos is still the best solution for storing photos in the cloud. The service comes with every Google account, and it gives you unlimited storage for high-resolution photos. You can't save the original files from DSLR and mirrorless cameras, but the high-resolution version is more than enough for most usages.
There are various cloud storage and cloud backup solutions you can utilize. Aside from Google Drive, you also have services like iDrive and Backblaze providing cloud storage space for your photos and other files.
While you are at it, consider attaching an extra layer of security by adding an offline backup to the mix. You can organize the backup routine to create a copy of your photos, store them in the offline backup drive, and have the online backup service mirrors that offline drive as an added measure.
File Recovery Options
Having a sufficient backup routine is only the beginning. Knowing how to recover your valuable family photos and videos is also an extra layer of protection. In cases of hard drive failure or other issues, you know exactly what to do to recover your files.
Reliable data recovery services from Secure Data Recovery are there to help you deal with file- and hard drive-related emergencies. Secure Data Recovery has perfected recovery technologies for years, which is why they can recover lost data in the most challenging situations.
All you need to do when your hard drive fails – filled with thousands of photos and videos – is to handle the drive itself with extra care. You already have online and offline backups in place; even if you don't, you can count on the services of professional data recovery company to get most – if not all – of your precious photos back.