The Journey Towards #MeganBeautyWorld
The world is our runway. To face every challenge it offers, one needs confidence and strength. Miss World 2013 Megan Young exudes that willpower being a catalyst of women empowerment through championing beauty with a purpose.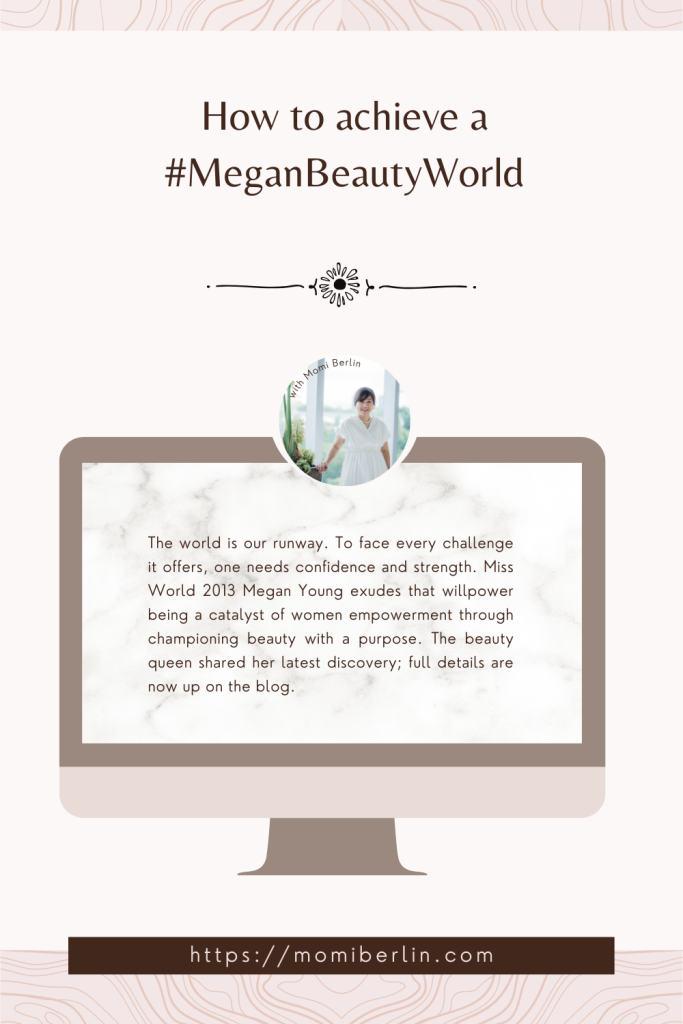 The beauty queen was once quoted in one of her Instagram posts, "I want to feel empowered with or without makeup and not be hard on myself". She discovered the beauty product Megan Beauty by chance. It particularly caught her attention because it was in her namesake. She tried the peel-off mask, eye gel patch, and facial foam wash. And without batting an eyelash, Megan shared the products on social media and with friends as she finds them effective.
It was after posting her video on social media that Lifestrong Marketing Inc. took its chances and spoke with Megan to be the new face of the brand. Lifestrong Marketing Inc., by the way, is the company behind Megan Beauty.
The confidence to be you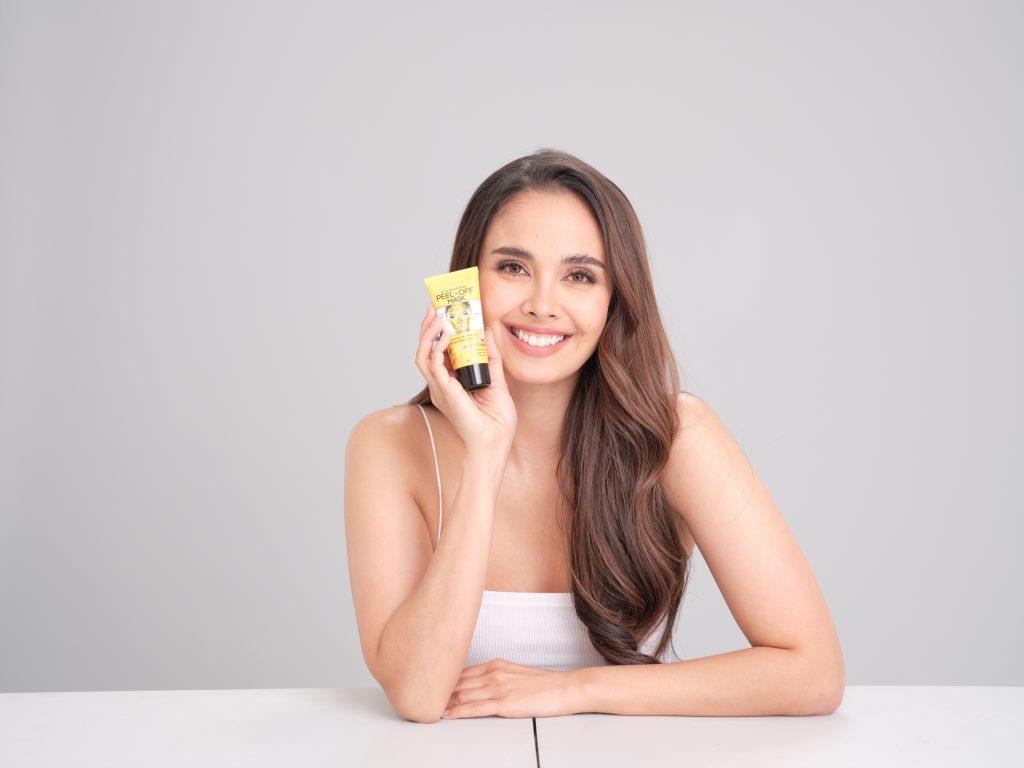 Having great confidence in the product, Megan readily accepted the offer, hence becoming the newest and freshest brand ambassador of Megan Beauty. For Lifestrong Marketing, Megan is the ideal representation for Megan Beauty. As we all know, Megan is the first ever Filipina crowned as Miss World year 2013. She is also a model, television personality, vlogger, diehard gamer, and a loving wife to Mikael Daez.
Megan Young continuously lives up to the prestige that bears her name. As the face behind Megan Beauty, she not only empowers women from the inside out by making them feel beautiful but also embodies confidence and being clothed with nothing but the love of self-care. "I always tell girls I meet na as much as it's great to become someone, make sure that your goal is to be the best you," she says. Undeniably, the beauty queen never ceases to inspire people of all ages with her wit and passion.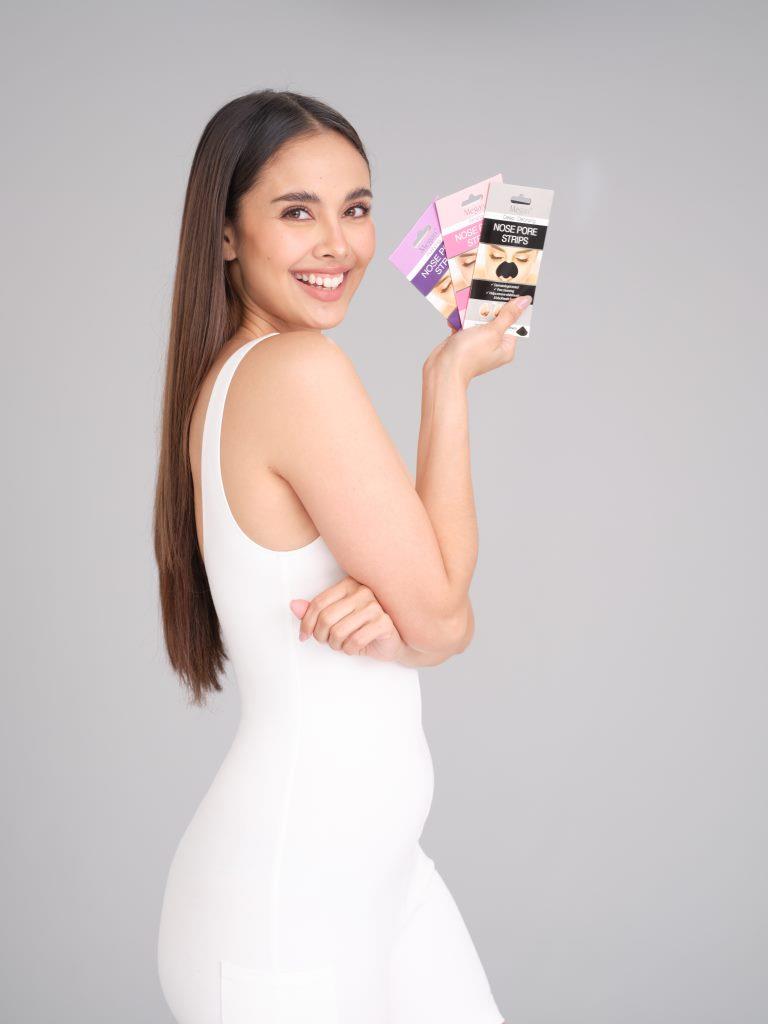 Megan Beauty is a personal and beauty care product promoting Filipina beauty since 2009. Aside from being budget-friendly, Megan Beauty is also easy-to-use without compromising the quality and effectiveness in achieving any Filipina's desired beauty goal. The brand also promotes not changing one's look to feel as pretty as one aims to be but to enhance what one already has.
#MeganBeautyWorld
This leads to Megan Beauty's upcoming campaign #MeganBeautyWorld. It is a fusion of helping women realize that with Megan Beauty, all Filipinas are beautiful and showcase inner beauty as they take on the world by heart. This aims to empower all women, and the women at heart, by reminding them that everyone is beautiful in their natural element; no more, no less.
We are all already beautiful, we just need the courage to realize it.