'Scented' self-care tips to help you find calm in the holiday chaos
Many approach the holidays with a mix of emotions—excitement, anticipation, anxiety, happiness, and dread. The highs can easily come with the lows and there are several reasons for that. The change in weather, meeting everyone's holiday expectations, and unattended to-do lists as the celebration draws near can all be factors contributing to the shifts in our emotional and mental state. When we find ourselves out of balance, it's time for some self-caring to relax, reset, and re-energize.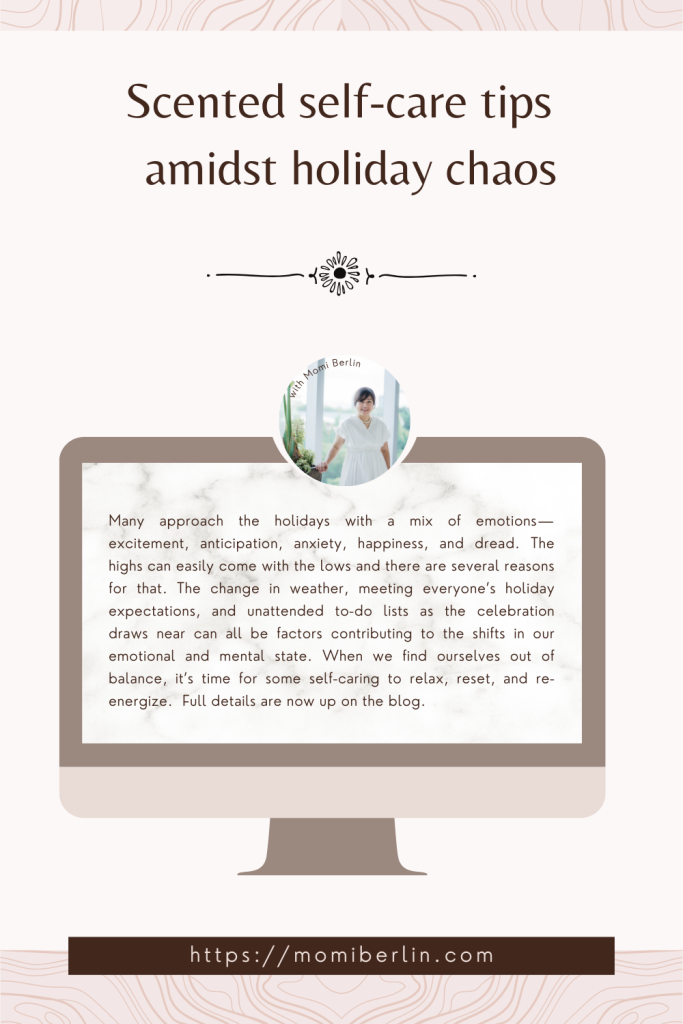 Danarra Fresh and Care Oil has a whole line of 'relaxentials' that tap into the power of scents to lift the mood, energize the spirit, and calm the mind—a perfect companion to the holiday chaos. Check out these 'scented' self-care strategies that tap into the potent benefits of scents. 
Take a warm bath
When the unending holiday errands are taking a toll on you, set a time to drop everything off in the evening. Have a nice meal, take a warm bath, and dab on the Lavender scent just before bedtime.  Nothing quite beats the reputation of lavender when it comes to keeping you calm, and prepping you up for that much-needed sleep. 
Find some alone time
When you need to hit the ground running for the week, find some alone time to cancel unnecessary noise. Perhaps, have breakfast at a nice restaurant or start the day with gentle exercises. At work, roll on Green Tea on your pulse points throughout the day. Green tea scent is known to sharpen mental focus while keeping you relaxed.   
Organize your day and delegate
When year-end deadlines are overwhelming, start by organizing your day and setting a system to make work more efficient. If there's a need to delegate other tasks, talk to your boss. That's how you take charge and take care of yourself at the same time. It helps to keep your mood positive throughout the day with the energizing and summery scent of Flowery Citrus.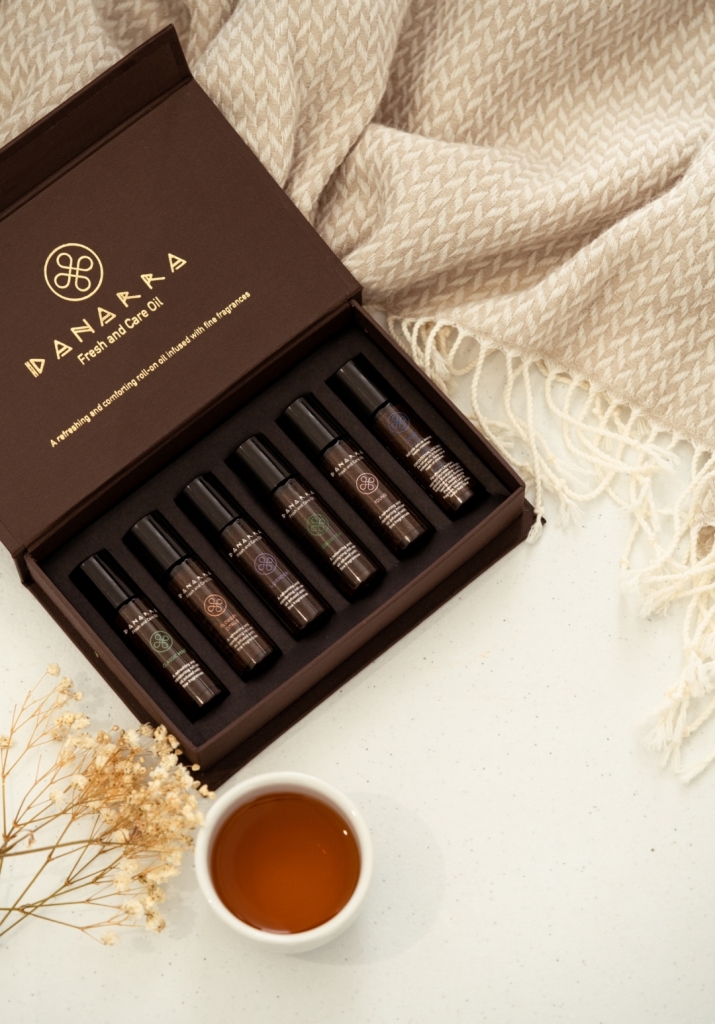 No need to please everyone
If you're making a list, we suggest checking it twice and trimming it down to a reasonable length. Don't pressure yourself to buy everyone a gift, just because. To keep you cool throughout the gift-buying season, rub on the power of Classic Mint and give yourself a gentle massage. The mint scent helps regulate emotions, allowing you to keep things in perspective.

Hang out with friends
Find a release to offset the many expectations this season. Self-care means hanging out with people whose company gives you security and comfort.  Whether it's spending time with your BFF at a favorite café or sharing a night of fun with a group at a bar, bring along the fresh flowery scent of Young to set a light mood all throughout the day. 
Exercise
Physical activity in any form is a guaranteed stress reliever during the many demands of the holiday. Whether it's gentle flow yoga or a sweaty game in the badminton court, the endorphins will not only make you feel good but will give your mental state a breather. The fresh and energizing marine scent of Sport is the best way to jumpstart an active day.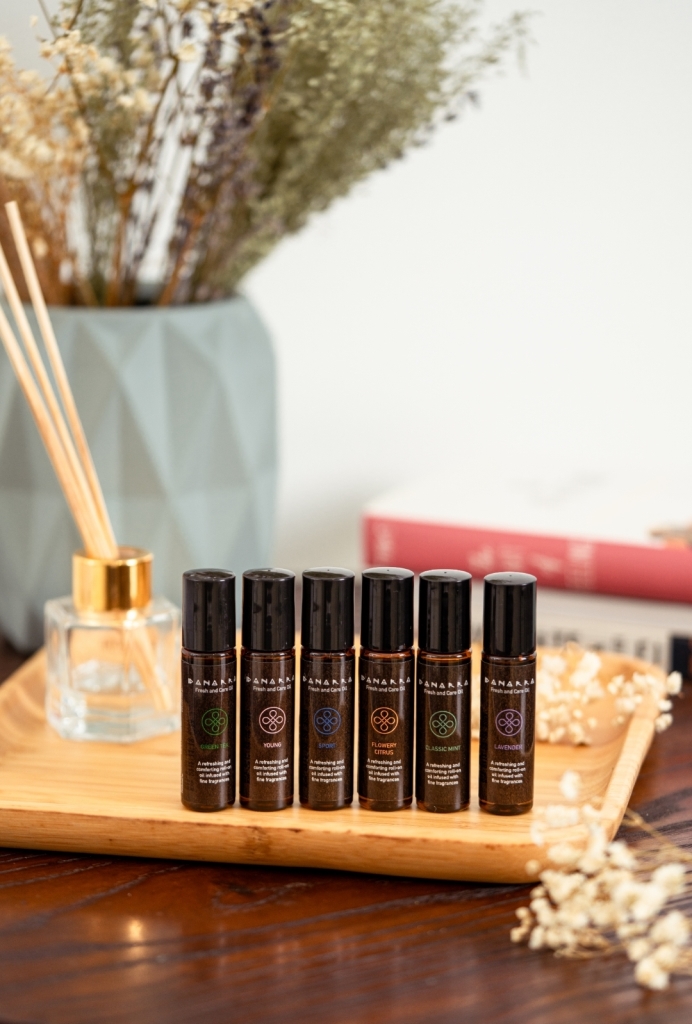 All Danarra Fresh and Care roll-on oils are designed to be handy enough to place in your pocket or in a pouch. Each fine fragrance is unique and never overpowering, so it's a convenient go-to scent you can use anywhere, anytime, and in any season.
Momi Berlin Directory
Danarra Fresh and Care Oil Facebook | Instagram