BDO starts mentorship of out-of-school youth in cloud services
BDO Unibank welcomes the first batch of on-the-job trainees on cloud-related services. This is part of its support for the joint partnership of YouthWorks PH and Philippine Business Education (PBEd) with Amazon Web Services (AWS). The mentorship program aims to give free cloud computing skills training to 600 unemployed and out-of-school youths across the Philippines via AWS re/Start.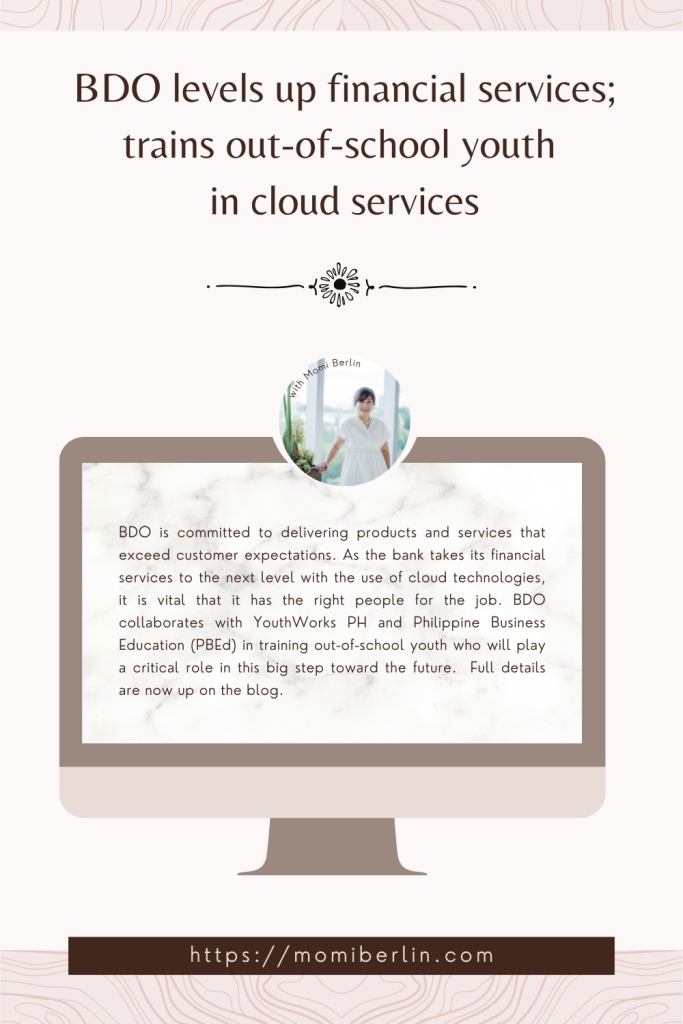 The Bank commits the expertise of its experienced IT professionals to train 100 youths on cloud services, infrastructure, and network monitoring. The youth will also receive training in system administration, low-risk security operation activities, SIT/UAT testing, and automation scripting.
a mentorship program in cloud services
The first batch will undergo a three-month mentorship starting this December, and afterward, be eligible for employment opportunities in BDO. Before starting their onsite training with the Bank, though, the trainees must have completed remote mentoring, employability skills, and technical-vocational training with AWS re/Start in Quezon City.
It is good to note that BDO is committed to delivering products and services that exceed customer expectations. As the bank takes its financial services to the next level with the use of cloud technologies, it is vital that it has the right people for the job. Cloud talents trained by AWS re/Start through YouthWorks PH will play a critical role in this big step toward the future.
BDO levels up financial services
BDO is the only bank to be part of this collaborative initiative with AWS and YouthWorks PH. YouthWorks PH is a private-sector-driven youth employability program of the United States Agency for International Development (USAID) and PBEd. Other partners include technology startups PROUDCLOUD and Launchgarage.
NEXT GENERATION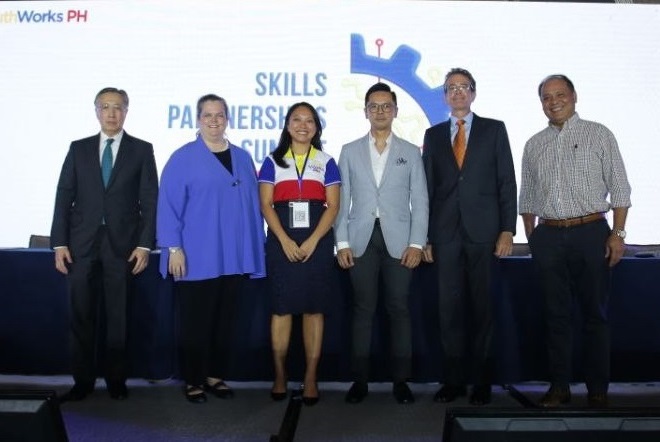 BDO Unibank proudly supports the collaboration between Philippine Business Education (PBEd) and Amazon Web Services (AWS). The bank provides on-the-job training on cloud-related services to participating unemployed and out-of-school youth across the country through YouthWorks Ph and AWS re/Start.