Tips for Picky Eaters
Our bunso used to eat anything we served him. That was until he suddenly became too picky. We noticed this last year and it actually stressed me out. I have to think of ways to keep him healthy despite his lack of interest in eating.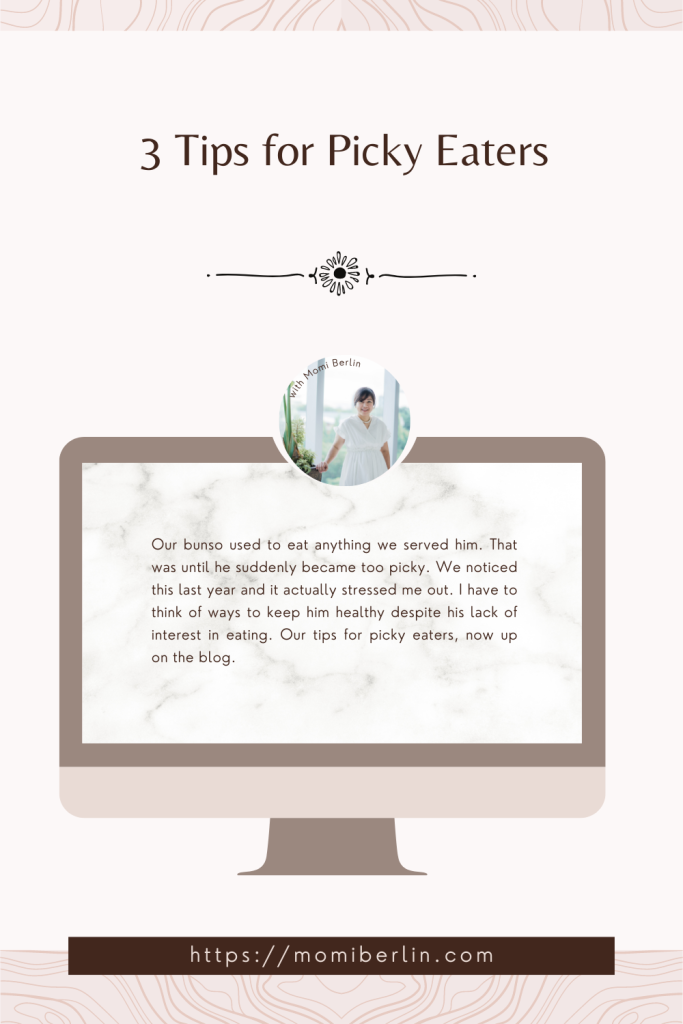 Tip 1: Discover what they love
It came as a shock when my son became so fussy with his food. He went from "I love to eat them all" to "No, I don't like anything" overnight. There is one thing, though, that he can't refuse: smoothies and juices.
The great thing about smoothies is that they can both be healthy and yummy. Even his four brothers would now ask for smoothie drinks every morning. My bunso will have his freshly blended smoothie for breakfast, and I try to have him eat a few spoonfuls of rice and the available viand.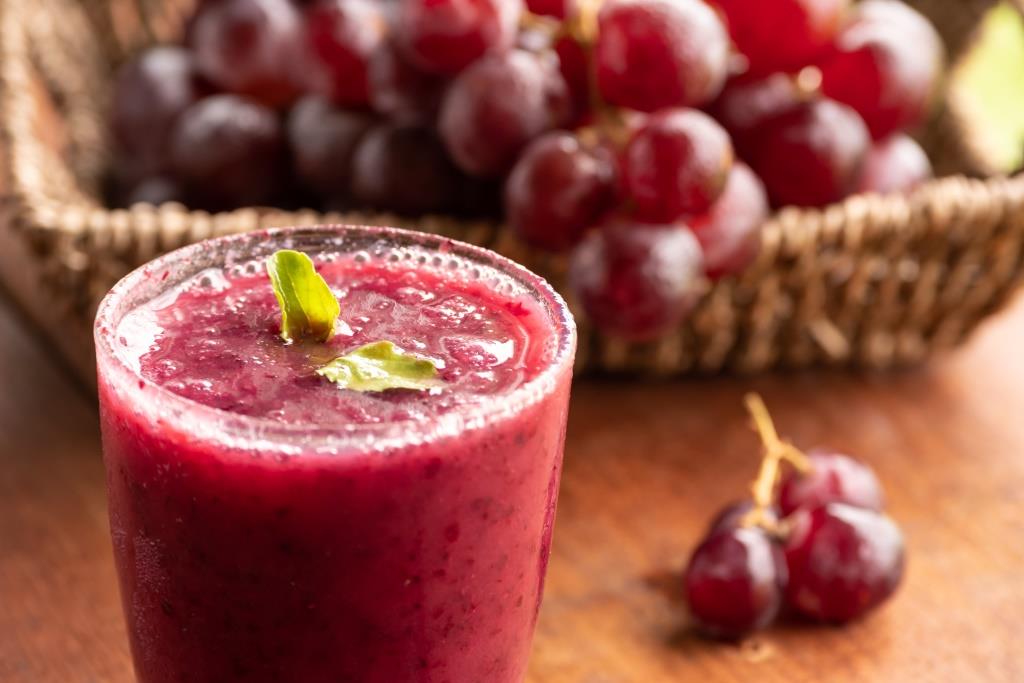 Of all the smoothies we make, he loves grape smoothies the best. This is a win for me because grape smoothies are so easy to make! There's no need to peel or cut them. Just dunk them all in the blender with water and some ice and slurp away. It's naturally sweet, nutritious, and delicious.
Tip 2: Discover what's healthy
Science shows that grapes are good for us. Grapes of all colors – red, green, and black – are a natural source of beneficial components called polyphenols. Polyphenols help promote antioxidant activity, influencing cell communications that affect critical biological processes.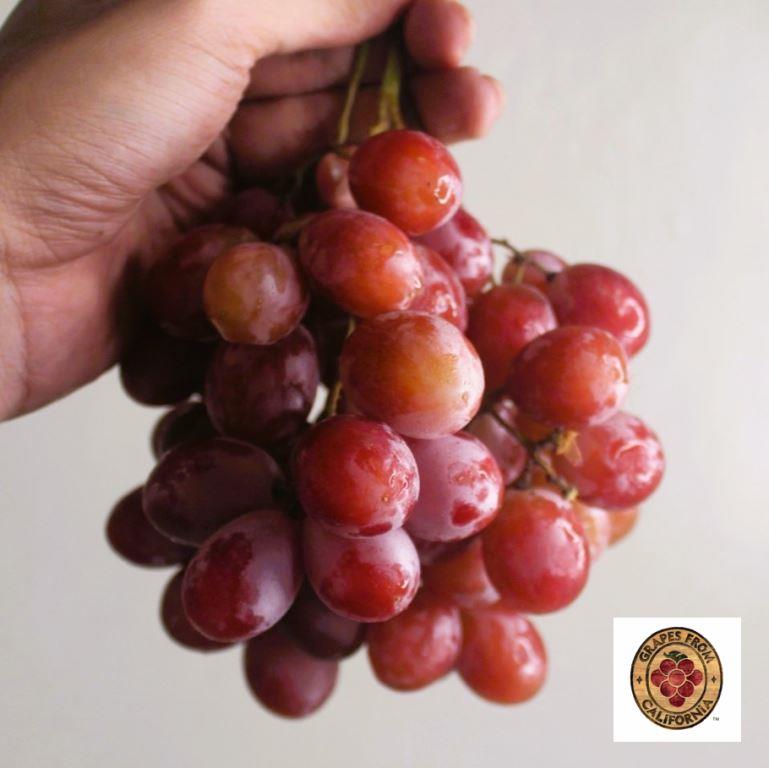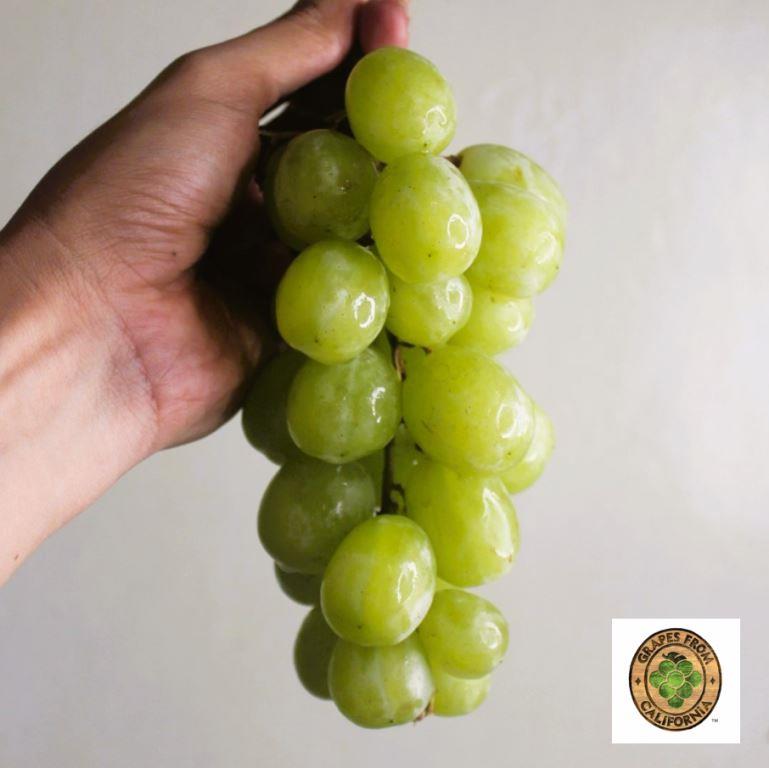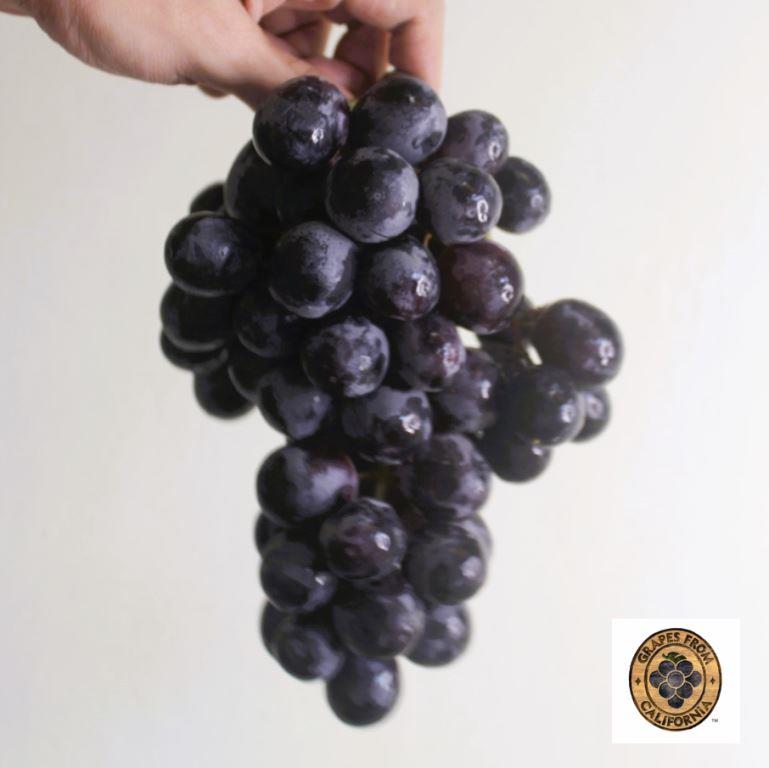 Grapes can fit well into a balanced diet. They are a low glycemic fruit so they do not cause dramatic increases in blood sugar levels. Grapes are a good source of vitamin K, a nutrient linked to healthy insulin and glucose levels, and research suggests that grapes are one of four fruits associated with a significantly reduced risk of type 2 diabetes.
Even experts recommend fruit juices as healthy complements to the actual fruit. As whole fruits may be a good source of fiber, fruit juices also carry essential minerals and vitamins our body needs to function fully and avoid chronic diseases.
To make pure grape juice, we crush the fruit, including the skin. We don't need to add honey or sugar in making grape juice as its naturally occurring fruit sugar is enough.
Tip 3: Discover what's good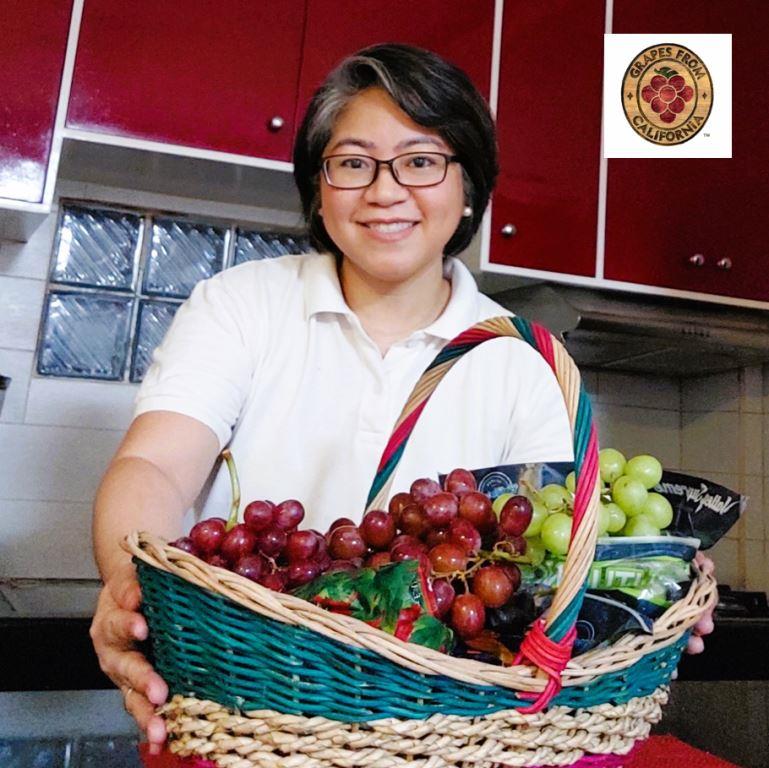 It's never easy to make your kids eat healthy foods like fruits and vegetables. I know you can relate, dear readers. You try to make their foods as "attractive" as possible, right? Introducing them to a wide variety of ingredients and cuisines can help make them more open to different tastes and flavors as they get older.
But sometimes simple, all-natural, high quality, nutritious foods are enough to keep them wanting more. Like Grapes from California. It's so fun to see all my kids snacking on grapes! They are juicy, sweet, and firm. Way better than all the other grapes in the market today. 
Tips for picky eaters
Our youngest son loves munching on fruits and having his smoothies or fruit juice. So glad we survived that picky-eater stage and overjoyed that he retained his love of drinking healthy smoothies and fruit juices.
He loves fruits so much so we serve him grapes, cherries, mangoes, peaches, and bananas in bite sizes. And of all the fruits, he loves California Grapes the best.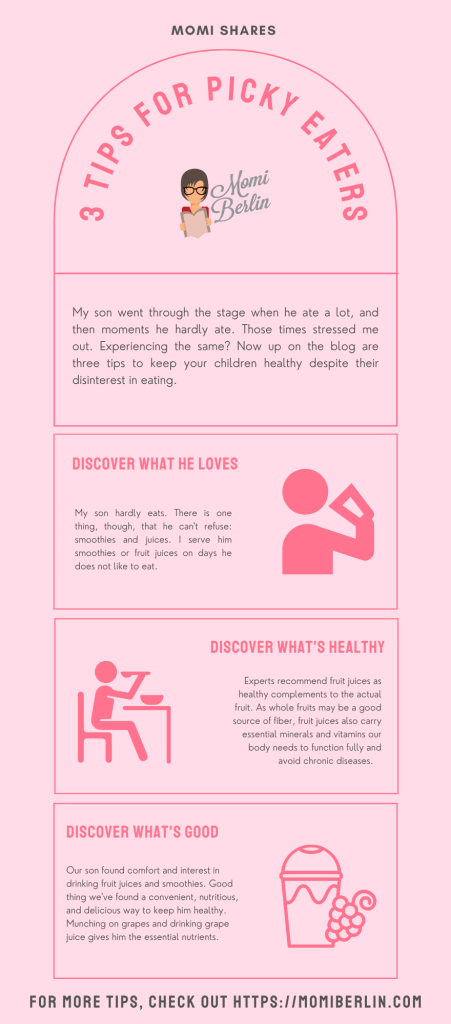 California Grapes are sold in supermarkets nationwide. Sometimes, we also order from online fruit sellers. But again, we make sure that they are top quality California Grapes.
For more information on Grapes from California, visit https://www.grapesfromcalifornia.com/ or like and follow them on Instagram @grapesfromca and Facebook @GrapesFromCalifornia.
#GrapesFromCA #GoWithGrapes #Grapes #TableGrapes #FreshGrapes #CaliforniaGrapes #InSeasonNow #HealthyEating #HealthySnacking #HealthyFruit #FreshFruit #PickyEater #PickyEating #Juice #GrapeJuice #AmazingGrapes #Ad #Sponsored