Ideal Kitchen Renovation
Your kitchen is arguably one of the essential rooms in your home. It could be described as the heart of your home, or perhaps more accurately, its stomach. The kitchen is always busy, especially if you cook at home.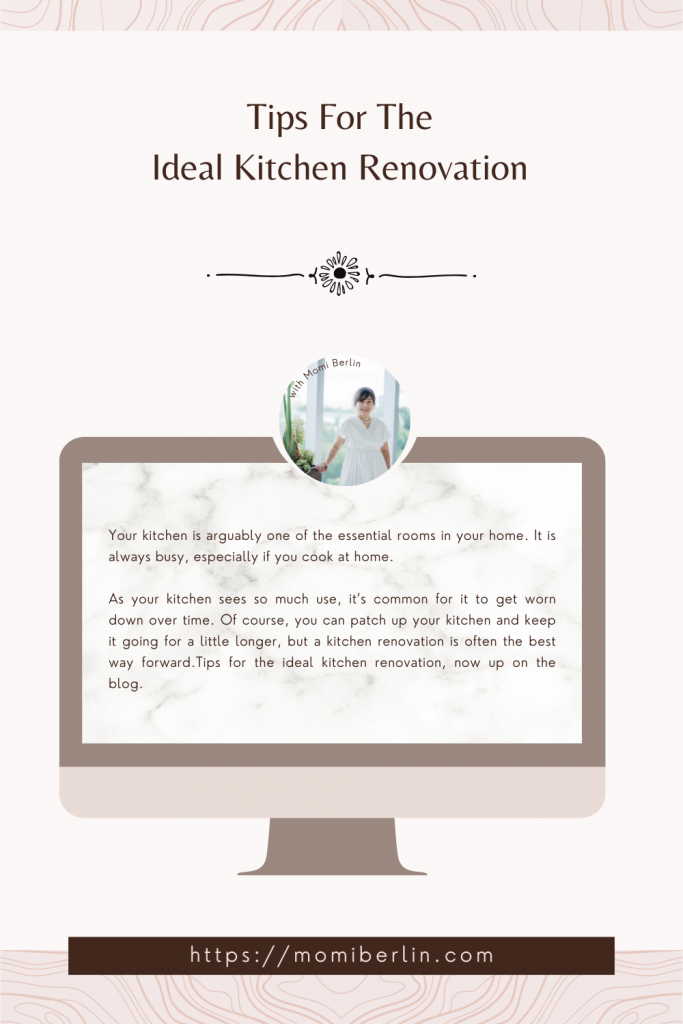 As your kitchen sees so much use, it's common for it to get worn down over time. Of course, you can patch up your kitchen and keep it going for a little longer, but a kitchen renovation is often the best way forward. This way, you can freshen up your home and enjoy your shiny new kitchen, put your stamp down and make it your own.
Designing Your Kitchen
Before starting any work, you need to design your new kitchen. First, decide on your kitchen layout. The easiest option is to stick to the same structure or layout similar to the original design. This is because you can work around existing electricity and plumbing outlets.
However, sometimes you want a change. In this case, you must ensure that the room is carefully measured to know that the new layout will all work. Always choose a functional layout and something attractive; otherwise, you might get frustrated while cooking or cleaning in the kitchen. Include plenty of storage space.
Finally, you can move on to the fun part of your kitchen, deciding on a color scheme and other design elements. This might include cupboard doors, kitchen cabinets, islands, and other significant features.
The Right Contractors
A kitchen renovation is a tremendous job, and it is challenging to get it all done independently. You will usually need help to rip out the existing kitchen and then install your next kitchen. If you get a kitchen template, then this can be a relatively quick job, but a custom-built kitchen takes more time. 
Make sure that you get contractors who specialize in their tasks. For example, if you need to change around the plumbing or electrical systems, then call a qualified plumber or electrician involved. Or, if you need a texture repair job done on your drywall, contact the appropriate specialists.
This will ensure that you get the best service and that your new kitchen will last as long as possible. Of course, during the job, you will have to make arrangements to ensure you can get by without a kitchen, but the result is easily worth the inconvenience.
Appliances and Gadgets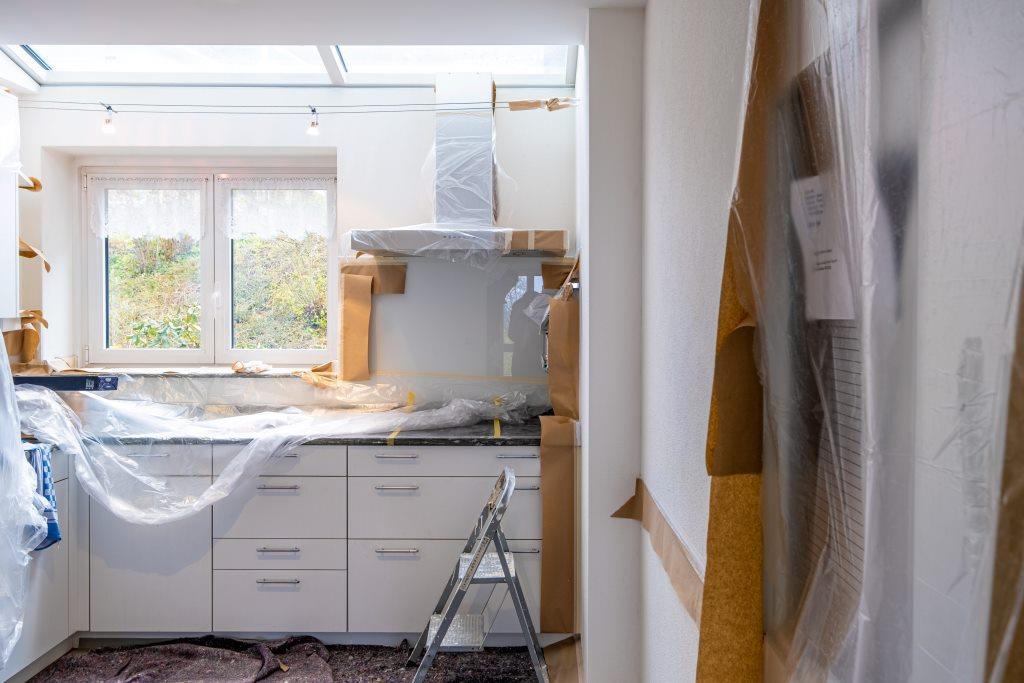 Once the construction work is done, you can fill your kitchen with new appliances and gadgets. Some large appliances, like ovens and stovetops, might be installed along with the rest of your kitchen.
However, you can also get freestanding appliances which are easier to change around as needed. Remember to measure your spaces so the appliances will fit correctly. Finally, you can invest in smaller appliances, such as microwave ovens, toasters, and other handy gadgets.