Life insurance is a selfless act of love
Why does life insurance matter?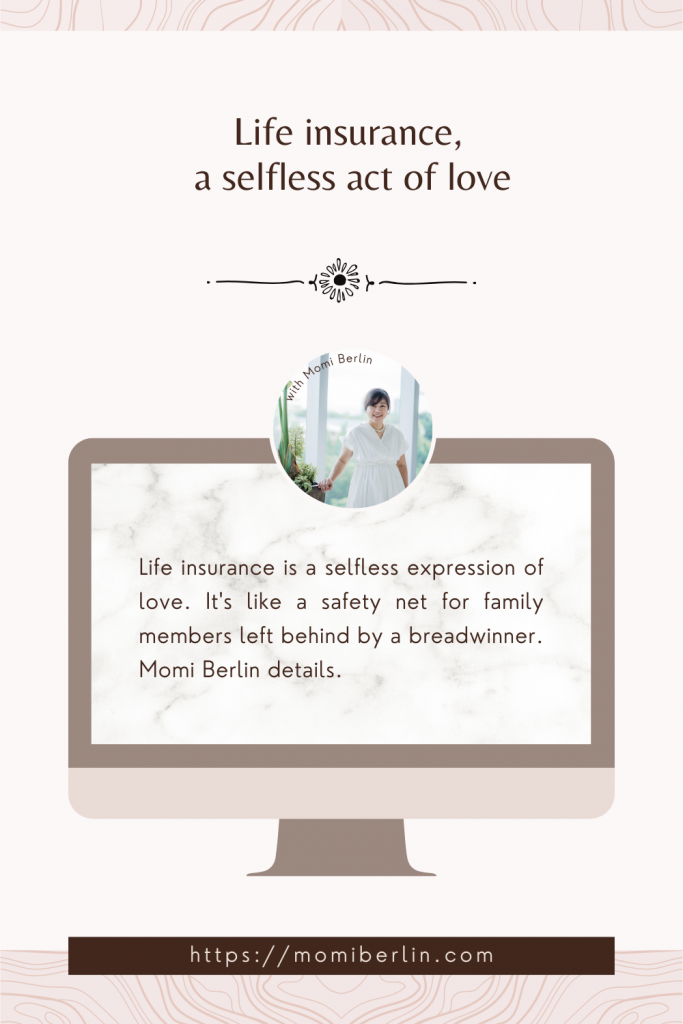 "Life insurance is a lasting and selfless expression of love." This is how Renato Vergel De Dios, President and CEO of BDO Life, describes life insurance. Such insight is quite fascinating that we don't hear every day.
"I have always questioned this part of our wedding vows, 'to love and to cherish 'til death do us part.' Why must one's love and responsibility to each other terminate upon death? In this day and age, death provides no excuse for fleeing one's family responsibilities," said Vergel De Dios.
"But then again, the origin of these vows dates back to 1549 when life insurance was hardly a well-established instrument for looking after our loved ones beyond our earthly existence," he added.
Love means protecting your loved ones
This ongoing pandemic has demonstrated that despite advances in medical science and technology, there is still no absolute security against diseases, suffering, and death.
"The pandemic has been a wake-up call, a reminder that we are not invincible. We can get sick, including the fittest among us. Some of us can get laid off as businesses are forced to shut down. So we wake up realizing that our lives are fraught with insecurity and risk. The question is: How do we protect ourselves from the unavoidable uncertainties of life?"
The pandemic underscored a powerful lesson on the uncertainties of life. "The best we can do is to prepare for the worst. Life is indeed one real world risk management exercise," he said.
Life insurance protects families from financial ruin when their actively working providers suffer a premature death. It acts as a financial "first responder" for one's family in their moment of greatest need.  
The most unselfish purchase one can make 
Life insurance exists to help breadwinners provide a cash estate or income replacement to enable their loved ones to minimize the disruption in their lives when they get sick or pass away.
Most heads of families underestimate how much their loved ones are impacted by their passing—it will be a tremendous pain in their lives. But on top of their emotional devastation, family members left behind will have to address final expenses, hospital bills, and outstanding debts—and most of all, the daily expenses to kee
p the family together: providing food on the table, house rentals, utility bills, school expenses, etc. 
The emotional impact will be felt for a time. But the financial implications will linger until the family manages to readjust and recover its financial bearings.
Small acts of love forge lasting relationships
Everyone is capable of performing a grand gesture to one's family despite a lack of immense wealth.
How? Through life insurance. Anyone can create a cash estate, the size of which is to be determined in exchange for a relatively small token payment each year. Life insurance is the most efficient way to create an estate that one can leave behind. Each token premium payment is, by itself, a small act of love that is reinforced each year.
Protecting the "family ATM"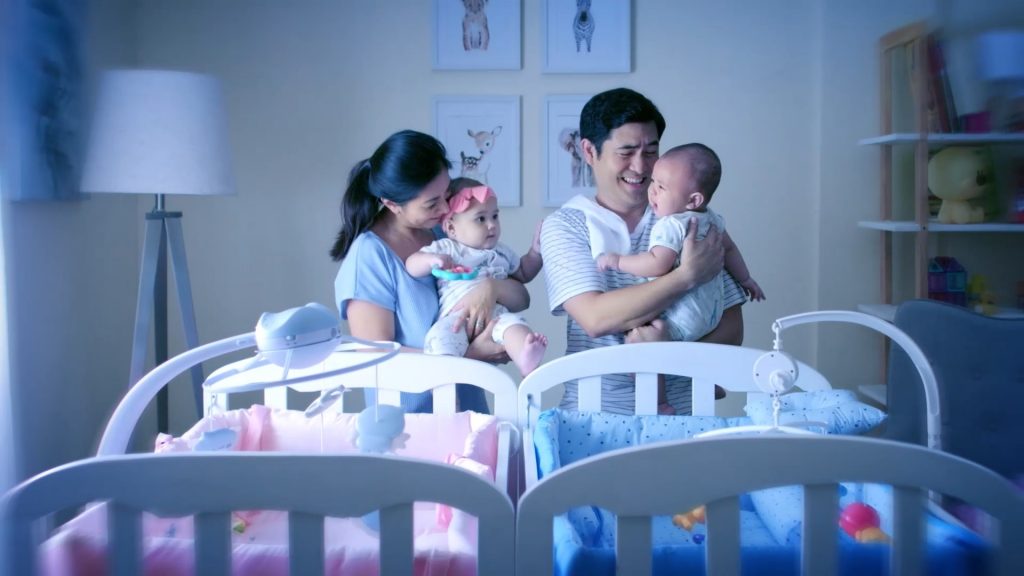 Every breadwinner is analogous to an Automated Teller Machine (ATM) from where the family draws its cash requirements for daily sustenance and life aspirations. Eventually, however, all income-earners will get sick, age, and pass away. This is why life insurance is essential.
"Life insurance acts like a safety net for family members left behind by a breadwinner who passes away. It helps tide them over financially for some time. And so the lesson is this: it is not the income itself that is important. Rather, it is the continuing capacity to earn income," Vergel De Dios said.
That said, finding the right life insurance is crucial. Unfortunately, there's no one-size-fits-all plan because every family's needs differ. That's where your Financial Advisor (FA) comes in. They can help you discover which plan will work best for you based on your age and how much you can set aside to pay the premium, among other factors.
If you'd like to learn more about BDO Life's solutions, you can visit their website at www.bdo.com.ph/bdolife. Here you can browse through their plans and do your research. Then, when you're ready to talk to an FA, the site lets you conveniently book an appointment to help you get started.
BDO Life is a wholly-owned subsidiary of BDO Unibank.