Nurture your child's gifts
Does your child sing in tune after hearing a song play just a couple of times? Or does your youngster perform a Tiktok dance routine flawlessly after watching the steps on your mobile phone?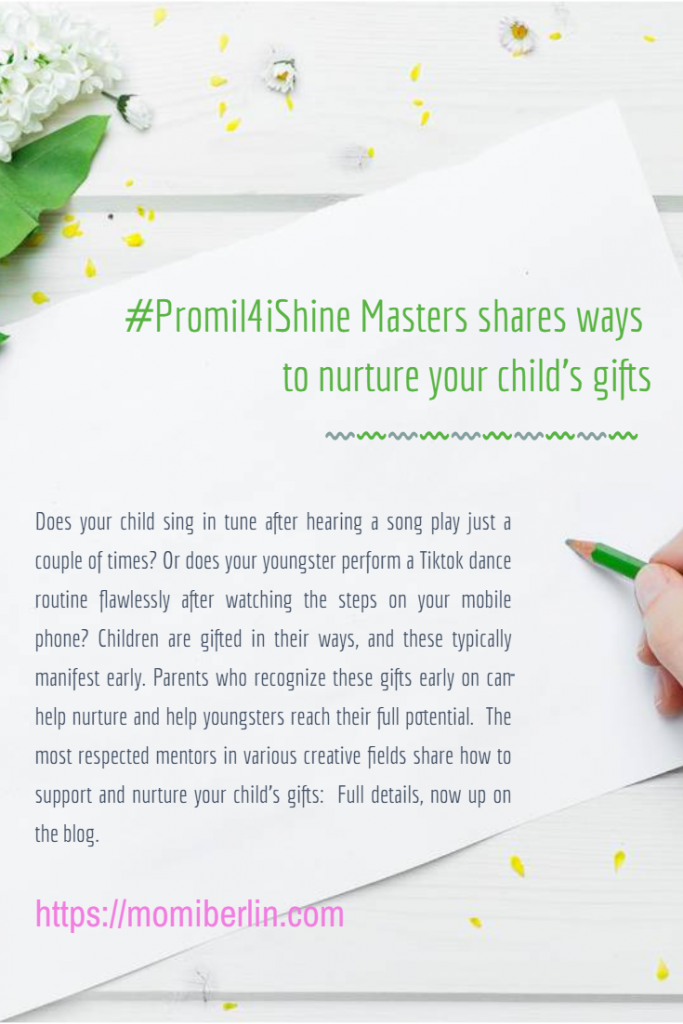 Children are gifted in their ways, and these typically manifest early. Parents who recognize these gifts early on can help nurture and help youngsters reach their full potential.
There are various ways parents can support and nurture these gifts. Still, the most basic and essential way to help children nowadays is to ensure they have fewer sick days and more healthy days. Likewise, there should be more opportunities to rehearse, practice, and give their commitment.
Give them a daily glass of the new and best-ever* PROMIL® FOUR. It now has the NutriGift System™ with MOS+ (Milk Oligosaccharides), the not-so-secret ingredient that doubles your child's immunity to nurture the gift.
Aside from MOS+, the new reformulation contains 4x higher DHA levels versus the previous formulation, contributing to overall brain growth or mental development, and 37 other mind and body nutrients, like Selenium, Vitamin B12, Vitamin D, and more.
The most respected mentors in various creative fields share how PROMIL® FOUR NutriGift System™ with MOS+ can support nurturing your child's gifts:
Maestro Ryan Cayabyab, National Artist for Music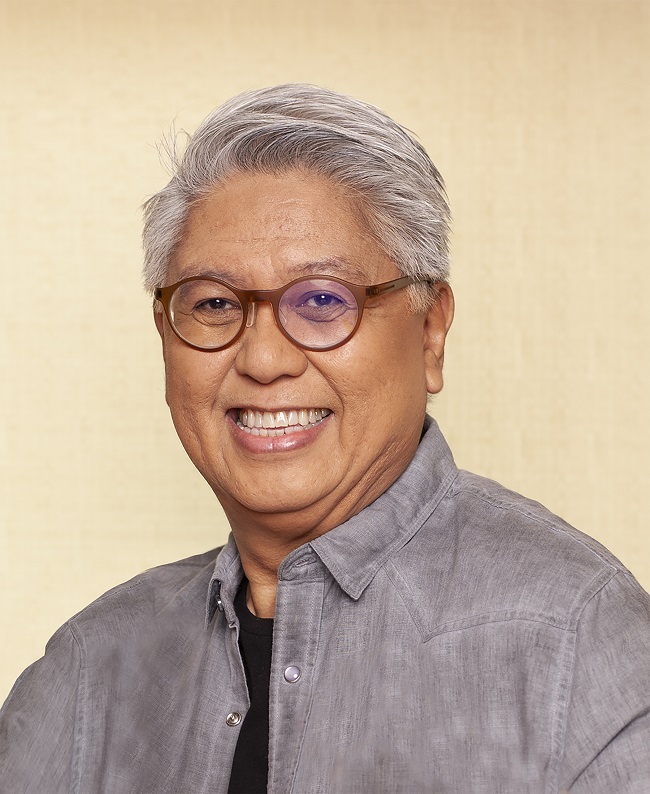 "All of us at the #Promil4iShine Talent Camp want to remind you to please keep healthy, and especially keep your immune system strong, really strong, so you'll be able to play your music well, write your new songs, and be able to sing, and play your instruments.
Theatre Veteran Audie Gemora, Director and Founder of The School of Academic and Arts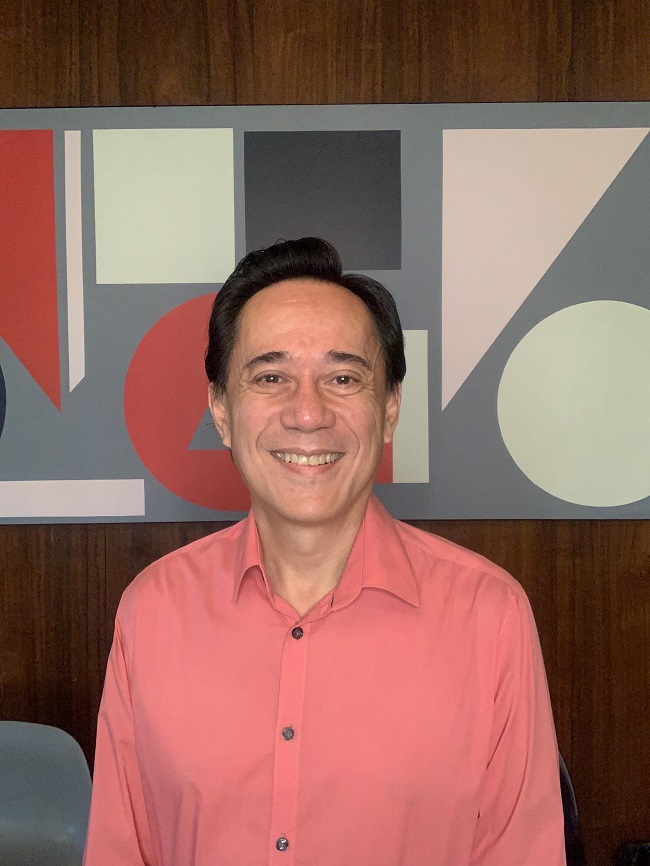 "Performance is something you do with your whole body and mind. A good stage or online performance requires you to be present. That's not something you can do well if you are not feeling well. Working with #PromilFour i-Shiners, I've seen how important immunity is to nurturing the gift of performance. PROMIL FOUR's new formulation helps double immunity, letting kids focus on nurturing their talents."
Craftmaster Robert Alejandro, President of Papemelroti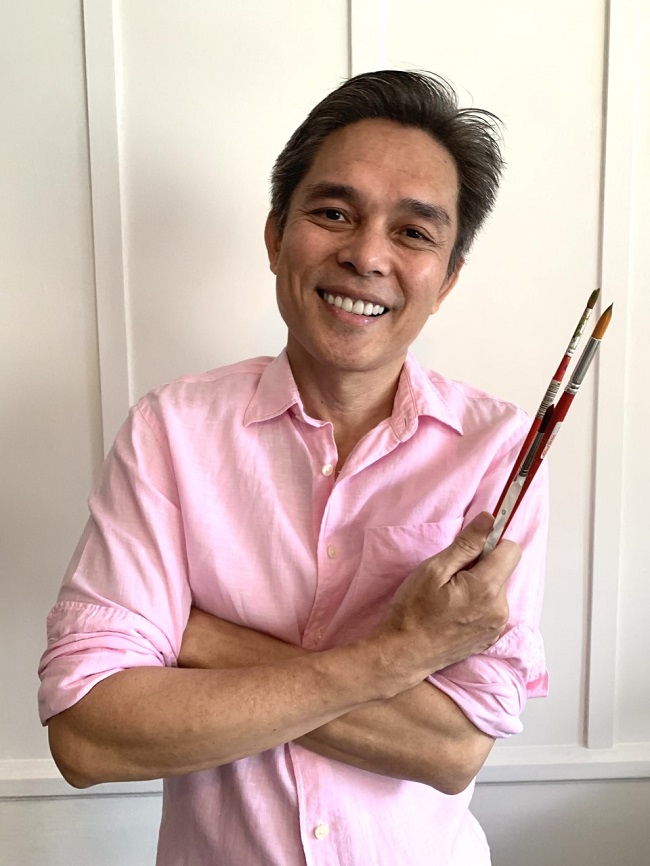 "I've been sharing a lot about how important good nutrition is in our lives. It's not just about staying away from sicknesses. As an artist, I realize I can create better illustrations and crafts when I feel good. That's even more important for young and aspiring artists. I've been working with PROMIL FOUR for years now on their i-Shine Talent Camp, and I'm happy they continuously help nurture the gift. Now, their new formulation includes the NutriGift System with MOS+ to double your child's immunity, which means double the masterpieces, too!"
Celebrity Choreographer Georcell Dapat-Sy, Founder of G-force Dance Center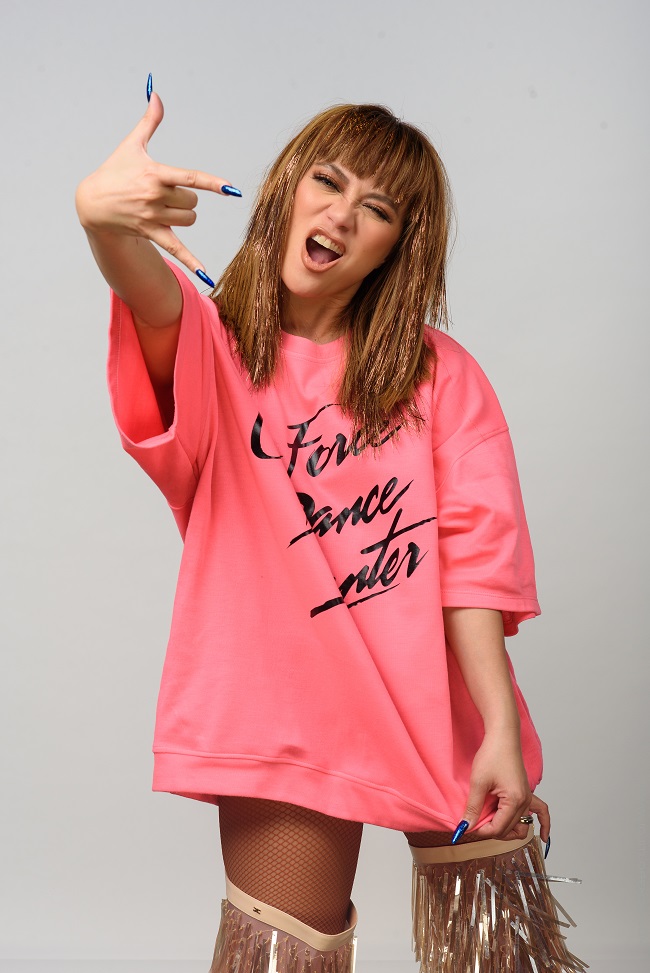 "When I teach kids to dance, I love to see their full energy–that's what brings dance to life! Dancers make it look easy, but there are lots of rehearsing and practicing to polish a routine. It can get tiring; dancers must have a strong mind, body, and immune system. All these years working with PROMIL FOUR i-Shine, I have seen how kids shine when they enjoy dancing–but they need to keep their immunity up to do that. The new PROMIL FOUR formulation has the NutriGift SystemTM with MOS+ to help double the immunity so that we can nurture kids' gift in dance with double the dance moves!" 
Arts Director Kara Escay, co-founder of Masterpiece Movement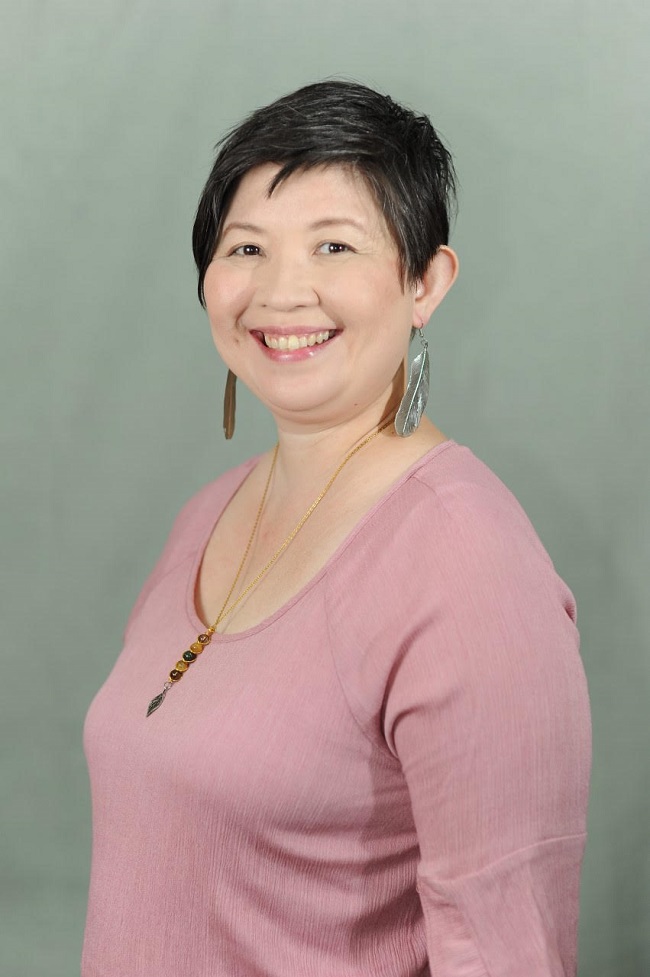 "Growing artists need a strong body to build and create works of art. Let's help our bodies stay healthy and strong with double the immunity, so our hearts and minds can soar, explore and have exciting new art adventures! Health is a top priority! Let's keep our immunity strong and keep our creative light shining bright."
Nurture your child's gift by doubling your child's immunity because more healthy days mean more opportunities to nurture the talent.
Sign up to parenTeam Rewards, scan a receipt with any purchase of Promil Four from participating retailers, and get a chance to win an exclusive #Promil4iShine Talent Class Pass! Check out the Promil Four i-Shine website for an exclusive code! You can also get instant rewards like GCash credits, GCs, and other exclusive rewards if you purchase PROMIL FOUR at participating retailers. Buy now!