"Generosity is the most natural outward expression of an inner attitude of compassion and loving-kindness. – Dalai Lama XIV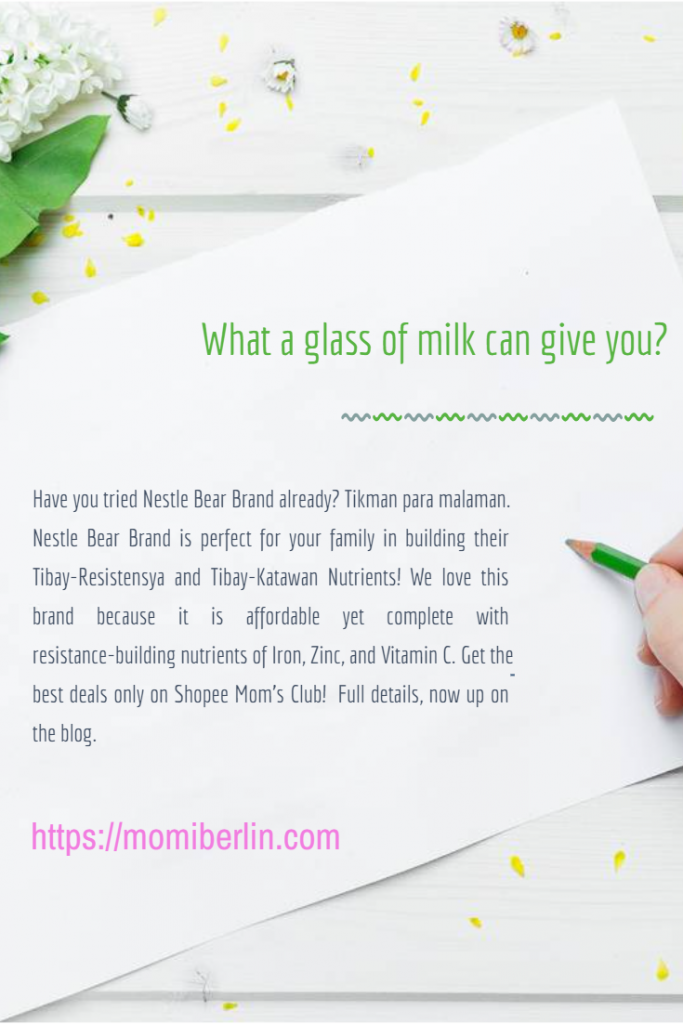 Paid in full with one glass of milk
Have you heard the true story of Dr. Howard Kelly? He was born unprivileged. He sells goods from one abode to another to earn a living and bring himself to school.
One day, he felt real hungry and decided to ask for food at the next house he was set to visit. He lost his confidence to ask for a meal when he saw a beautiful young lady answering the door. Instead, he requested a glass of water. On the other hand, the young lady offered him a glass of milk upon seeing how hungry the young man was.
After consuming the milk, the young man asked how much he owed the lady. The little miss replied she was taught not to make any payment for a kindness. The young Howard thanked the girl and left.
Years passed, and the young lady had an illness. Dr. Kelly recognized the name and face of the patient and did his best to save the life of the woman who once made a difference in his life. And when it was time to pay the bill, as the woman opened the envelope, "Paid in full with one glass of milk" was written on the paper.
Paid in full with a glass of Nestle Bear Brand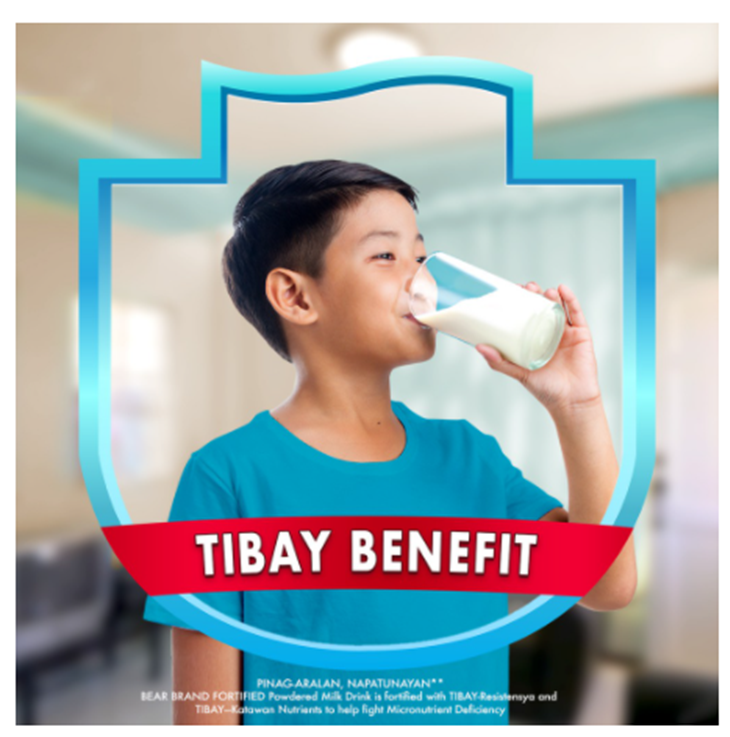 We grow up believing that milk is a good source of calcium, and drinking a glass of it every day helps in bone development. Thus, when we got children, we always included milk in our monthly groceries and gave them a drink or two every day.
From our experience, we may say that drinking milk has improved our bone density. We would want to believe, too, that it helps prevent bone fractures. At tulong na tibay ngayon para sa mas matibay na bukas ang pag-inom ng Nestle Bear Brand.
We get our supply from the ever-reliable Shopee. Good thing, too, we are a Shopee Mom club member; thus, we receive notifications whenever they have a sale and discount. Now, we can get the best deals up to 40% off on Nestle, only for Shopee Mom's Club members this April 4!
Have you tried Nestle Bear Brand already? Tikman para malaman. Nestle Bear Brand is perfect for your family in building their Tibay-Resistensya and Tibay-Katawan Nutrients! We love this brand because it is affordable yet complete with resistance-building nutrients of Iron, Zinc, and Vitamin C. Get the best deals only on Shopee Mom's Club! You may sign up here.
BEAR BRAND Fortified Powdered Milk Drink has the complete TIBAY-nutrients kids ages three and up need. We also love drinking BEAR BRAND Sterilized UHT Milk. This ready-to-drink milk comes in 1 liter and is ideal para bawiin ang tibay at lakas na nawawala sa pagtatrabaho araw-araw. Then, of course, there is also the BEAR BRAND Fortified Powdered Milk Drink Chocolate that may come in 900 grams. This is our third son's favorite para sa tuloy-tuloy na tibay as it provides 100% Vitamin C and high levels of Iron and Zinc with just one glass!