U.S. Potato Kitchen serves fabulous food to delivery
Satisfy your U.S. potato cravings this season. Potatoes USA-Philippines lines up some of the country's finest chefs and their most sought-after dishes in a virtual kitchen of delights.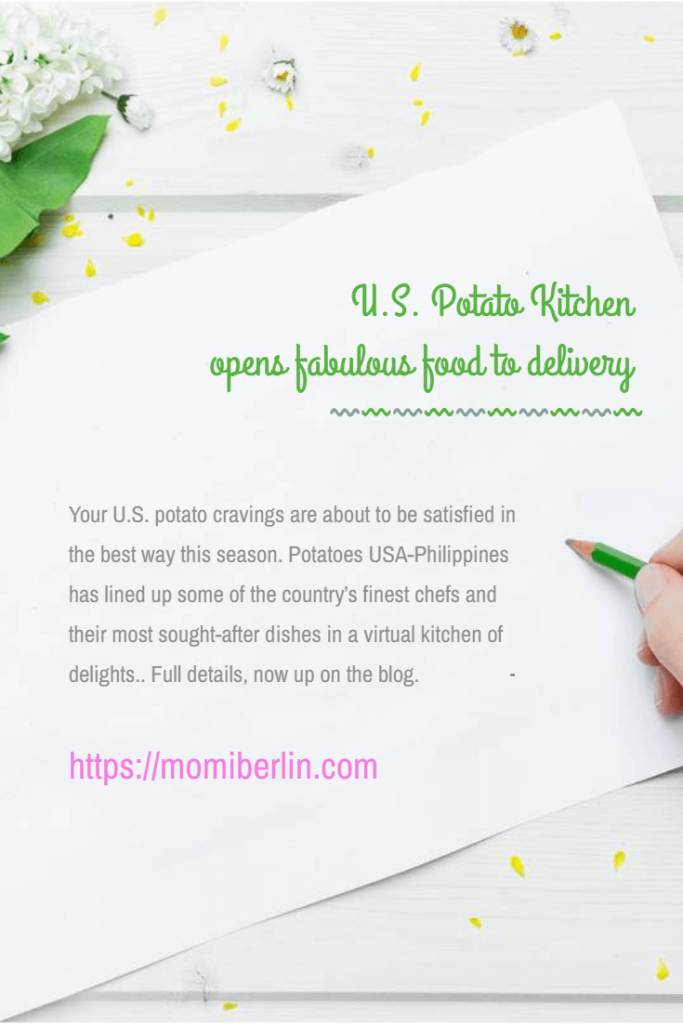 The best potato dishes
These Filipino master chefs presents a selection of their best potato dishes, using everything from U.S. fresh potatoes, frozen potatoes, and dehydrated potatoes. If you aren't among these chefs' numerous followers, it's time to get clicking and order your favorites for delivery.
Chef Kalel Chan
Chef Kalel Chan, Corporate Chef of The Raintree Restaurant Group, presents Asian-inspired dishes Kimchi Potato Leeks Gyoza with Cheese, and Mapo Tofu Potato Cheese Fries. He can have these sumptuous innovations – appetizers or entrees – ready for your table.
Chef Victor Barangan
Chef Victor Barangan, Executive Chef of the Eastwood Richmonde Hotel, offers Potato Bibimbap for an elevated Korean dining experience; and Sushi Aburi. The renowned chef gets creative with his Korean bibimbap, and delectable flame-seared sushi. Both dishes are made extra special with U.S. potatoes.
Chef Noel Mauricio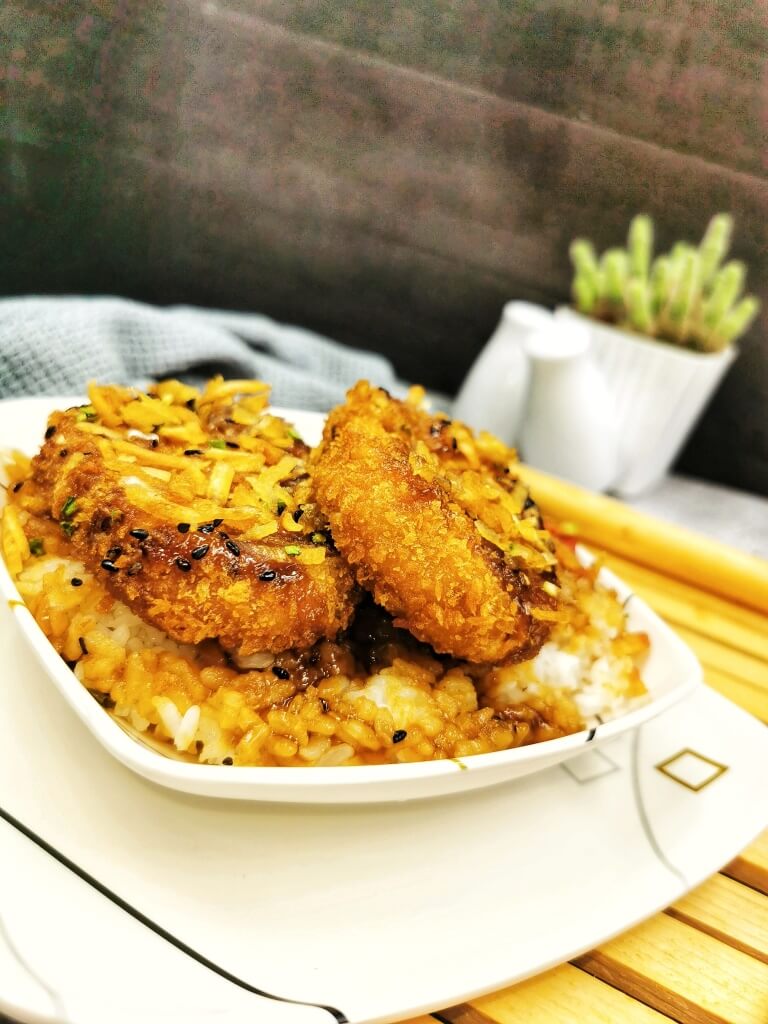 Chef Noel Mauricio of the Tasteless Food Group has created Korokke and Crunchy Potato Shreds Donburi and Hayashi Beef Casserole. These filling and beautiful Japanese dishes raise the notch in flavor and pleasurable dining. And to truly enjoy these dishes, better be hungry before ordering.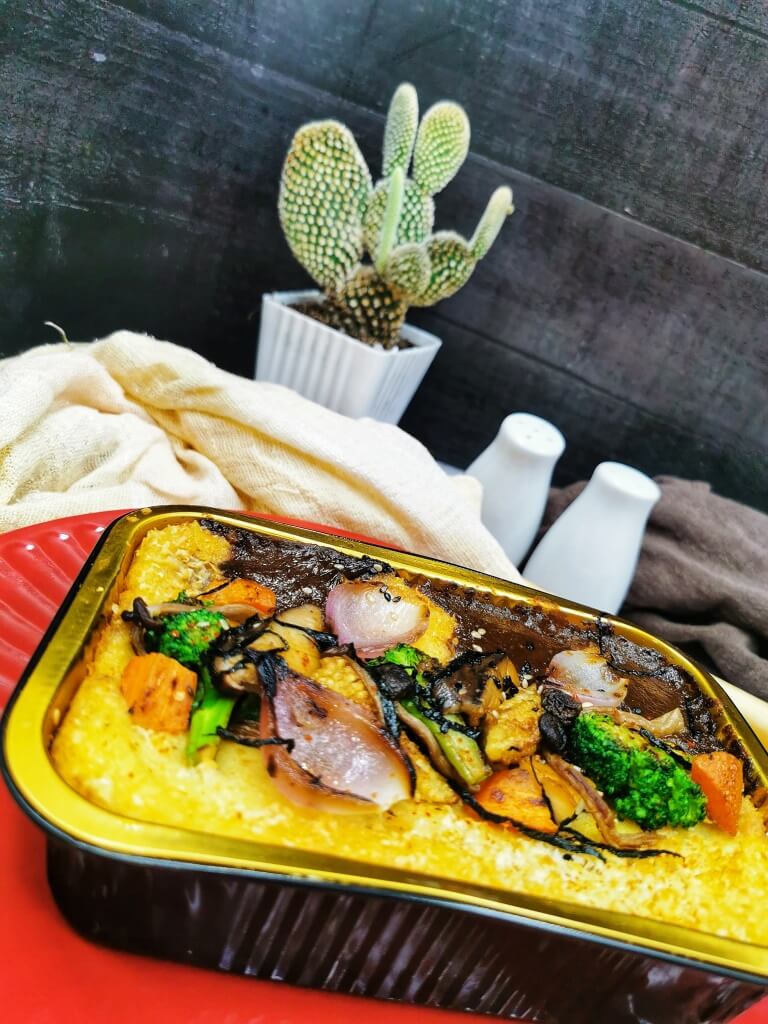 Chef Sonny Mariano
Searching for desserts? Better not look further than Chef Sonny Mariano's sweetly balanced creations. Chef Sonny is the Pastry Chef of the Tasteless Food Group and has served up baked goodness for years. Take your pick from his Potato Bombolini (delicious Italian-style doughnuts), Potato Carrot Cake, and Vegan Choco Lava.
Ready to get ordering? Follow these U.S. Potato Kitchen-appointed culinary masters and Potatoes USA-Philippines on social media,
U.S. Potato Kitchen runs throughout the holiday season from October 1 to December 31, 2021. Let's get ordering!
Momi Berlin Directory
Potatoes USA-Philippines Website|Facebook|Instagram