Land Registration Authority's Anywhere-to-Anywhere Program makes the process easy for landowners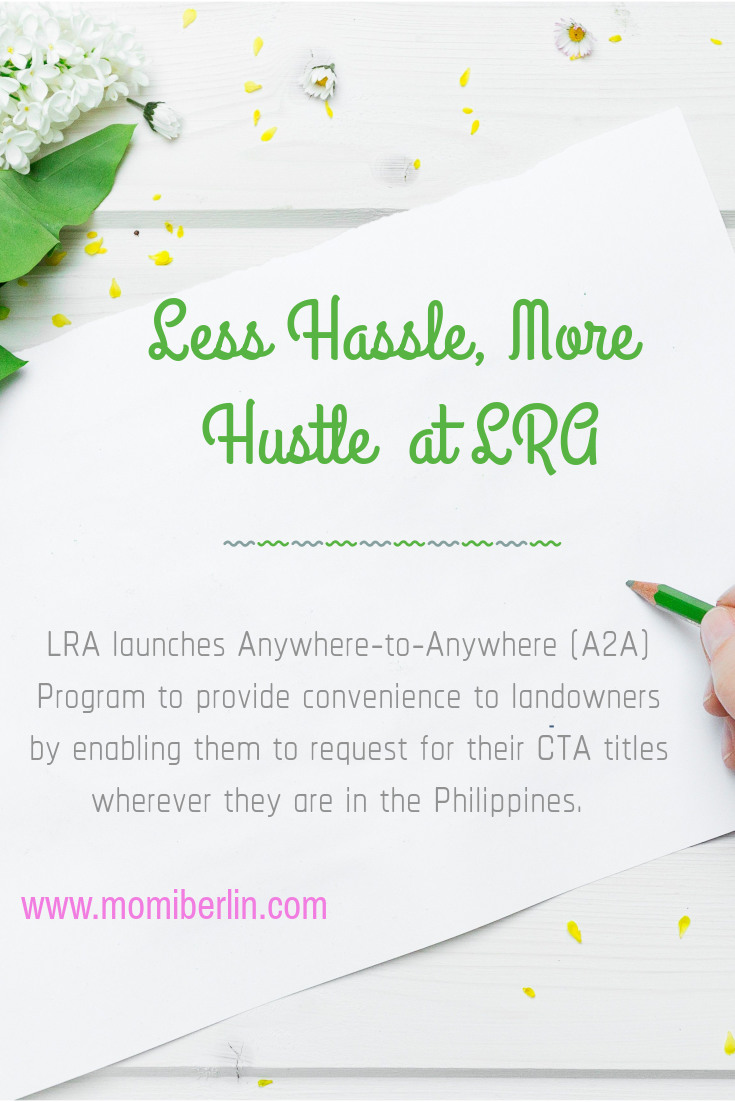 Before, getting Certified True Copies (CTCs) of land titles is seen as a challenge by landowners. One of their main concerns is the complicated process that takes a lot of back and forth, often leaving them with no choice but to dedicate a set number of hours or days just to secure a copy of their title. It's especially more disadvantageous to those whose lands are situated in far-flung areas due to the time and money that they have to spend to acquire the document.
The Land Registration Authority (LRA), thankfully, gracefully rose to the challenge of providing a solution to this dilemma with the launch of its Anywhere-to-Anywhere (A2A) Program back in 2012. The project's main aim is to provide convenience to landowners by enabling them to request for their CTC titles wherever they are in the Philippines, and claim them at LRA's Registration of Deeds offices nationwide.
The effort has made a significant improvement in the overall efficiency of the Agency, as well as the experience of property holders. Now, landowners no longer need to make space on their daily routines just to apply for a CTC of property title because the request and collection for one can already be made on a Registry of Deeds office near them.
Less Hassle, More Hustle
Before, some landowners even had to visit provinces where the title of their properties is kept just to obtain a CTC. With the launch of the A2A service, however, they can now wisely spend the time visiting and reconnecting with their family there instead. Moreover, the program takes out the factors of wasted time and money off the equation. With the help of the program, individuals can now use their time and budget to enjoy the north and south of a vacation break and not waste their leaves taking care of the official document. There's also no need to leave family members for a trip since the LRA has brought the service closer to its stakeholders.
The A2A service is a good example of simplifying a process while providing more to its stakeholders. It organizes land deeds into a computerized registry, making the system more centralized and accessible to both the agency and landowners. The digital move minimizes the hassle of application, enabling landowners to have more time doing other important activities.
At present, the LRA has 164 Registry of Deeds offices nationwide, 159 of which are ready to accommodate A2A requests. Other digital projects that are in the pipeline of the agency include the Title Trace Back Service, Geo-Spatial Services, and Parcel Verification Service. Property holders can get more information about the A2A service by visiting LRA's website here. For a list of Registry of Deeds offices nationwide, head to this link here.