The unexpected flood
Our cousin from Canada called last week. Their basement was ankle-deep submerged in water after a downpour. Good thing they acted quickly before the repair bills damage reached up to the neck.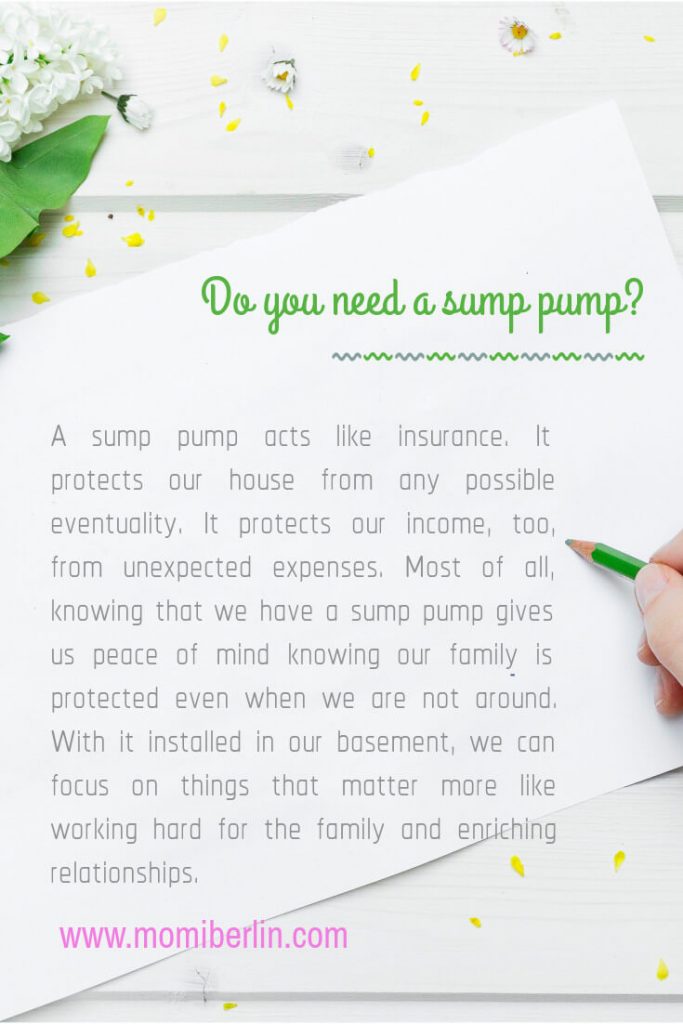 The incident made us realize how essential sump pumps are, especially if the house has a basement.
What is a sump pump?
After inquiring from a sump pump repair service, we learned that a sump pump is an essential addition to any home to prevent the lowest point of the house from flooding. It is a submersible device installed in a sump pit dug in the basement.
The repair services explained to our cousin that the pump is just on standby, waiting until needed. When it rains heavily, the earth around the house turns saturated. The excess water goes toward the sump pit until it is filled with water. The pump activates once the water reaches its maximum level. This pretty much explains how the sump pump works wonders and save one from costly house repair due to flooding.
What are the advantages of a sump pump?
The sump pump pretty much works like insurance. It has no use unless there is a crisis or problem. But this small investment has significant advantages, again saving us from costly repairs.
No need to worry about even how strong the storm is.
It keeps the building's integrity intact.
Safeguards the lower portion of the house against flooding.
Secures wall paints and wallpaper from peeling because of moisture
Improves indoor air quality
Protects appliances that easily corrode due to contact with water like washing machine, dryer, stove oven, and freezer
Minimizes mold and fungus growth due to lack of or too much moisture
Prevents termite and pest infestation
Do you need a sump pump?
Not all houses need a sump pump, though. It is highly recommended to have one if you live in a country with heavy rain or snow. If you had flood water problems in the past, it is prudent that you have a sump pump installed. You may also have one installed if you have a basement and you want to protect it from unforeseen happenings.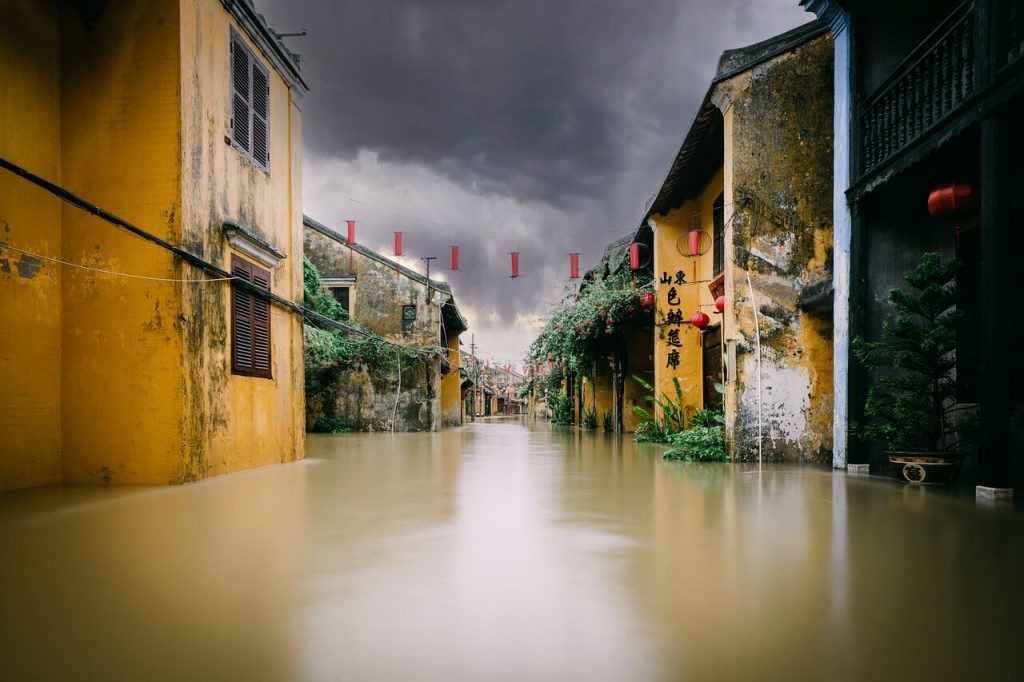 We never thought our place would be flooded during the Ondoy typhoon, for instance. That incident surprised us, and if only we have a sump pump installed, we wouldn't be left cleaning the house for weeks and throwing a lot of things destroyed from the flood. But if there is something good the incident taught us, it is to invest in important things, a sump pump, for instance.
Again, a sump pump acts like insurance. It protects our house from any possible eventuality. It protects our income, too, from unexpected expenses. Most of all, knowing that we have a sump pump gives us peace of mind knowing our family is protected even when we are not around.
Let us say a sump pump is an investment. With it installed in our basement, we can focus on things that matter more like working hard for the family and enriching relationships.