Be the best version of you
Does it ever occur to you that you feel heavy, hard to stand up, and can't find that inner drive?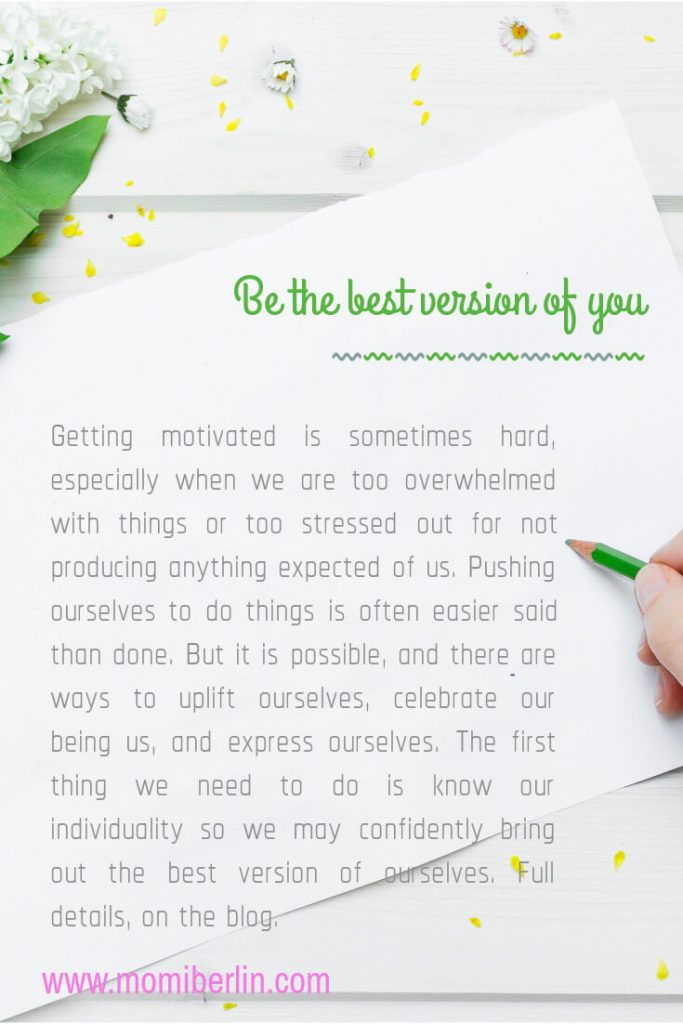 Getting motivated is sometimes hard, especially when we are too overwhelmed with things or too stressed out for not producing anything expected of us. Pushing ourselves to do things, or let alone drag ourselves out of bed is often easier said than done. But it is possible, and there are ways to uplift ourselves, celebrate our being us, and express ourselves. The first thing we need to do is know our individuality so we may confidently bring out the best version of ourselves.
Timely is the release of the Colgate Uplifting Collection, an exclusive limited-edition Colgate SlimSoft Advanced toothbrush specially designed for Gen Z. Its playful packaging features inspiring messages for us to celebrate our individuality. 
If we haven't found our personality, the Colgate-Palmolive store on Shopee can help us find out which brush best fits our personality. We need to take the Colgate Uplifting Collection Personality Quiz. After knowing the Colgate SlimSoft Advanced toothbrush specially designed for our personality, we may use the exclusive Uplifting Collection's filter on Instagram and express our true colors to our social media apps. Because there is no other time than now to celebrate being us and express ourselves. But first, download the Shopee app on Google Play or Apple Store and make the most out of the deals and perks Colgate has to offer.
Choose Happy encourages us to bring out our inner optimist and embrace a healthy glass-half-full mentality!
Be all in encourages us to bring out our inner achiever and focus our energy on slaying our goals!
Find your tribe encourages us to be surrounded by people who will allow us to grow as a person and realize our potential.
Embrace your weird reminds us that we are all imperfectly perfect, and that's us- no filters and pretentions.
Brush your way with the Uplifting Collection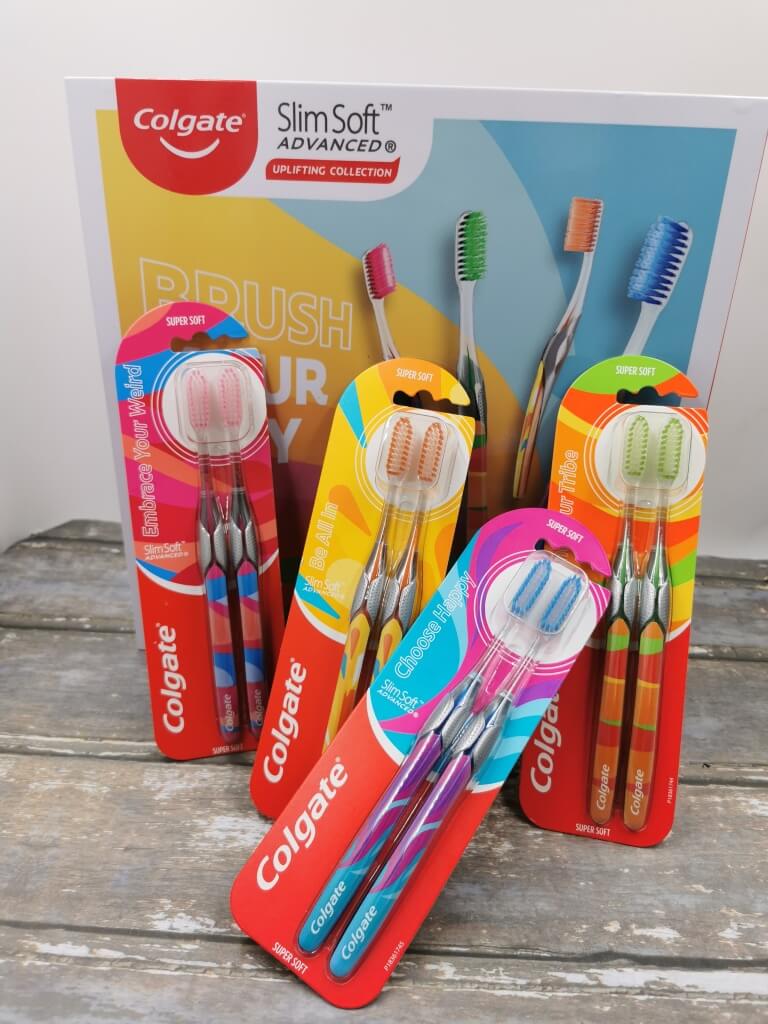 All four designer toothbrushes come with a stylish handle boasting a vibrant print, brightening our day and even our bathroom. Each innovative dual-core soft bristles and ultra-soft slim tips gently reach 7x deeper below the gum line* and clean 2.4x deeper in between teeth for superior plaque removal*. Plus, it's clinically proven to make gums 300% healthier*.
So let us all brush our way with these unique designs, and may we not be afraid to flaunt our individuality. Because only when we start acknowledging our uniqueness will we be motivated to stand up, find that inner drive, and celebrate our bold personality.
*vs. ordinary flat trim toothbrush