How Kumares bond over
We always love how friendships can be so unique that mom friends may not speak to each other regularly, yet the vital connection is still there. And when we get the chance to meet a friend or even talk over the phone or chat message, it's so impossible to end the conversation in an hour or two. Perhaps because we moms are intuitive and emotionally connected. As we recognize the joy and pain of having a family, we often run to our kumares to cry on their shoulders and even spend a few hours for a simple kamustahan.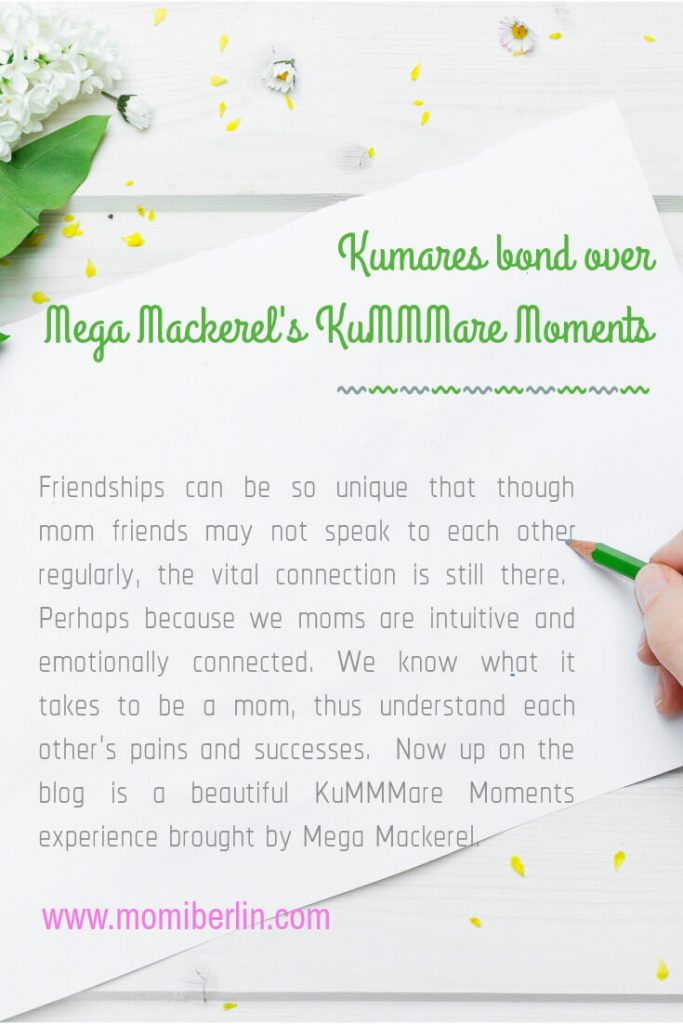 Yes! Kumares need to get together once in a while for some kwentuhan and bonding moments. After all, we often draw strength and inspiration from our friends, especially in these trying times. And we love how Mega Mackerel hosted KuMMMare Moments, an online bonding session, as a beautiful venue to exchange motherhood notes and the likes. The event was also an early Mother's Day treat to all the Mega Moms.
How Mega Mackerel initiates special Mother's Day activities with Kumares 
Dimples Romana, Mega Mackerel's newest brand ambassador, led the event. This truly madiskarteng Mega mom shared her health, cooking, nutrition, and family life with fellow moms.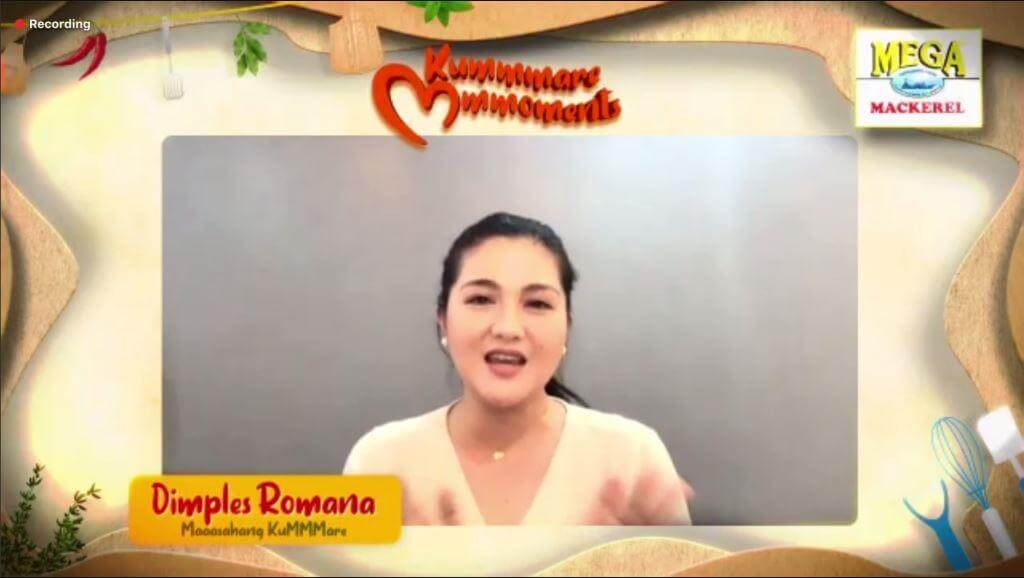 Dimples relayed that she continuously check on the label and quality of food she serves her family. And with Mega Mackerel, she is assured that each can is nutritious and tasty.
Love, too, her sharing of some exciting recipes using Mega Mackerel's three variants- Mega Mackerel in Tomato Sauce, Mega Mackerel in Natural Oil, and Mega Mackerel in Tomato Sauce with Chili Added.
Mega Global Chief Growth and Development officer Marvin Tiu Lim described Dimples as the perfect embodiment of the same values Mega Global and Mega Mackerel stand for. The company and brand believe in excellence and commitment to quality, serving only the best to Filipino families. 
How Kumares inspire and connect 
The event was quick but inspiring. Before we clicked the leave meeting button, we are full of inspiring ideas as Dimples and other moms shared stories on how they nurture their families amid the pandemic. This again proves that moms are intuitive and emotionally connected that they help one another deal with family life through inspiring kamustahan or just being there.
Momi Berlin Directory
Mega Mackerel Facebook