All About Mom: Mega Prime and Prime Mom Club host a well-deserved Relaxation Workshop for Moms
Without any exaggeration, moms constantly juggle a thousand and one responsibilities, all for the love of family. Thus, if there is someone who deserves an overdue pampering, it got to be the mothers.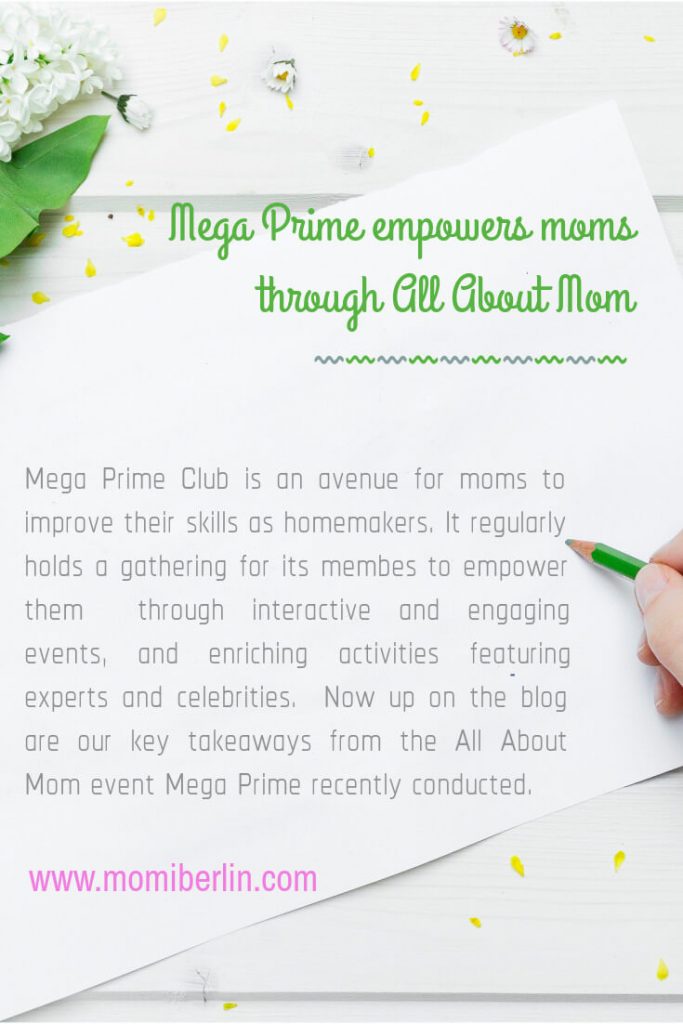 Recently, we've attended an online glamping set by Mega Prime and the Prime Mom Club. Dubbed All About Mom, the event allowed moms to relax and bond with fellow moms over trivia games, interactive game booths, and tablescape styling short lessons from well-known tablescapist Pinky Tobiano. We must say that we enjoyed and truly learned how to elevate our homemaking skills through a beautiful table setting. Of course, the event wouldn't be complete without Prime Mom Club's honorary member Marian Rivera Dantes joined by fellow Prime Mom Club members.
Likewise, Chef Rosebud Benitez joined and unveiled unique recipes using Mega Prime Choices Oyster Sauce. She also whipped up scrumptious desserts using Mega Prime's Canned Fruits. Together with Mommy Connh Cruz, the winner of The Search for the Next Prime Mom, both participated in an online cook-off and shared some practical cooking tips and ideas.
Mega Prime continuously empowers moms
We love the idea of how Mega Prime gathers all Prime Mom Club members and, in a way, empowers them through their cooking and taking care of their well-being. The Prime Mom Club has been an avenue for moms to improve their skills as homemakers. Combining information and education with interactive and engaging events, Prime Moms get exclusive access to enriching activities featuring experts and celebrities to guide them.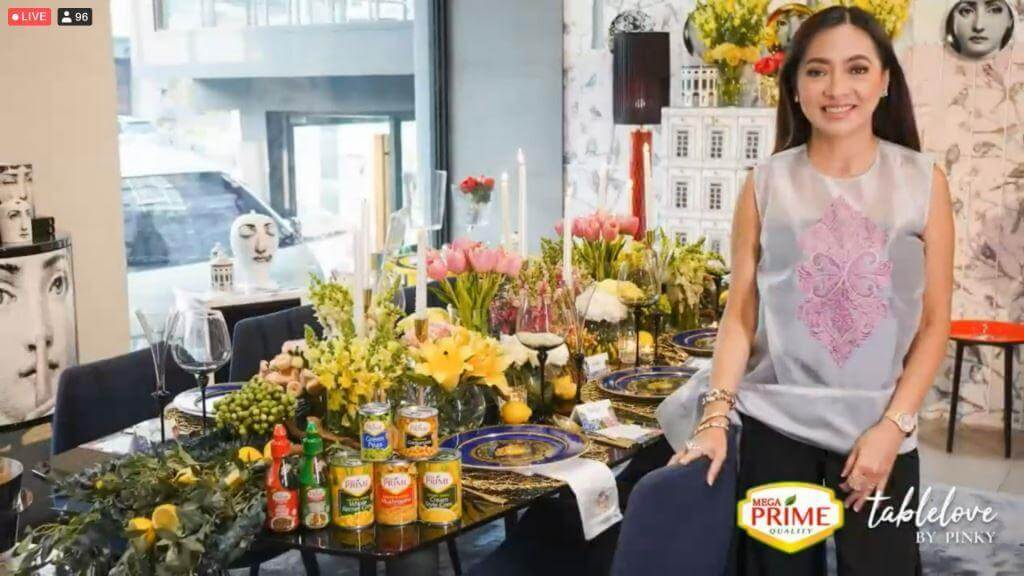 Have you joined the club already? Be part of this growing community www.primemomclub.com and surely, you will love the events and perks that come along with the membership.
Momi Berlin Directory
Mega Prime Facebook | Instagram